Welcome to the Paddle Sports Product of the Year Awards 2024 – Sea Kayaking
NB, Click on the products below and vote for the one you think stands out. You are eligible to vote if you are an industry professional. NB, you can only vote once.
EDGE KAYAK
Alnes Ocean

Alnes Ocean is a hybrid kayak designed to provide the best possible surf and paddling experience. 
With its short length, flat planing hull, and ability to spin on a dime, our kayak is designed for freestyle play, or Waveplay as we call it….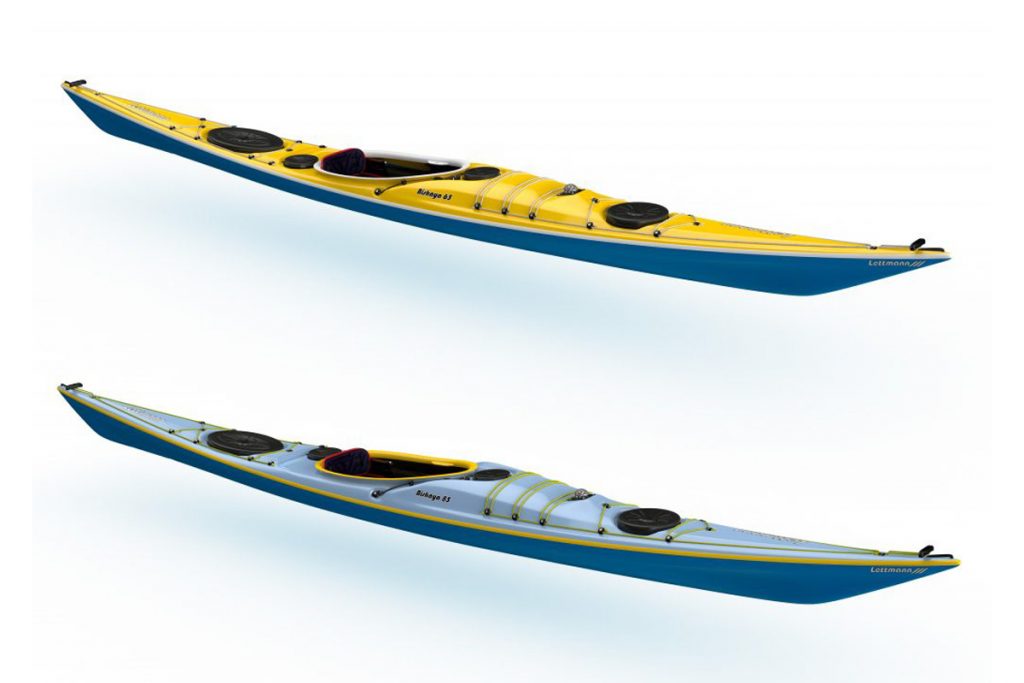 LETTMANN
Biskaya 2.0

Reinventing our classic!
The Biskaya has been the athlete among our sea kayaks since 2011. The particularly fast and slim kayak is manoeuvrable and particularly agile, especially when you make use of the edge -….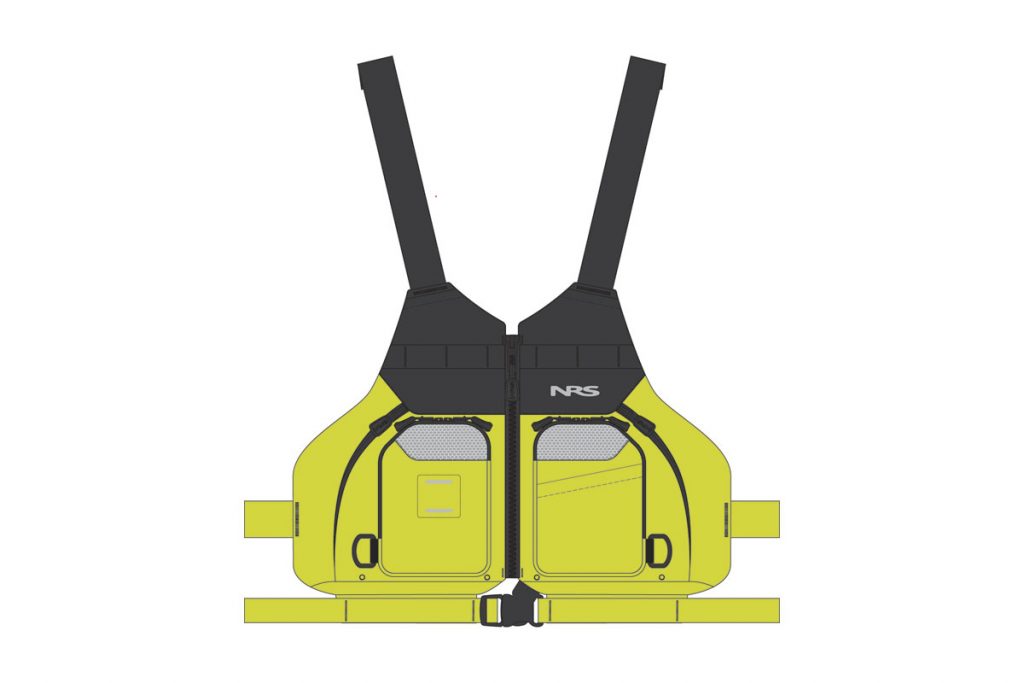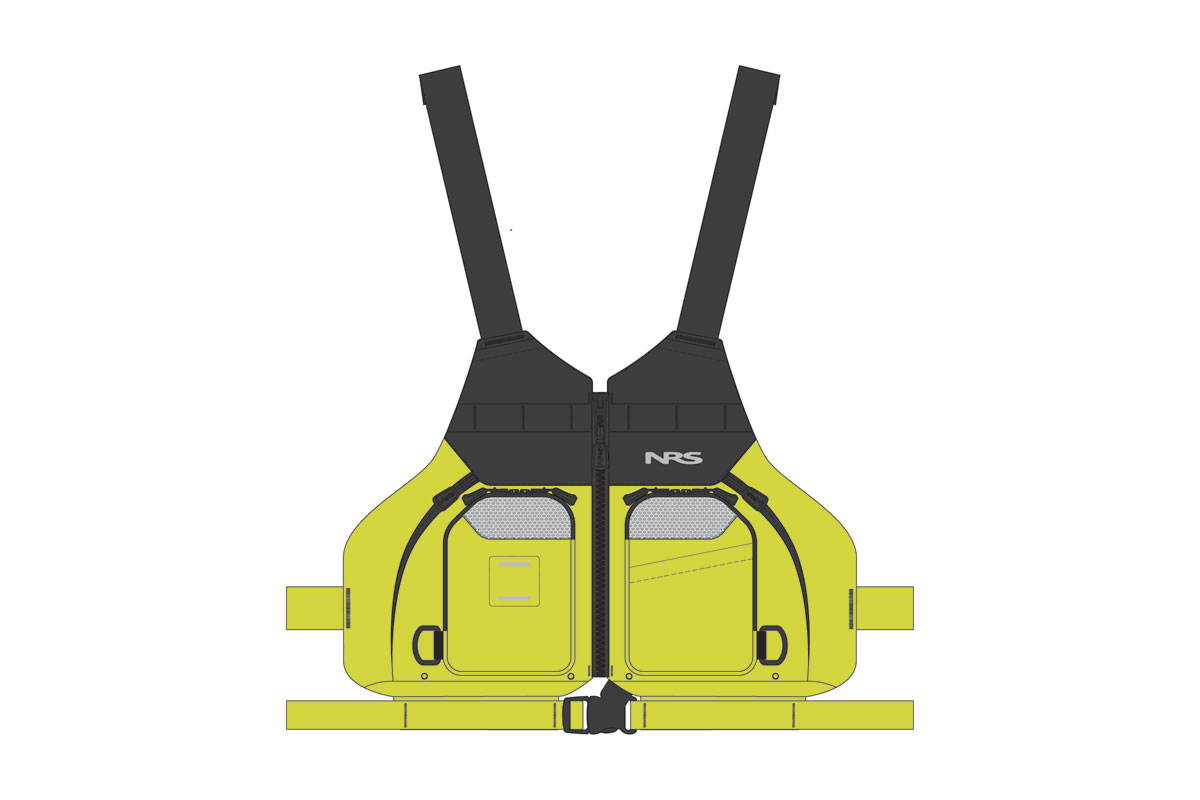 NRS
Odyssey PFD

Offshore paddlers can rejoice in the comfortable convenience and safety-minded features of the NRS Odyssey PFD. Built for long days at sea with large pockets and multiple attachment points to fit everything you need to tour the Greek archipelago—or wherever the winds and tides take you…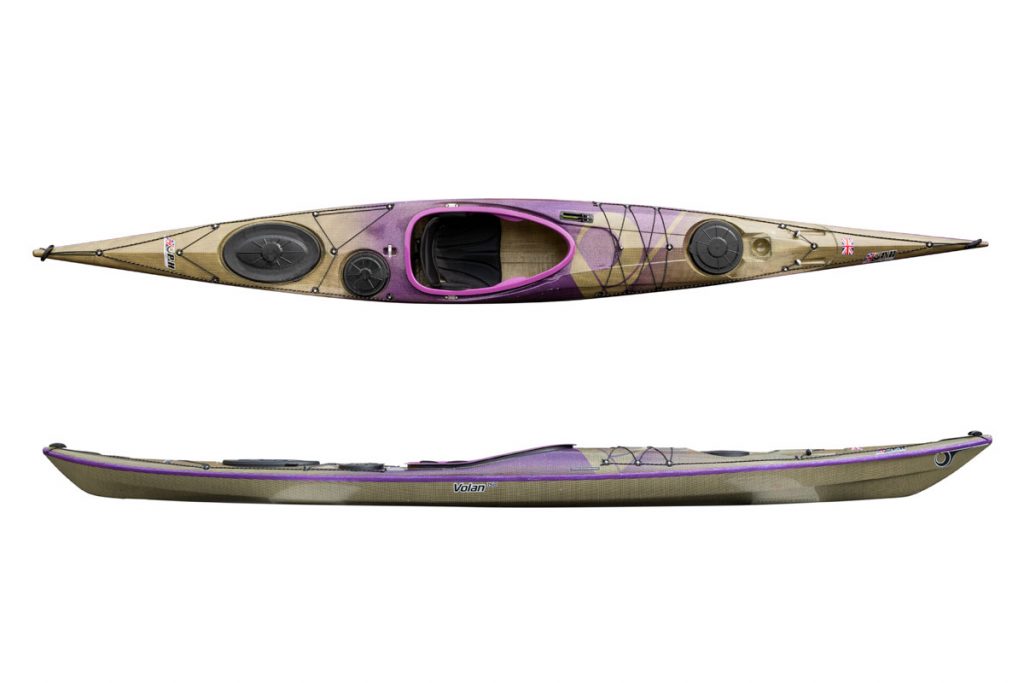 P&H
P&H Ultralight Layup (Volan 158)

P&H Sea Kayaks have optimised their vacuum infusion technology with a focus on weight savings to produce their new Ultralight layup, available in the Cetus, Aries, and Volan, as well as the brand new Composite Virgo, resulting in a boat weight as little as 14kg….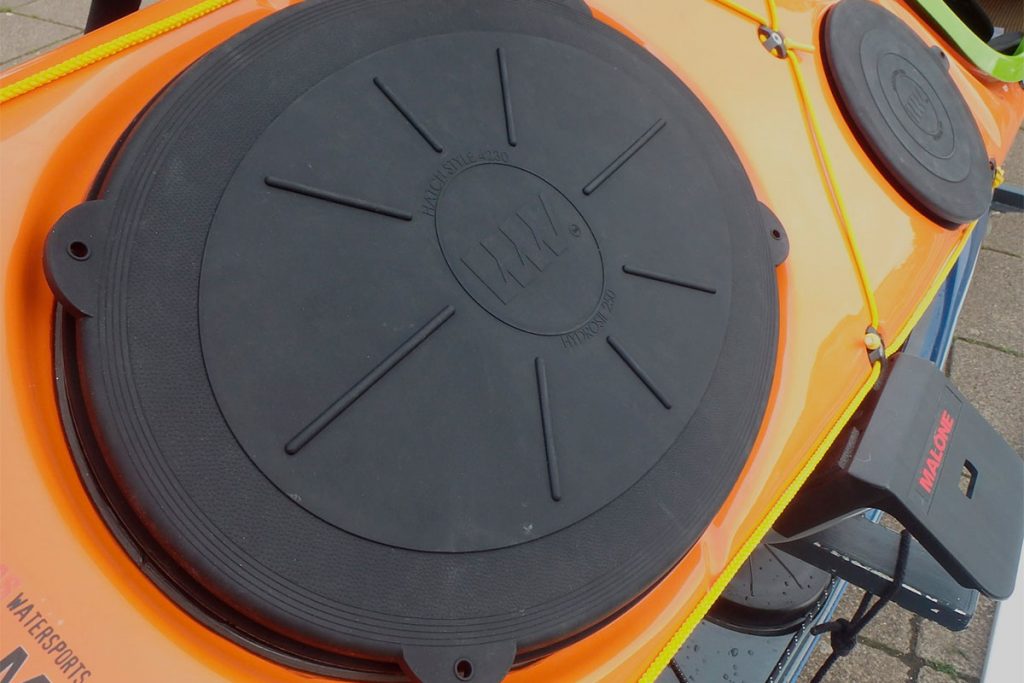 WHETMAN
Hatches

Sea kayaking is going to be elevated with these new hatch covers; where there was only
black let there be a tidal flood of colour! Look closely and discover real attention to the
details which a paddler needs….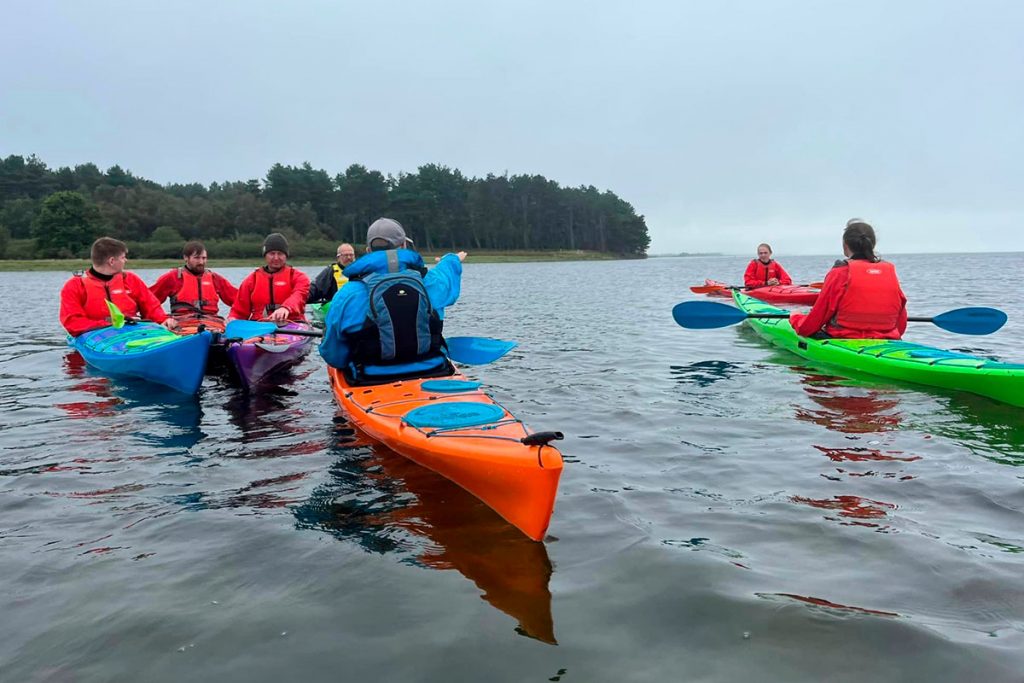 DESIGN KAYAK
kayak unplugged

The good entry that never ends 
Tailoring a safe and positive experience for new paddlers
At DesignKayaks one of our goals is to make sea kayaking much more accessible to new paddlers. Both in terms of getting a high quality sea kayak at a reasonable price, ….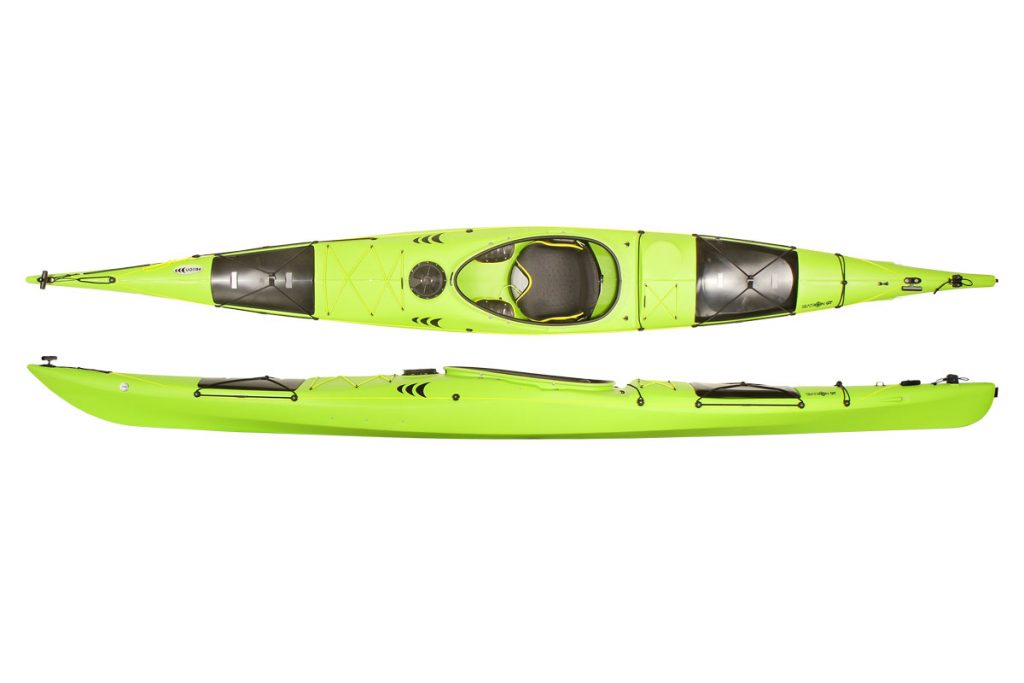 PRIJON
seatron GT

Prijons medium to high volume multi-day sea kayak for medium to larger paddlers.
The Prijon Seatron 520 GT (Grand Tourer) kayak is for the medium to larger paddler up till 120 kg looking for a durable quality performance sea kayak for short and long tours that can handle rough conditions and paddle effortlessly on calmer days….
POOLSTAR
Wattsup Torpedo

Discover the Torpedo Kayak, your ticket to Adventure. This kayak, perfectly sized for paddling, combined with its two sliding fins, will take you to the farthest shores. Thanks to its dimensions, it offers a comfortable space for accommodating up to two persons…
VE PADDLES
Glass Fara

A lightweight glass touring paddle with a great water feel. This midsized blade suits a higher angle stroke, ideal for day tours or coastal play.  Providing smooth power on both blade faces, the pronounced catch and low swing weight help endurance,….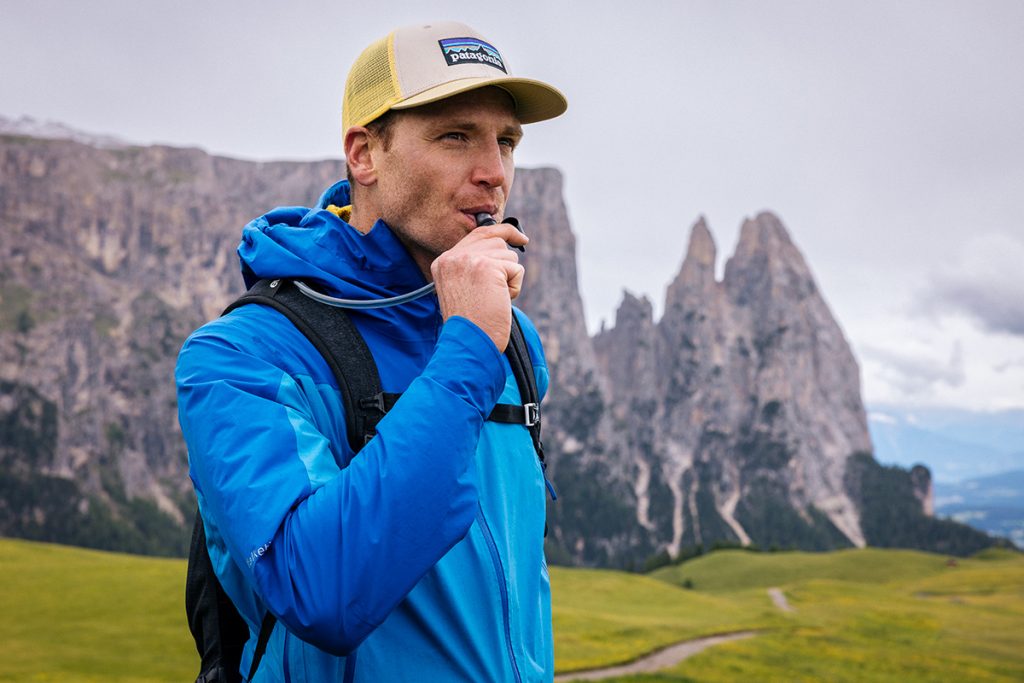 FIDLOCK
Hermetic

A good water supply is essential – on and off the water. Thanks to the patented closure technology, the HERMETIC hydration bladder is filled with ease and closes immediately and securely. The three wide-opening rows of magnets seal automatically and hermetically – absolutely leakproof…..