Welcome to the Paddle Sports Product of the Year Awards 2024 – Recreational Paddling
NB, Click on the products below and vote for the one you think stands out. You are eligible to vote if you are an industry professional. NB, you can only vote once.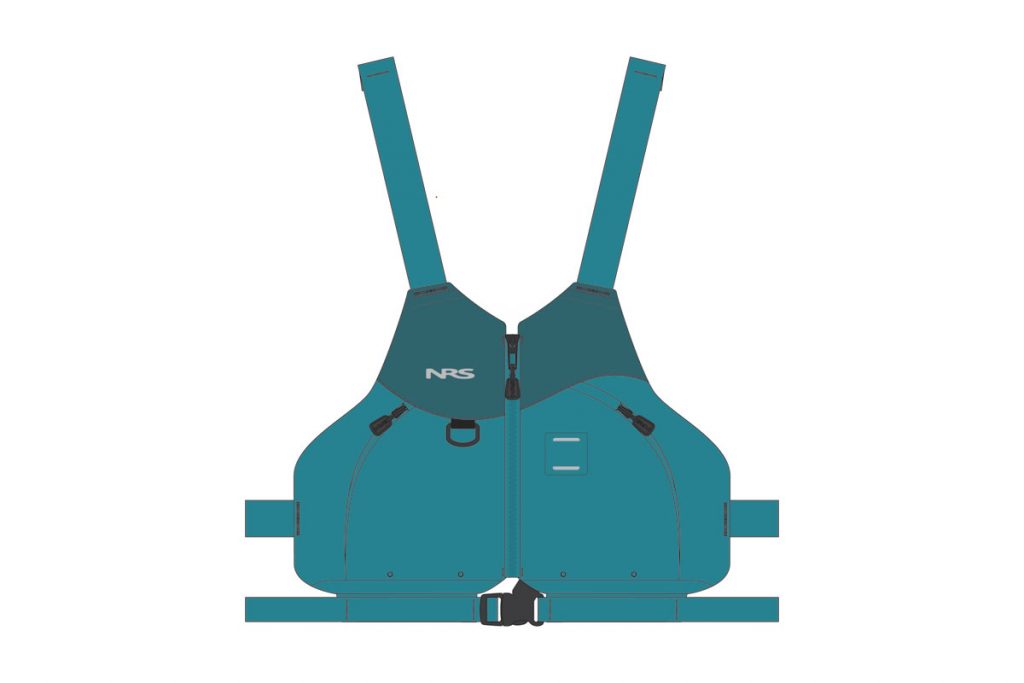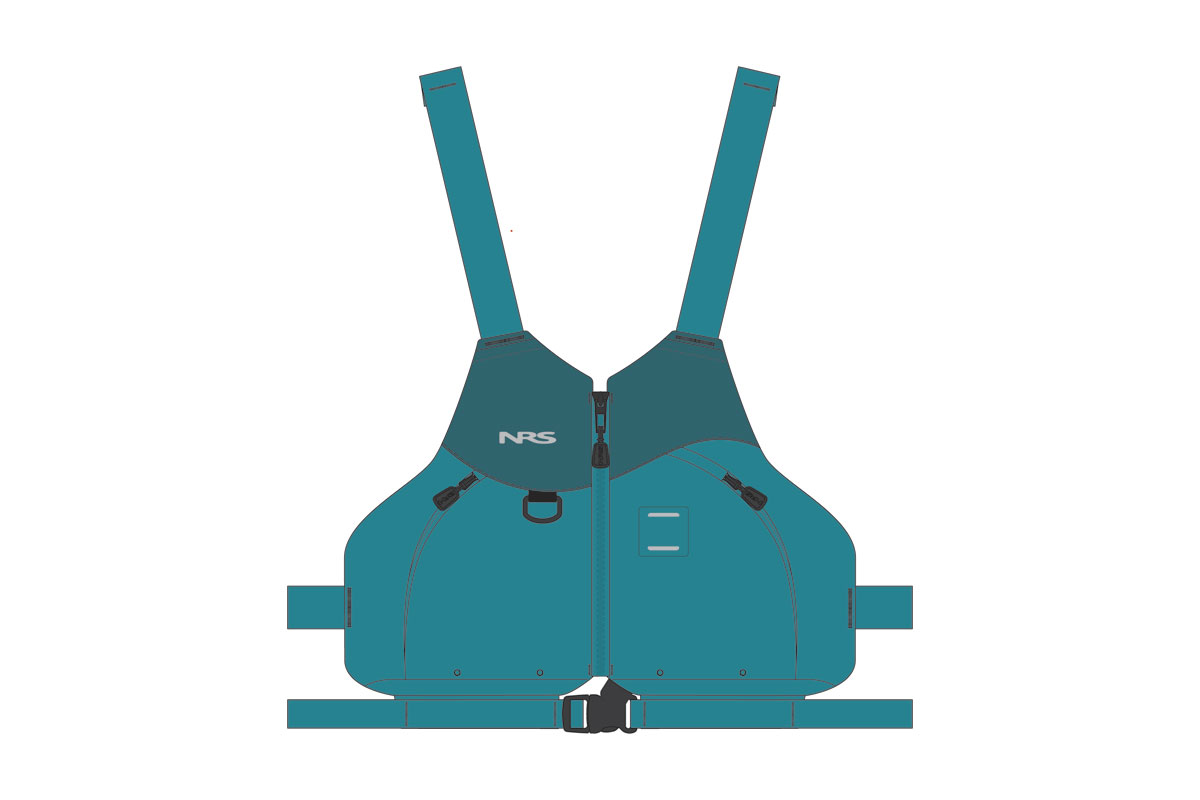 NRS
Ambient PFD

A modern take on a classic design, the NRS Ambient PFD combines simplicity and comfort with safety and protection. With the convenience of a front-zip entry and the freedom to swim, paddle and splash, you won't find a more comfortable recreational jacket than the Ambient….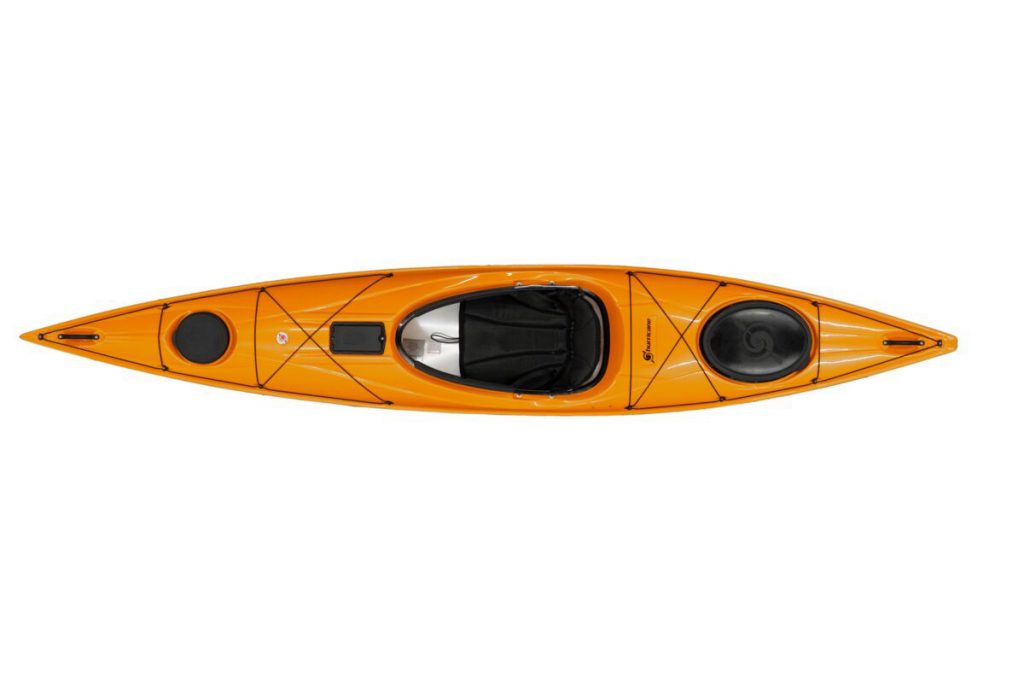 BIG ADVENDURE
Hurricane Tampico130

The Hurricane Tampico 130 is an all new Performance Rec kayak with a retro name.
Like the Tampico of yore, this 13-foot version paddles fast and straight, but this modern take also boasts a 26-inch beam for stability and superior cockpit comfort,….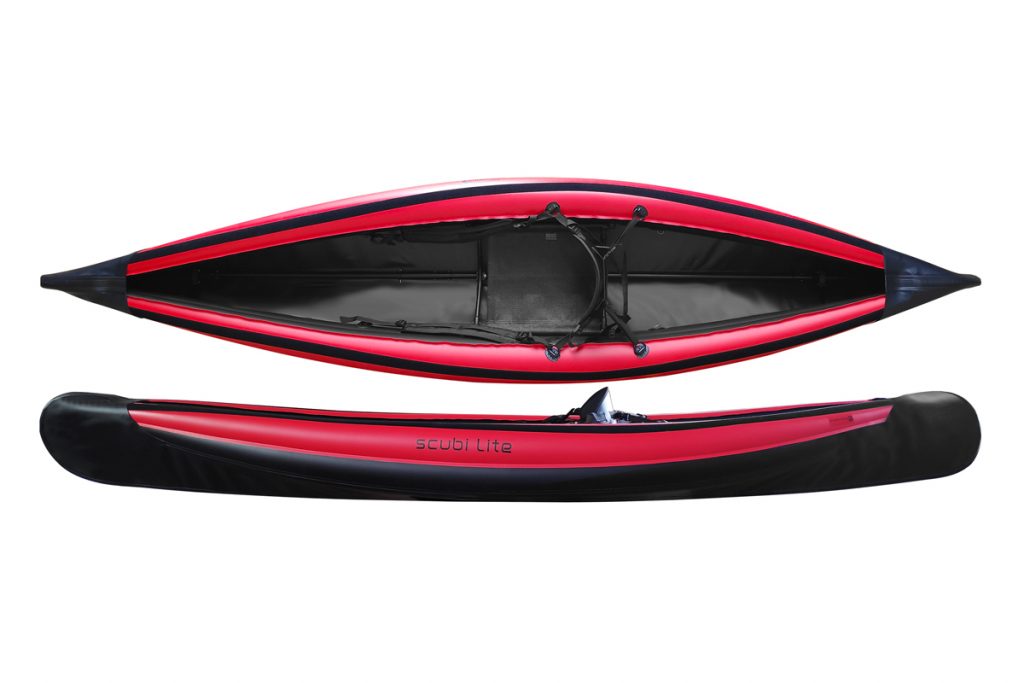 FALTBOT
Scubalite

The nor%k scubi lite is the newest family member of the hybrid kayak series from nor%k. Its weight is only 8,25 kg with a length of 320 cm. It is packed in a small bag the size of a sports-bag. The hybrid technology ensures a good tracking through a keel structure. So, the kayak has a draught,  …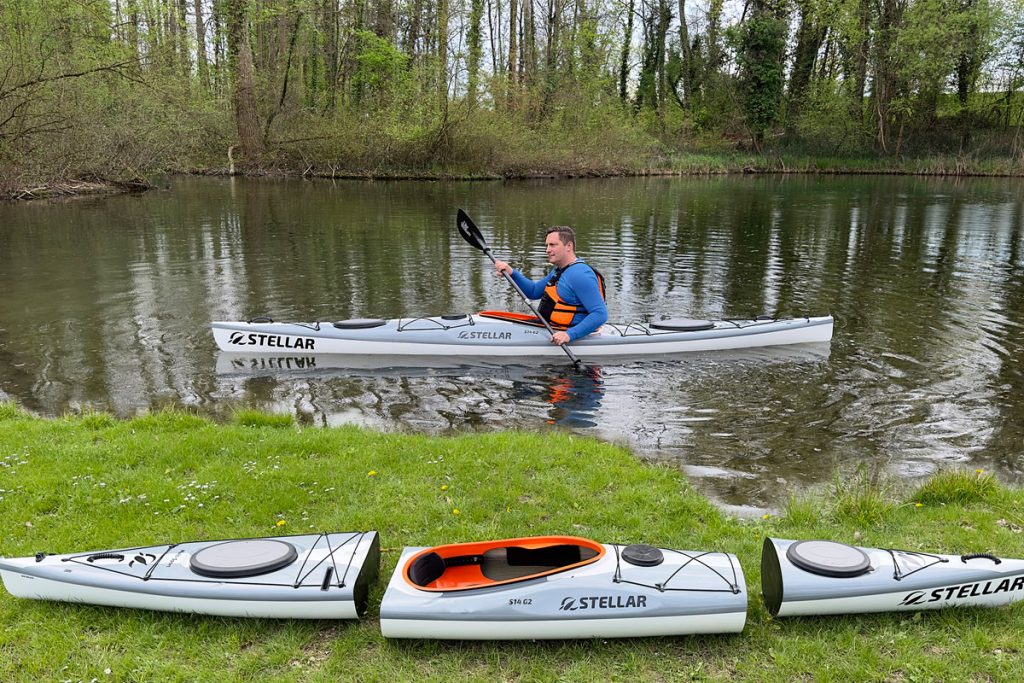 LITE ADVENTURE
Stellar Kayak S14 G2 Modular

Stellar Kayaks is pushing portability without sacrificing performance with the
new S14 G2 Modular Kayak. This kayak can be easily divided into three parts
– and it is a lightweight kayak on top! …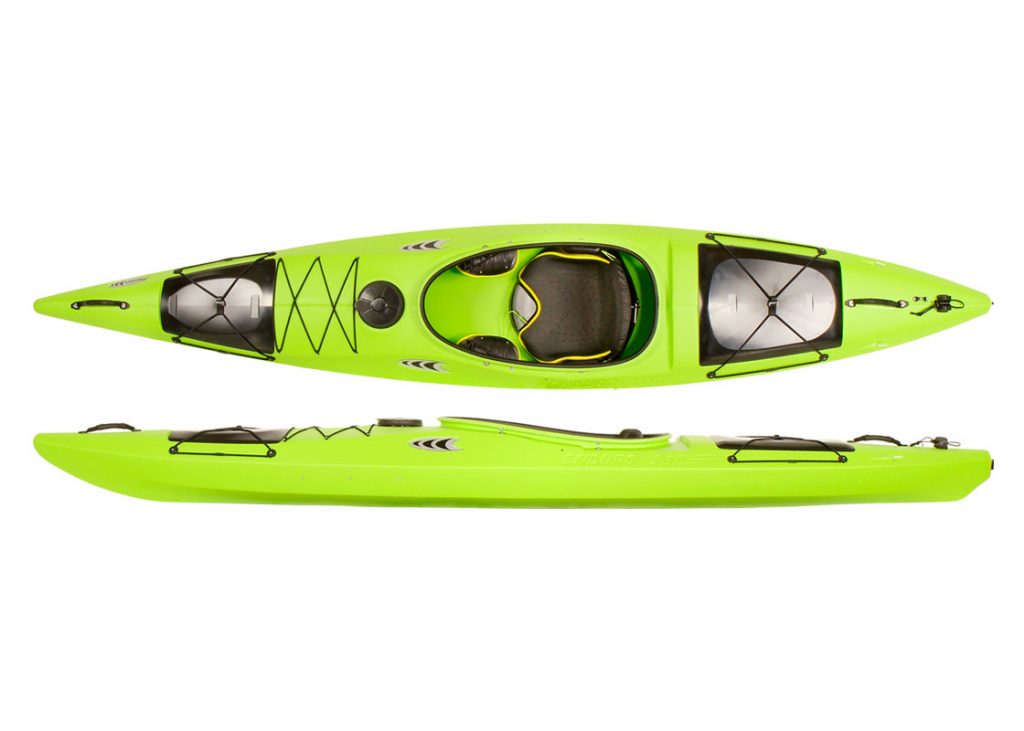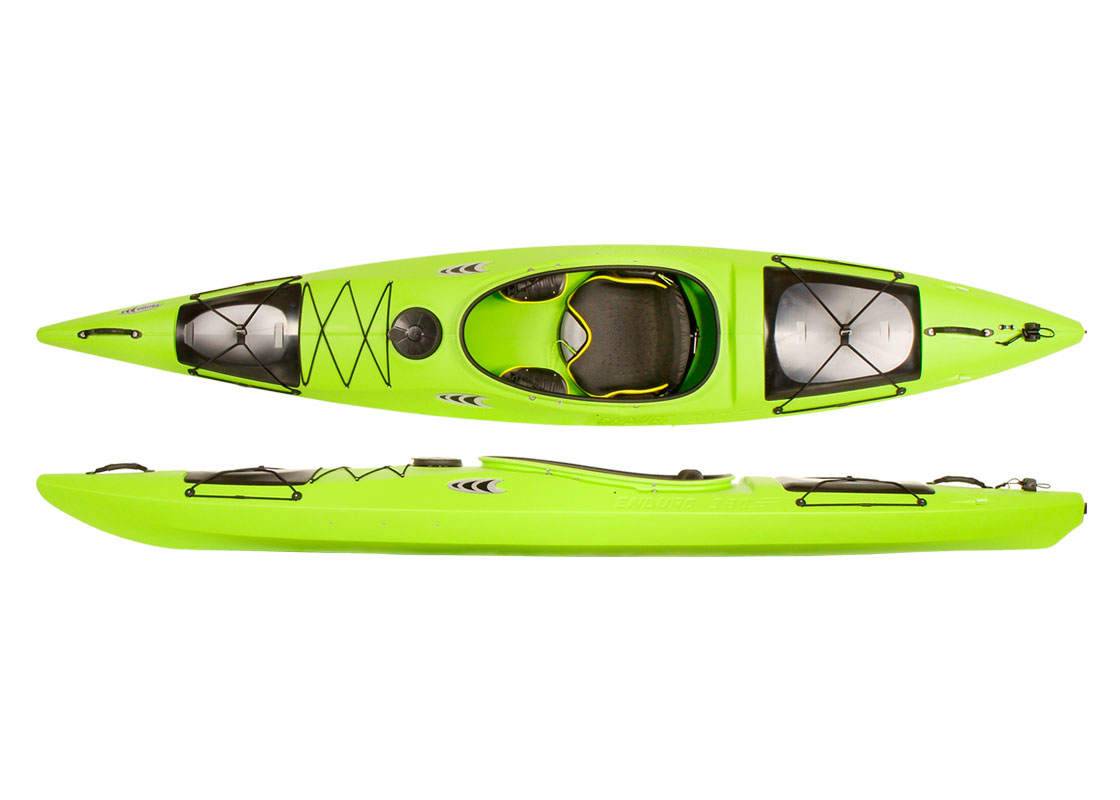 PRIJON
Enduro

Our vision is to create a world around Big Paddle, making it ever more fun, and offering unforgettable and surprising experiences to our customers' clients! …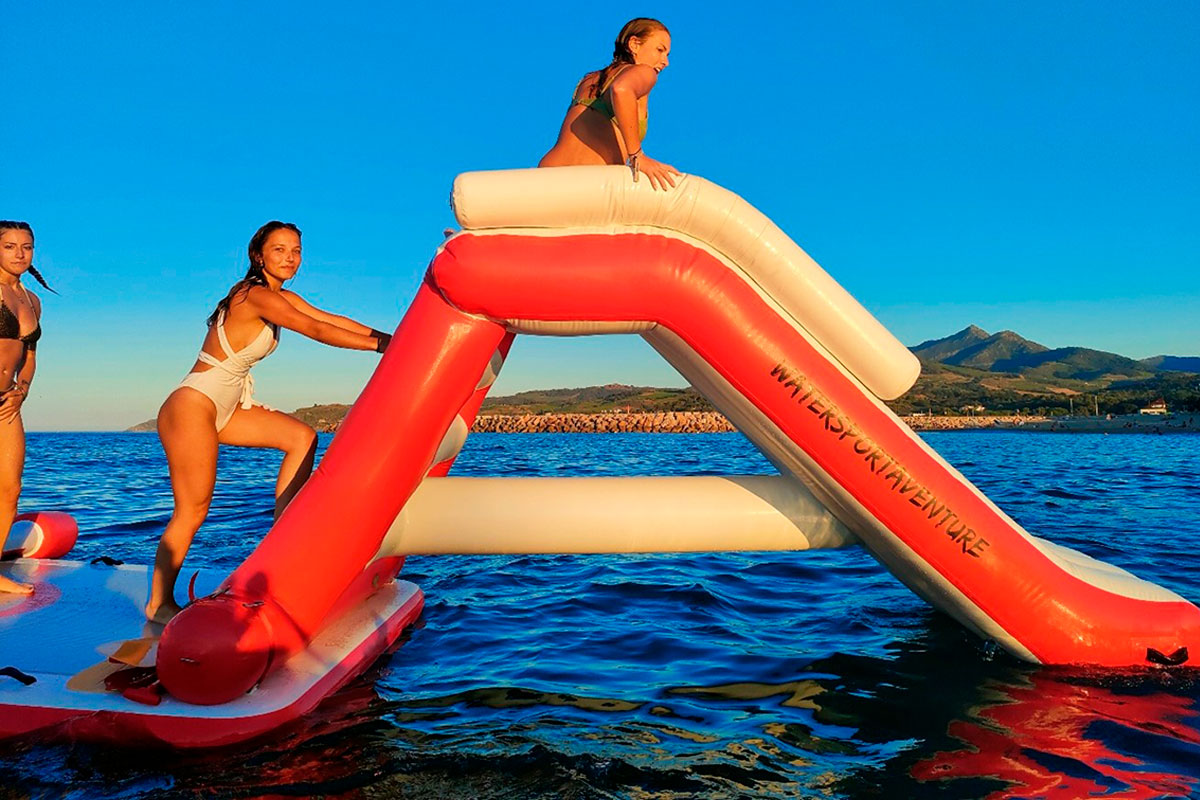 WATTERSPORT
giant slide

Our vision is to create a world around Big Paddle, making it ever more fun, and offering unforgettable and surprising experiences to our customers' clients! 
The only one of its kind in the world, designed and tested in Argelès-sur-Mer over the last 5 years, the slide has quickly become an inseparable part of the Big Paddle!…
P&H
Composite Virgo

Our best-selling sea kayak ever is now also available in our market-leading composite layups, including our new Ultralight construction, which brings the boat weight down to an incredible 14kg …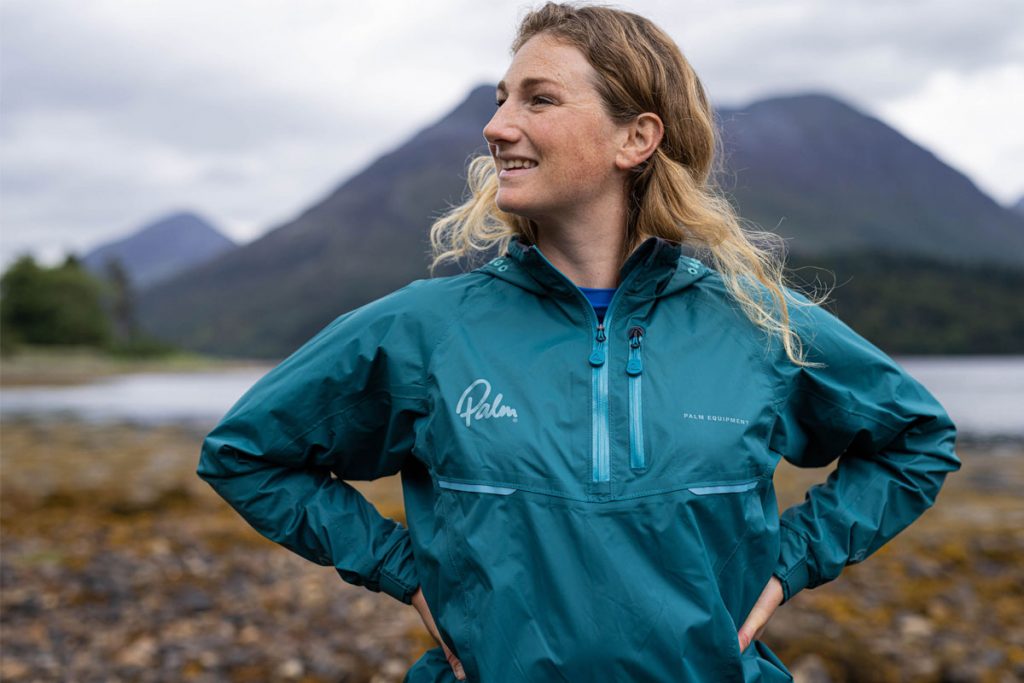 PALM
Tora Jacket

Description: The Tora jacket is the one to reach for when the weather changes. Packing away neatly into the hood its light, soft fabric, and simple features make this jacket the ideal waterproof protection for paddling in rain, wind or choppy water. …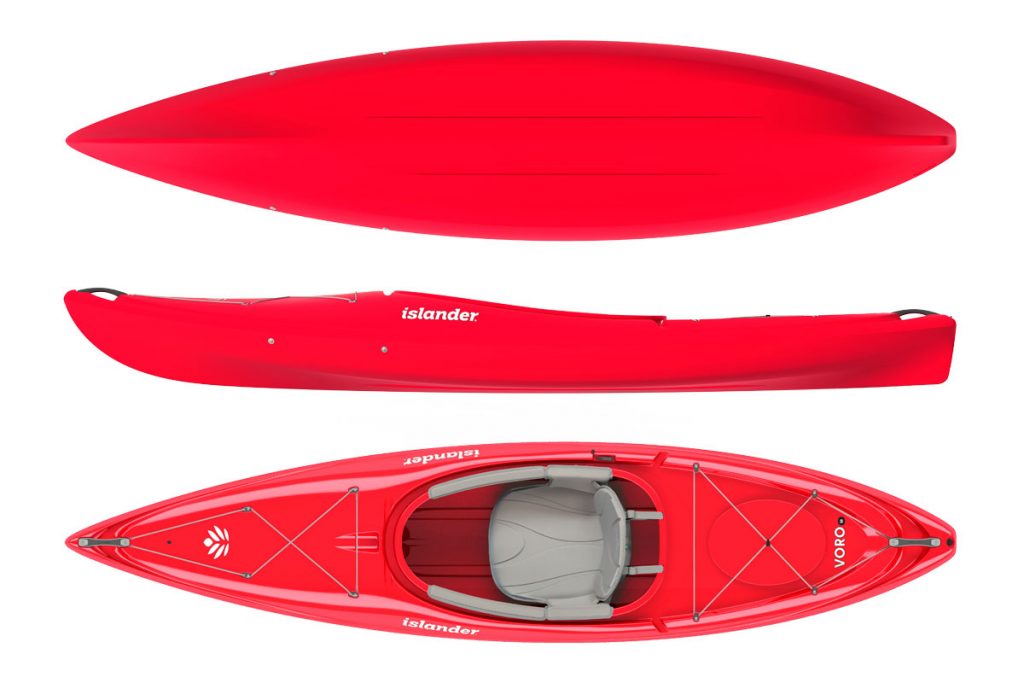 ISLANDER KAYAKS
Voro M

Description: An adventure seeker. A sleek hull, from flared bow to tapered keel, lets the boat slip through the water with ease. With width in the centre the Voro's stability is confidence inspiring, with tracking handled by a drop skeg….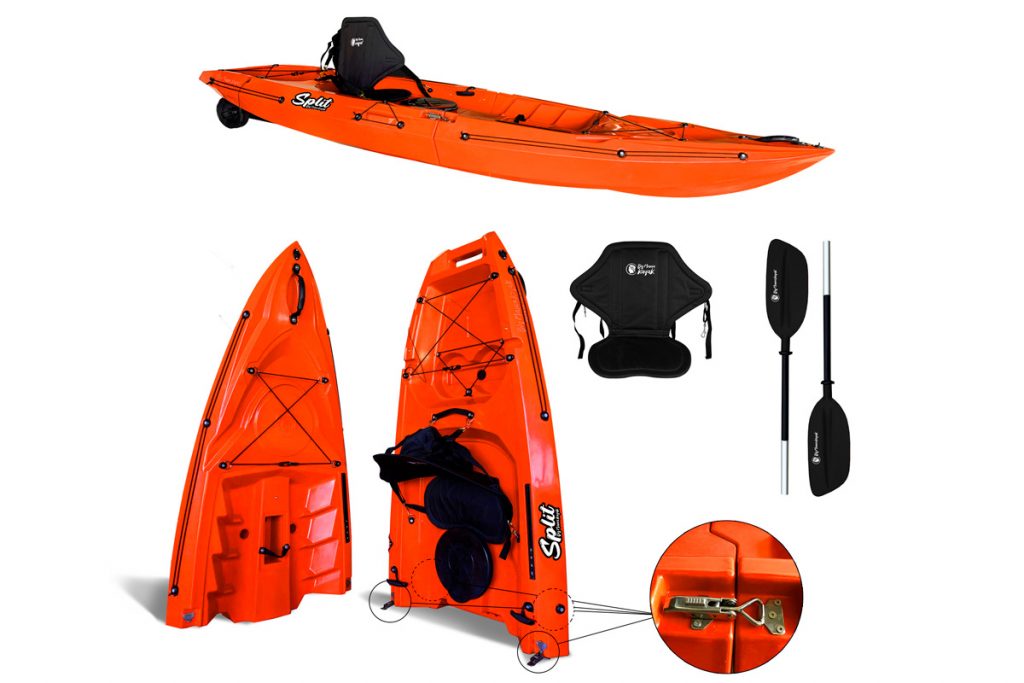 BIG MAMA
Split

Split: the new modular kayak – An unprecedented innovation in the Italian market. Big Mama proudly presents the first and only modular kayak entirely Made in Italy, designed by the talented designer Claudio Campioni, author of all the most successful Big Mama kayaks….
SPADE KAYAKS
Semi Drytop Solar Sender

Our new Solar Sender semi-drytop comes wit best Japanese Material and finest Japanese Yamamoto neoprene cuffs. Made in Slovenia and proving that best quality can be Made in Europe at a competitive price. Also seems to be the last 4-Layer Semi Drytop on the market….