Welcome to the Paddle Sports Product of the Year Awards 2024 – Stand up Paddling
NB, Click on the products below and vote for the one you think stands out. You are eligible to vote if you are an industry professional. NB, you can only vote once.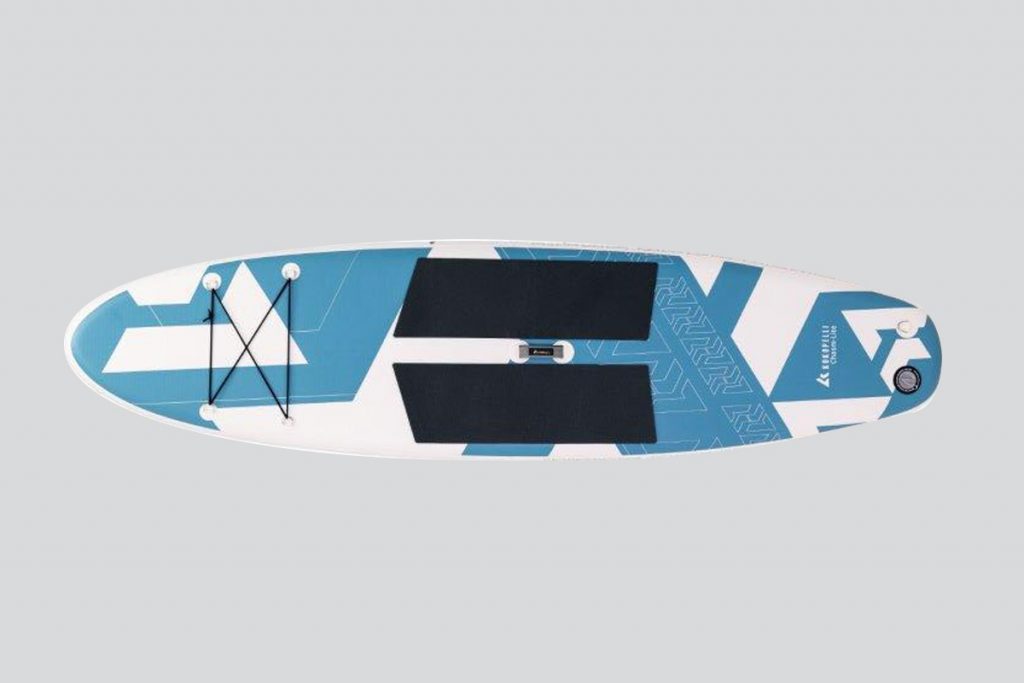 KOKOPELI
Chasm

The new, Kokopelli Chasm-Lite Stand-Up Paddleboard is the lightest and most packable SUP on the market, condensing down to the size of small sleeping bag and weighing in at an ultralight 5.9kg. It's the new go-to board for all your adventures.
At 10ft. long, 30in. wide, 6in. thick and 290L of displacement, the Chasm-Lite exceeds…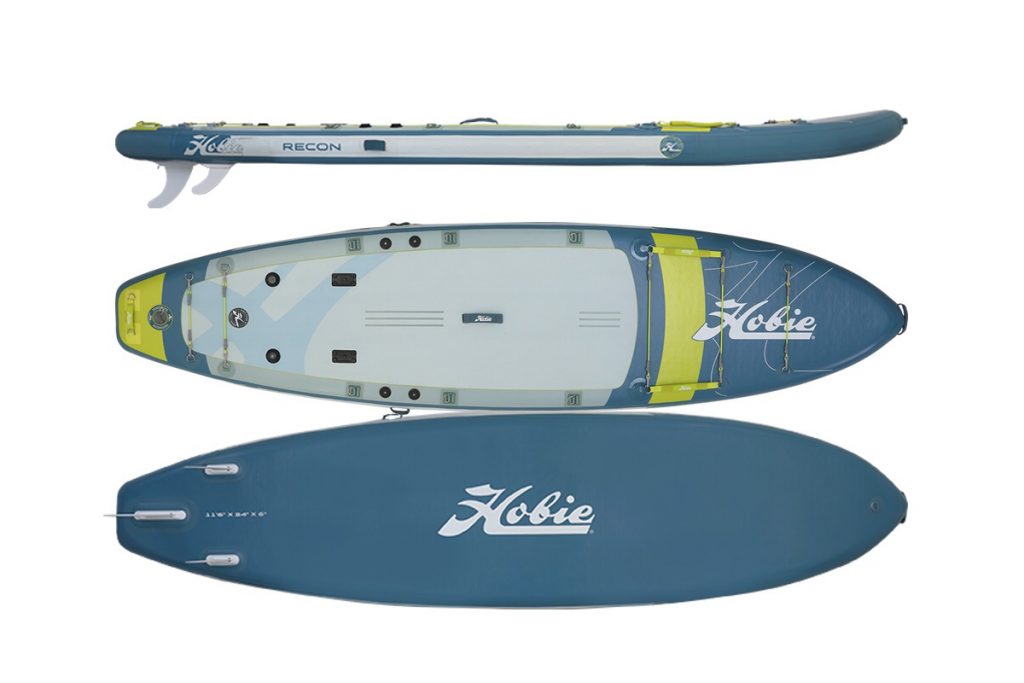 HOBIE
Hobie Recon

Since 1950, Hobie has been in the business of shaping a unique lifestyle based around fun, water, and quality products. New for 2023, Hobie debuts three models combining quality craftsmanship with the latest in inflatable paddle board technology to bring you versatile new ways to adventure on the water….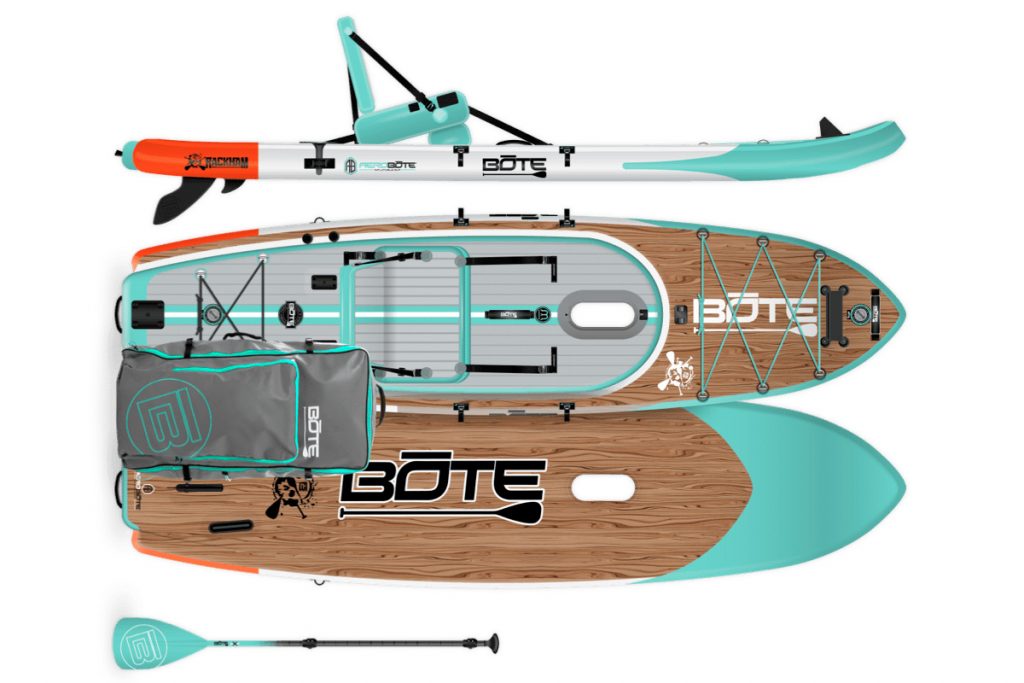 BOTE
Bote Aero Rackham

Introducing the reimagined BOTE Rackham Aero Classic Cypress, now compatible with the APEX Pedal Drive. This all-new combination evolves the Rackham Aero into the ultimate upset of the paddle sports world….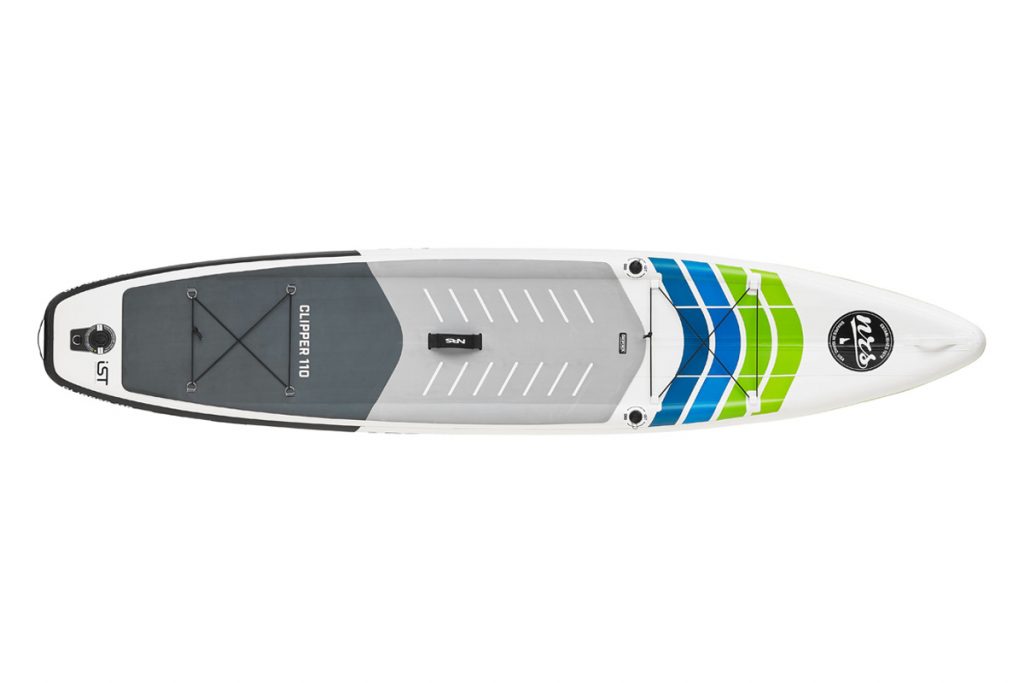 NRS
Clipper SUP

The Clipper SUP Board is a premium touring board featuring a deliberately shaped nose and tail rocker to balance tracking and maneuverability. Whether you're challenging headwinds on the Great Lakes or crushing river miles to make camp, the Clipper handles touring and overnight adventures with ease….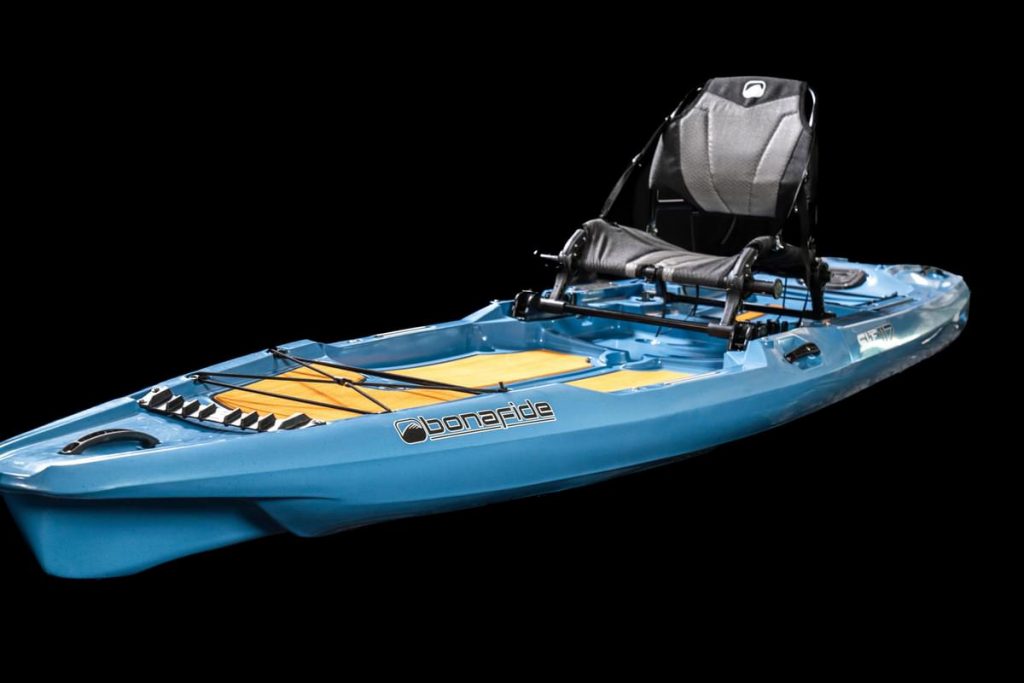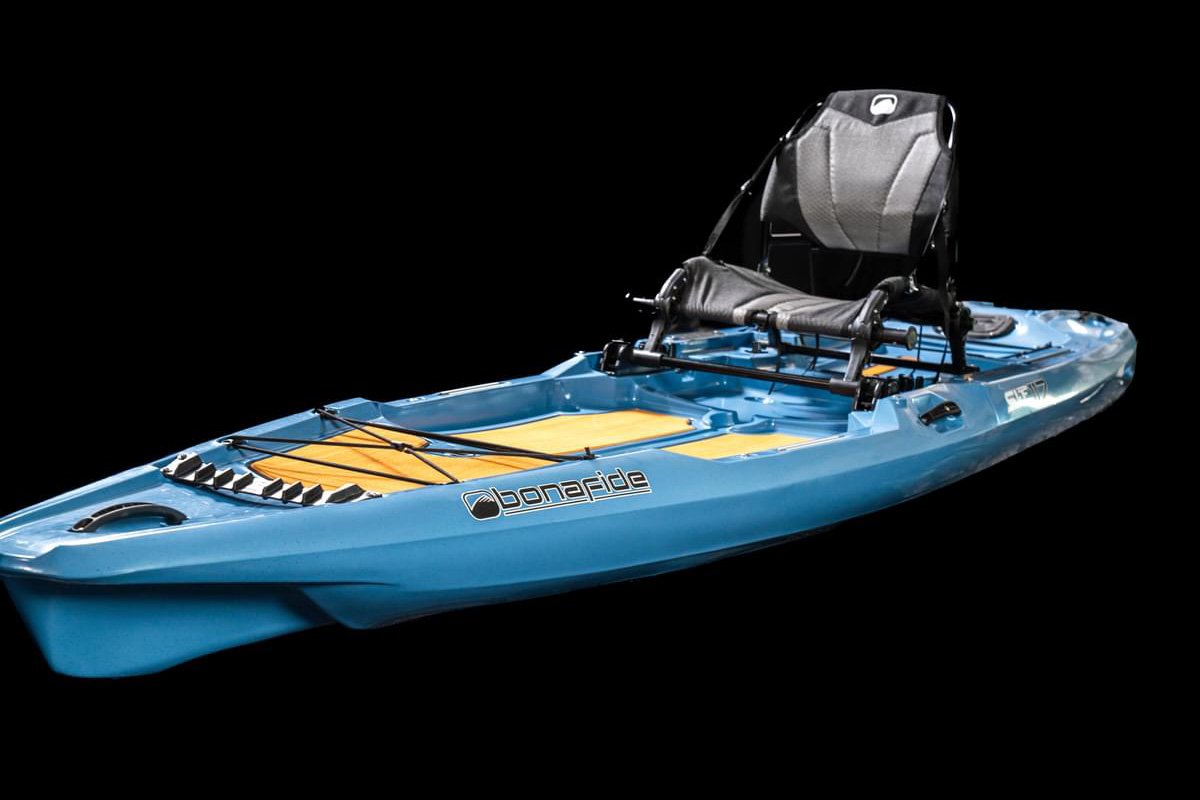 BIG ADVENTURE
Bonafide_SKF117

Defining Versatility Meet the Ultimate Hybrid Fishing Kayak. The SKF117 blends ultimate performance with comfort at any skill level for an all around better time on the water from fishing to playing. This salt flats skiff inspired design takes you from mangroves to lakes to rivers. Uncomplicate your fishing experience and catch more fish while having more fun….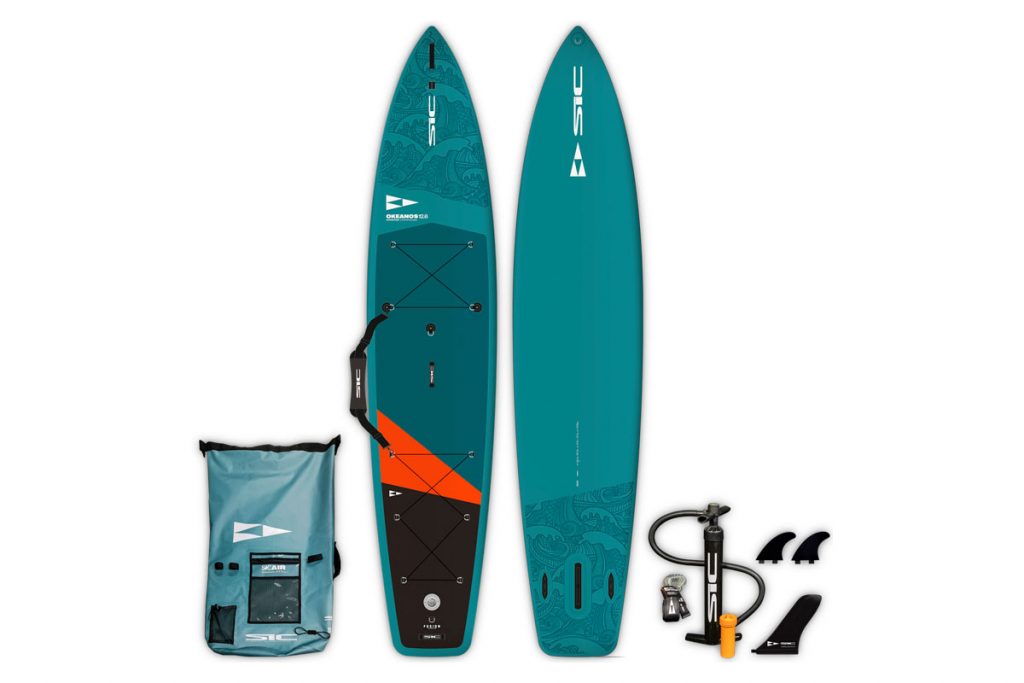 SIC
okeanos

The Okeanos Expedition Air with drybag style backpack allows you to plan one-way adventures or use your paddleboard as a commuting option.
The unique drybag-style backpack lets you transport your board from your home to your launch location and store personal items in the drybag while paddling to your next destination…..
LITE VENTURE
Bajao Tent + Lite Venture ULTRA Light SUP

In the category of touring kayaks, multi-day touring has already become a matter of course. Now awareness of this possibility is also developing in the field of SUP. This set equips perfectly for trekking on the water:…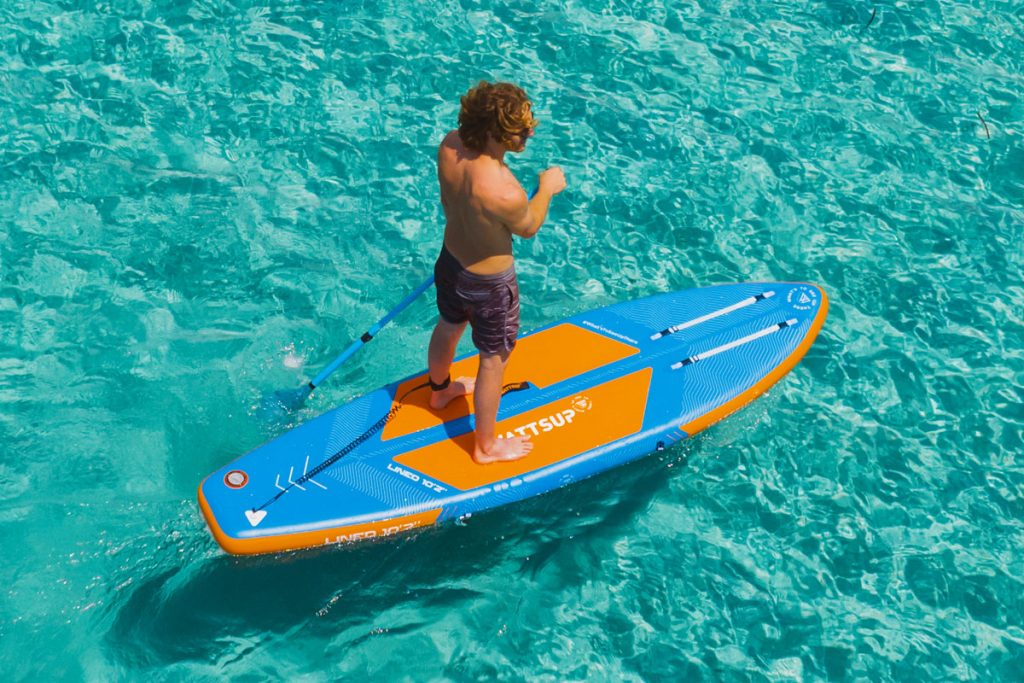 POOLSTAR
Wattsup Lined

Discover the LINED, the foldable stand-up paddleboard designed especially for beginners and passionate enthusiasts. With its innovative technology, the LINED offers an unparalleled gliding experience that combines lightness, speed, and convenience….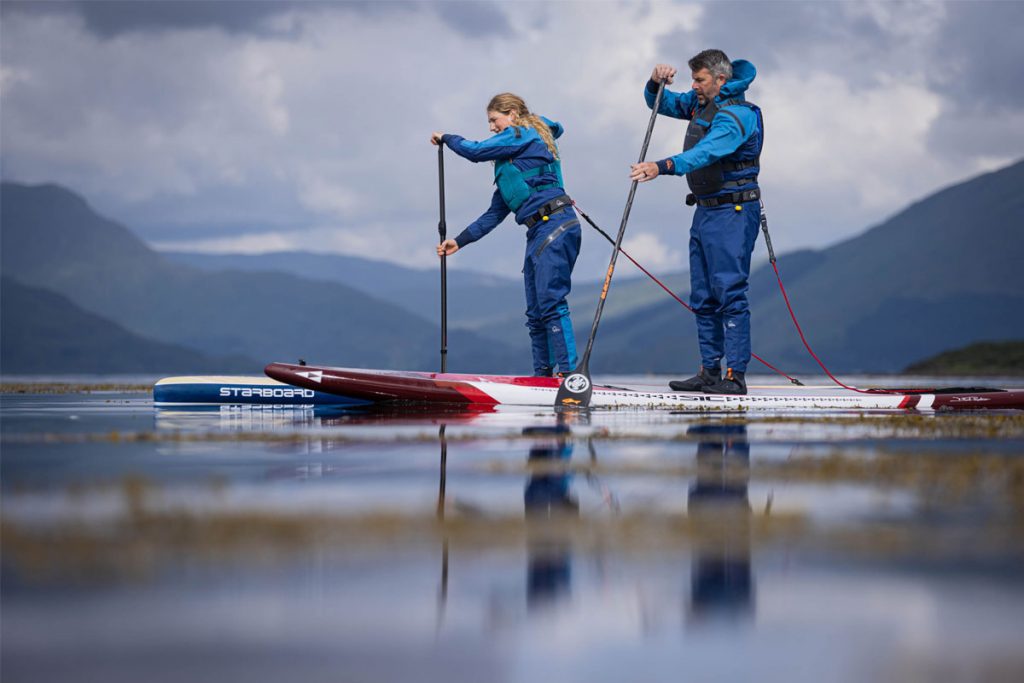 PALM
Fuse Suit

For ocean enduro and paddle board adventure – a shape shifting paddle suit for active movement and comfort. Our two-way stretch, breathable waterproof fabric allows an athletic cut for active garments….
JBAY ZONE
Abys

We have designed the 5th SUP board in our catalogue, that we like to call "Artistic", considered in JBAY.ZONE a real tradition. What's so special about these boards? Simple! The Design is entirely curated by internationally renowned artists….