Welcome to the Paddle Sports Product of the Year Awards 2024 – Foil Sports
NB, Click on the products below and vote for the one you think stands out. You are eligible to vote if you are an industry professional. NB, you can only vote once.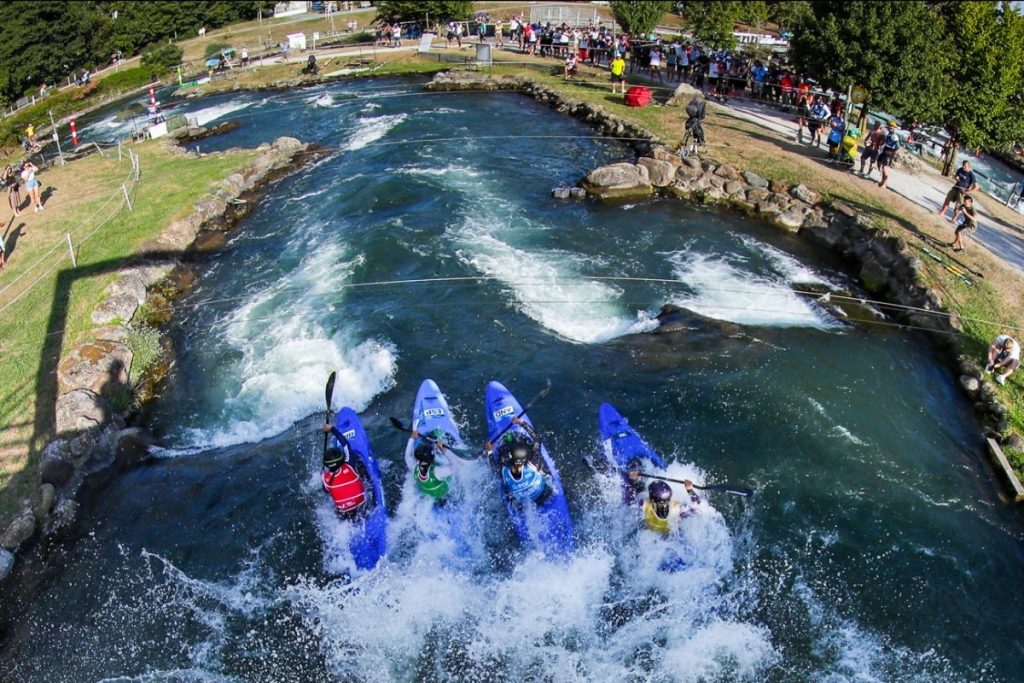 SCUBAJET
SCUBAJET has made paddling not only a sport but an experience: with its innovative approach, it has changed the way how we move on the water.
Assemble the SCUBAJET Overwater Kit on your SUP, kayak, or canoe, and leave the shore without the fear of going too far away…
Read more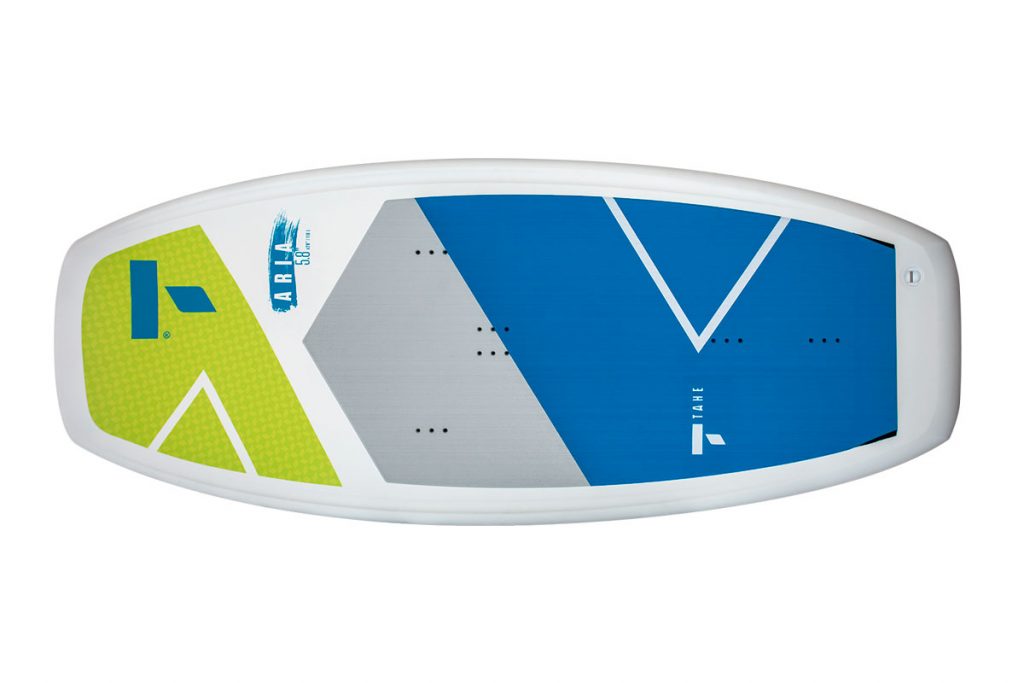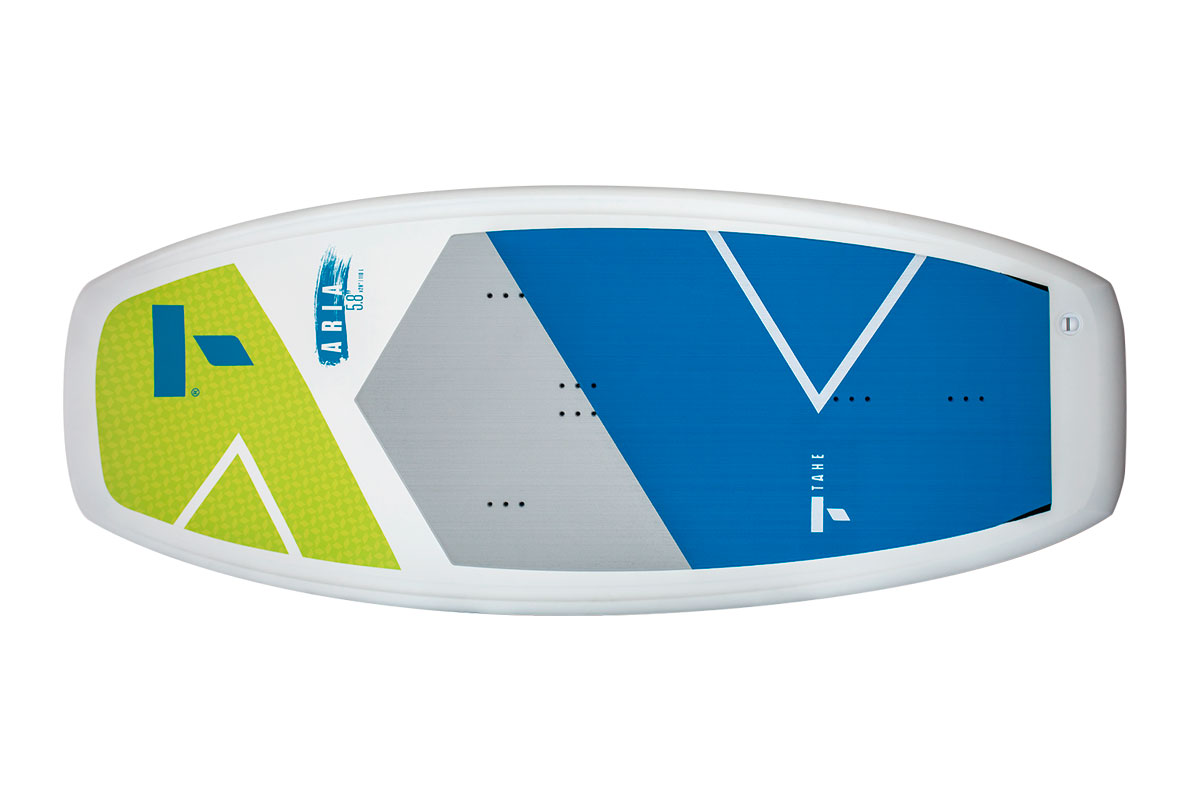 TAHE
Aria AT

The ARIA 5'8" is one of the most exciting additions to our wing foil range. This wing foil board is manufactured in France, at our production site in Vannes. A first. This new shape is opening the doors for wing foilers who want a rigid board at an affordable price….
INDIANA
1396P PumpFoil Complete Set

The Indiana 1396P Complete set includes the 1396P Front Wing, Heavy Duty 610 Fuselage, 336 Stabiliser and the LW72cm Carbon Mast.
The 1396P Front wing was developed by our Enginieer Jan Pütz and makes pumping for long runs very easy….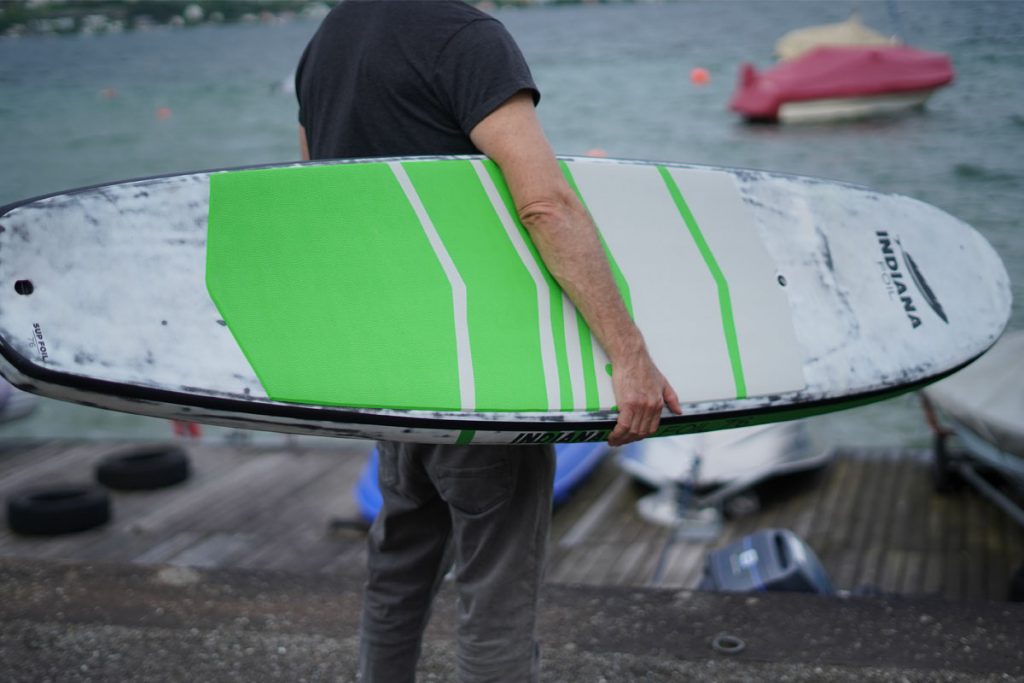 INDIANA
7'6"  Downwind Foil Board

The Indiana Downwind/Flatwater Foil Boards where designed to combine maximum glide and early release to make a board that will make easy to paddle up on flat water and small bumps making the downwind foil experience much more enjoyable…