Welcome to the Paddle Sports Product of the Year Awards 2024 – Apparel&Equipment
NB, Click on the products below and vote for the one you think stands out. You are eligible to vote if you are an industry professional. NB, you can only vote once.
SANDILINE
PDF Deimos

Introducing the Deimos Life Jacket, the ultimate buoyancy aid for kayakers, sailors, and sports enthusiasts alike. Designed for maximum performance in canoe/kayak competitions, this sleek and compact life jacket boasts an impressive 40mm thickness in the front and back, ensuring a snug and comfortable fit that adheres perfectly to your body. …
NRS
Co-Pilot Redesign

The NRS Co-Pilot knife lives up to its name. The compact design and lie-flat sheath pair seamlessly with your PFD, while features such as smooth and scalloped cutting edges and blunt safety tip are trusted by professional and recreational boaters worldwide…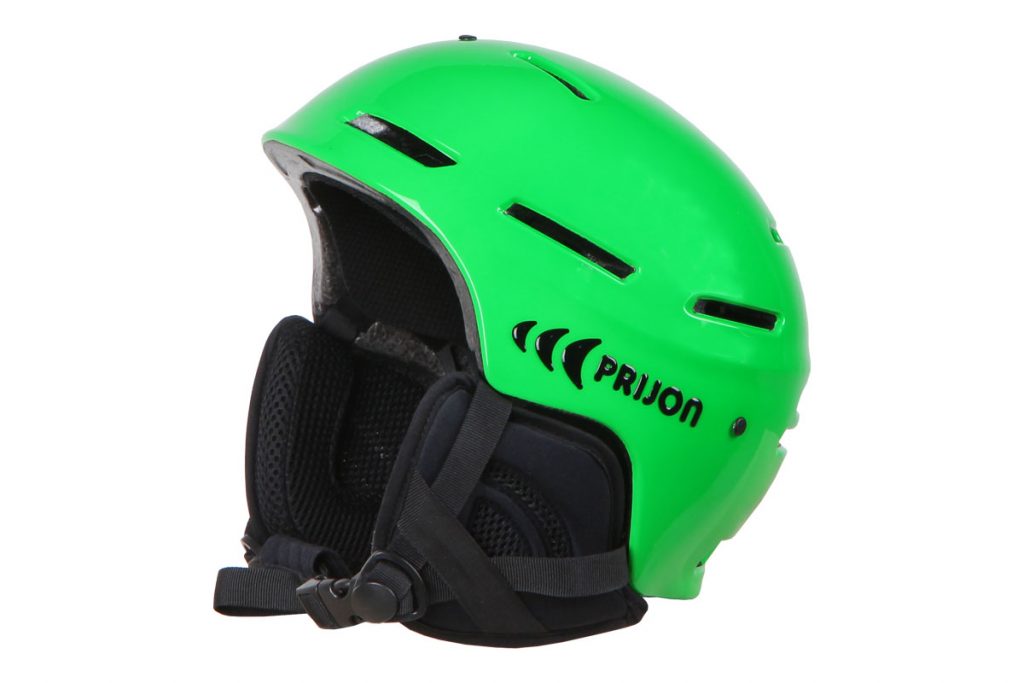 PRIJON
Kupa

Optimized protection for whitewater paddling!
The KUPA whitewater helmet is made for high performance paddlers, to protect your head in the roughest conditions. Its polycarbonate shell is molded with extreme precision to offer you the best performance to weight ratio….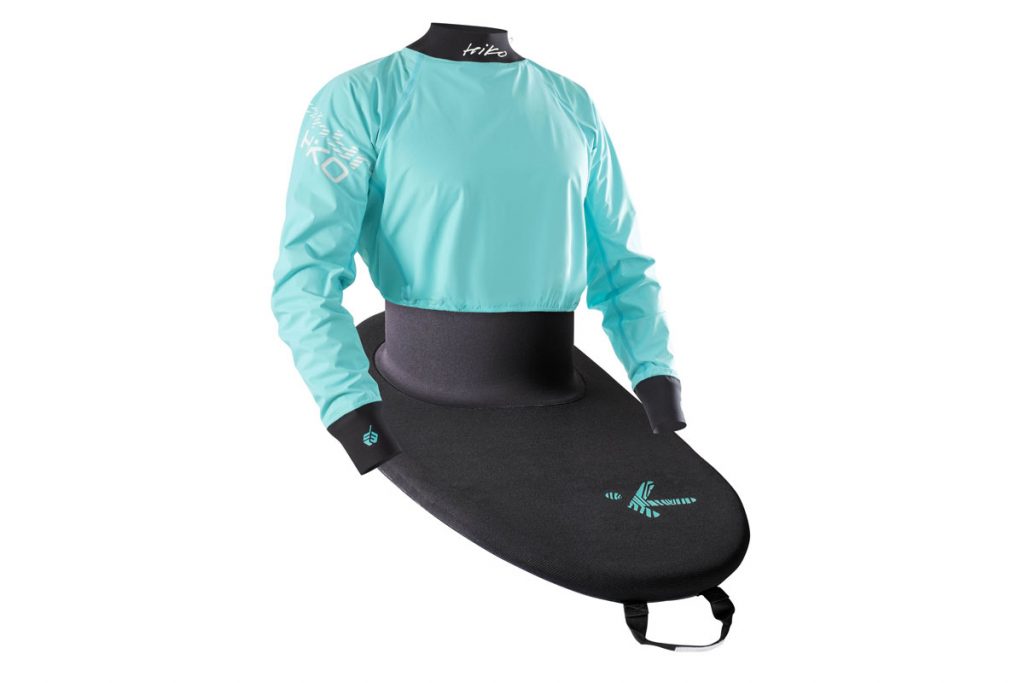 HIKO
Baller 87 x Zephyr Topdeck

Hitting your home run was never this easy
The river most of us run the most is a river we can run with our hair dry if we wanted to. Squeezing a session after work you want to minimize the time changing by your car and make the most of it on the river….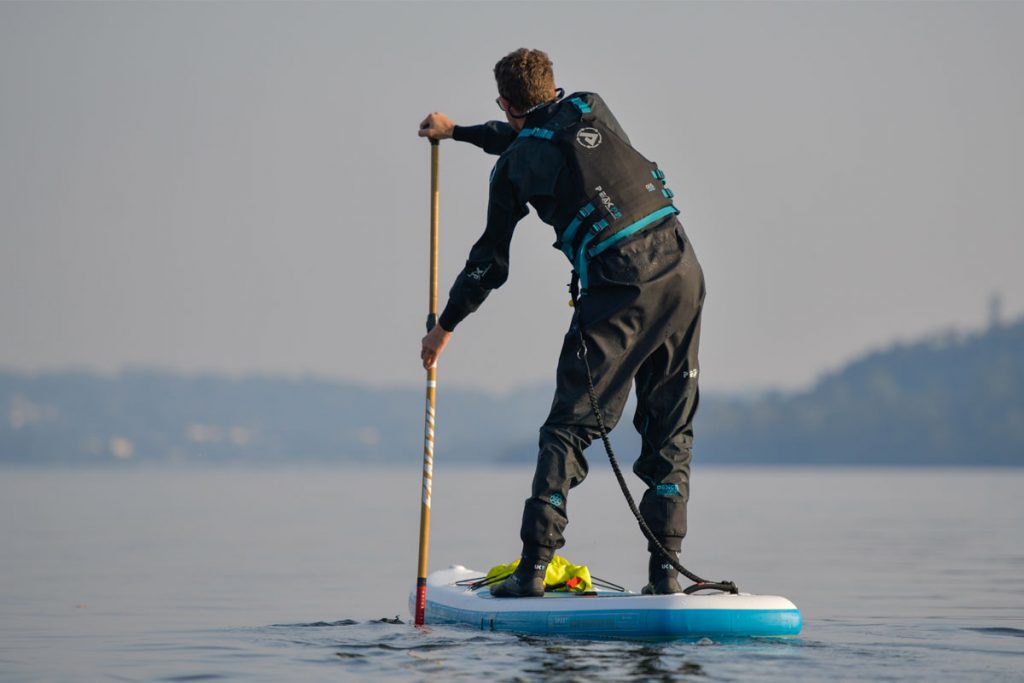 PEAK
Suit

A suit for all types of Paddlesport, featuring our unique, innovative fully waterproof leg entry system. The 10mm YKK Aquaseal zip allows easy entry and total freedom of movement when out on the water…
NRS
PFD Line / NRS Ninja Line

Touring paddlers looking for greater mobility and comfort without compromising on safety or storage space will appreciate the stealthy flotation of the NRS Ninja OS PFD. Building on the popularity of our Ninja PFD, the Ninja OS takes the low-profile platform and adds sea kayaking-specific features that will have you begging for just "one more wave."…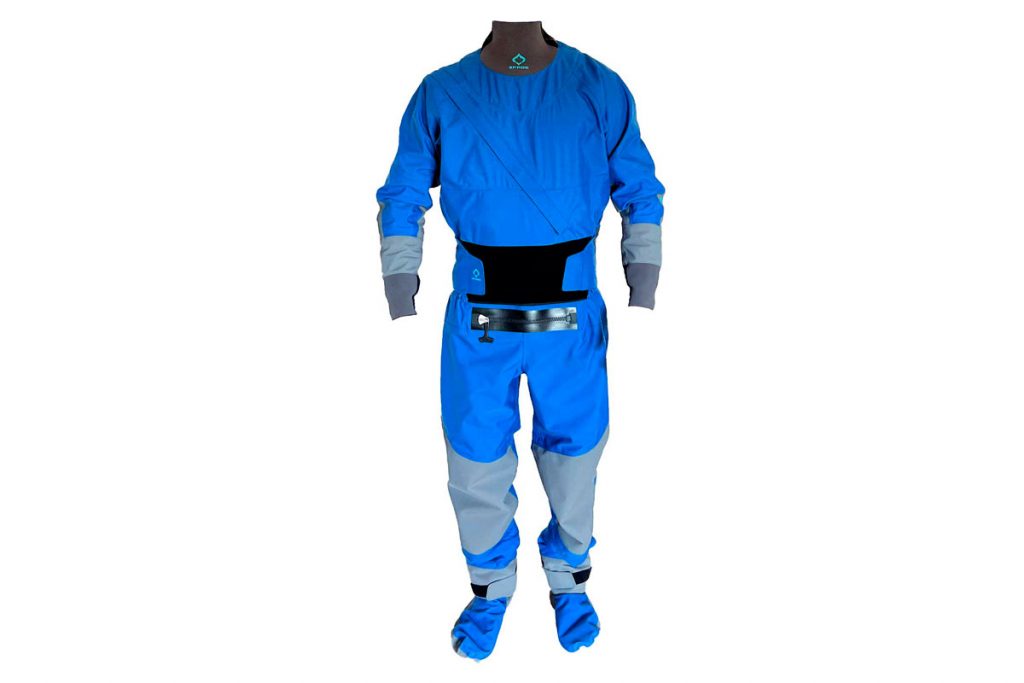 SPADE KAYAKS
Drysuit Raindancer

Our new super comfy Raindancer drysuit comes wit best Japanese 4-LayerMaterial and finest Japanese Yamamoto neoprene parts. Made in Slovenia and proving that best quality can be Made in Europe at a competitive price….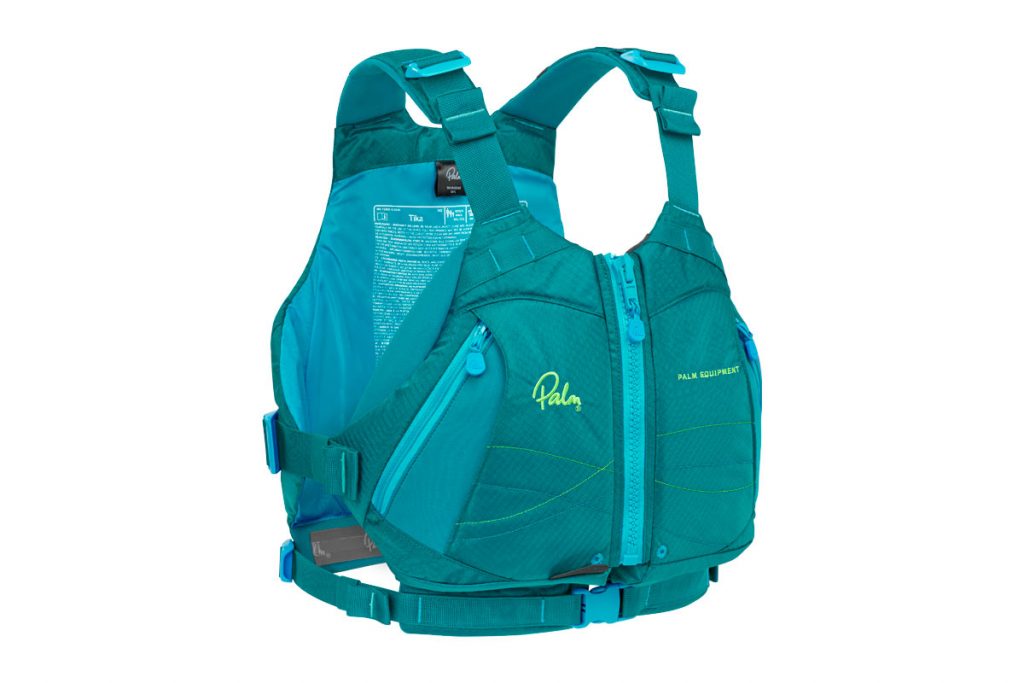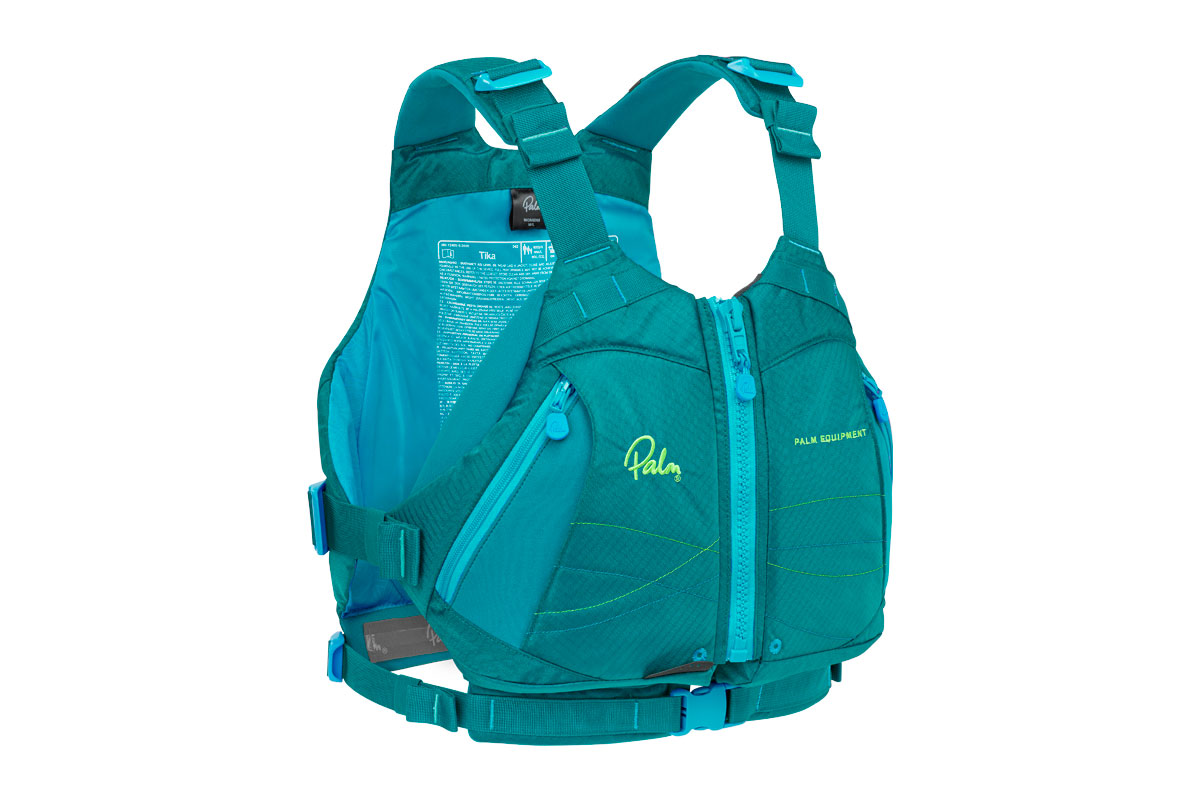 PALM
Tika

Description: 'It fits perfectly'. In 1993, the Canyon S was Palm's first womens buoyancy aid, possibly the first anywhere. Recent PFDs like the Extrem or Peyto are well-loved, but we've never felt we quite got it really right. Until now. We've designed a PFD for women where fit is as essential as floatation…