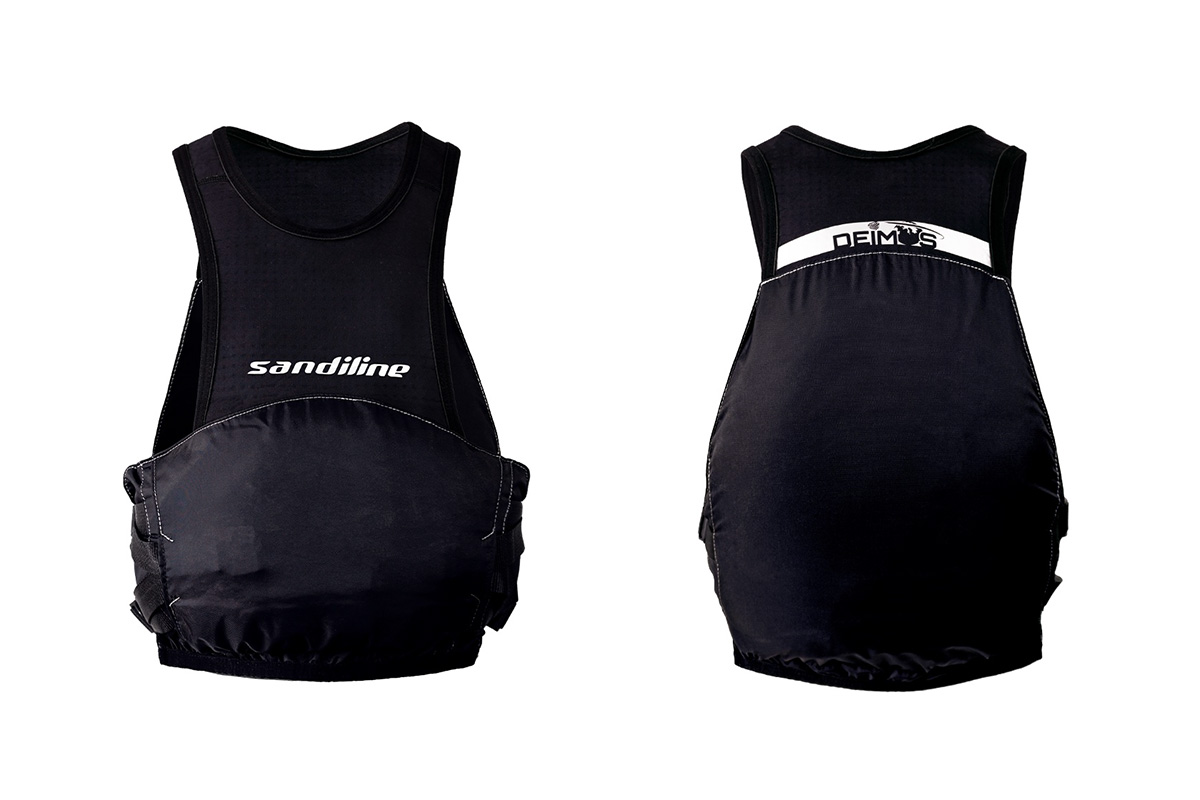 Introducing the Deimos Life Jacket, the ultimate buoyancy aid for kayakers, sailors, and sports enthusiasts alike. Designed for maximum performance in canoe/kayak competitions, this sleek and compact life jacket boasts an impressive 40mm thickness in the front and back, ensuring a snug and comfortable fit that adheres perfectly to your body.
Experience unrivaled convenience with self-adjusting shoulder straps that allow for effortless customization.
The 4-strap adjustment system guarantees a perfect fit, while the innovative StrapPocket provides a dedicated space to store any excess strap parts after adjustment.
Stay cool and dry with the breathable airprene and quick-dry construction technology, featuring water drainage holes and quick-drying materials. Rest assured, the Deimos Life Jacket is ICF and ISO 124025 certified, ensuring top-notch safety and reliability.
Each Deimos Life Jacket is meticulously handmade in our family-owned business in Slovenia, reflecting our commitment to quality and craftsmanship. Gear up with the Deimos and embark on your next adventure with confidence.
Features:
-top made from breathable air neoprene
-quick drying construction
-4 side straps ensure a perfect fitting
-straps pockets
-ICF and ISO 124025 certified
-compact design
Why should win ?
Because it is made with high quality material for very long lasting and big respect for environment.
Because no any other pfd is made with airprene and strap pocket.
Because it is stylish!
Because it is hand made on sunny side of the Alps (Slovenia) 🙂
Marco Babuin
Sandiline
My Vote Goes to this Product