Welcome to the Paddle Sports Product of the Year Awards 2024 – Sustainability Award
NB, Click on the products below and vote for the one you think stands out. You are eligible to vote if you are an industry professional. NB, you can only vote once.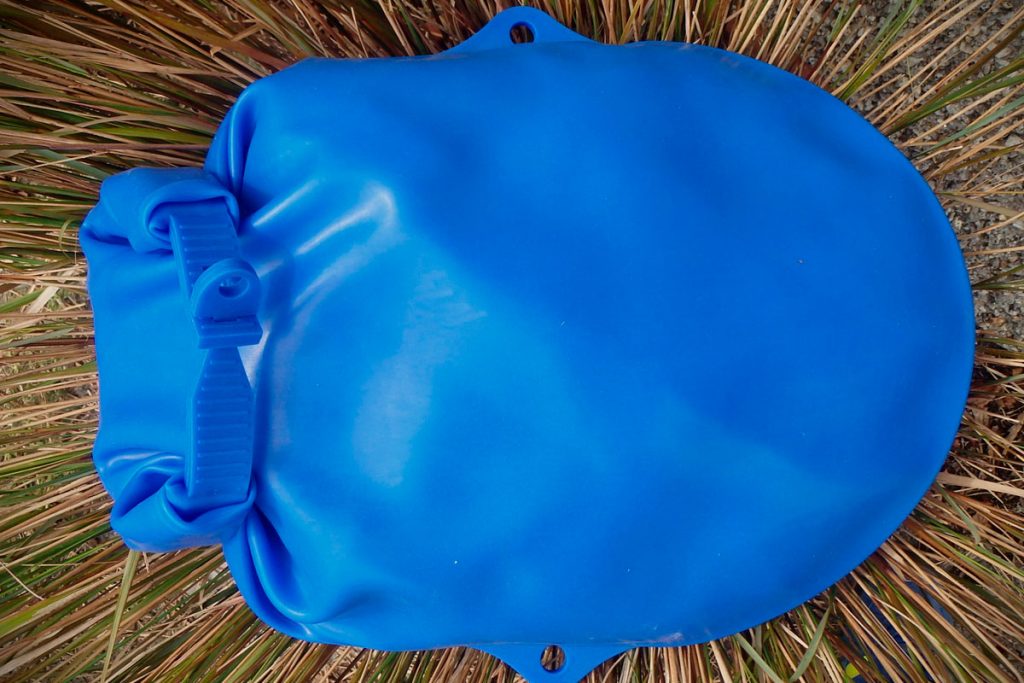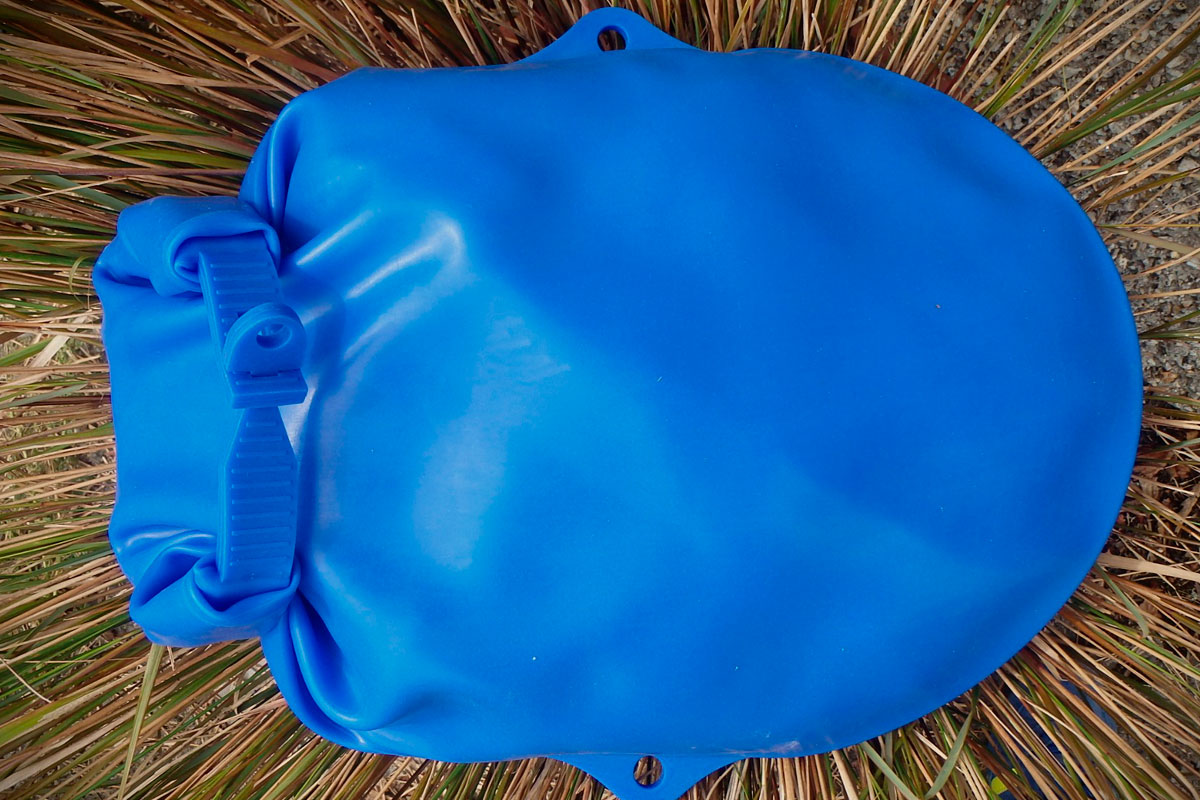 WHETMAN
Dry Bag

The first drybag of its kind to use a non toxic abundant material which contains absolutely
no microplastics.
Production is non toxic unlike its PVC alternatives and no fossil fuel elements are used in
its material construction….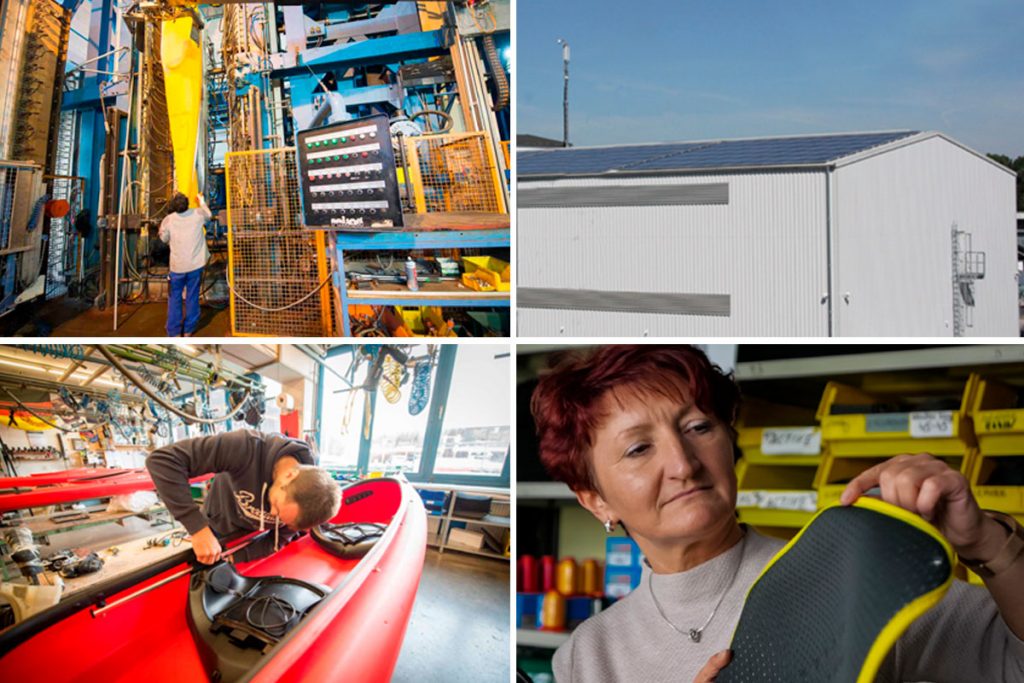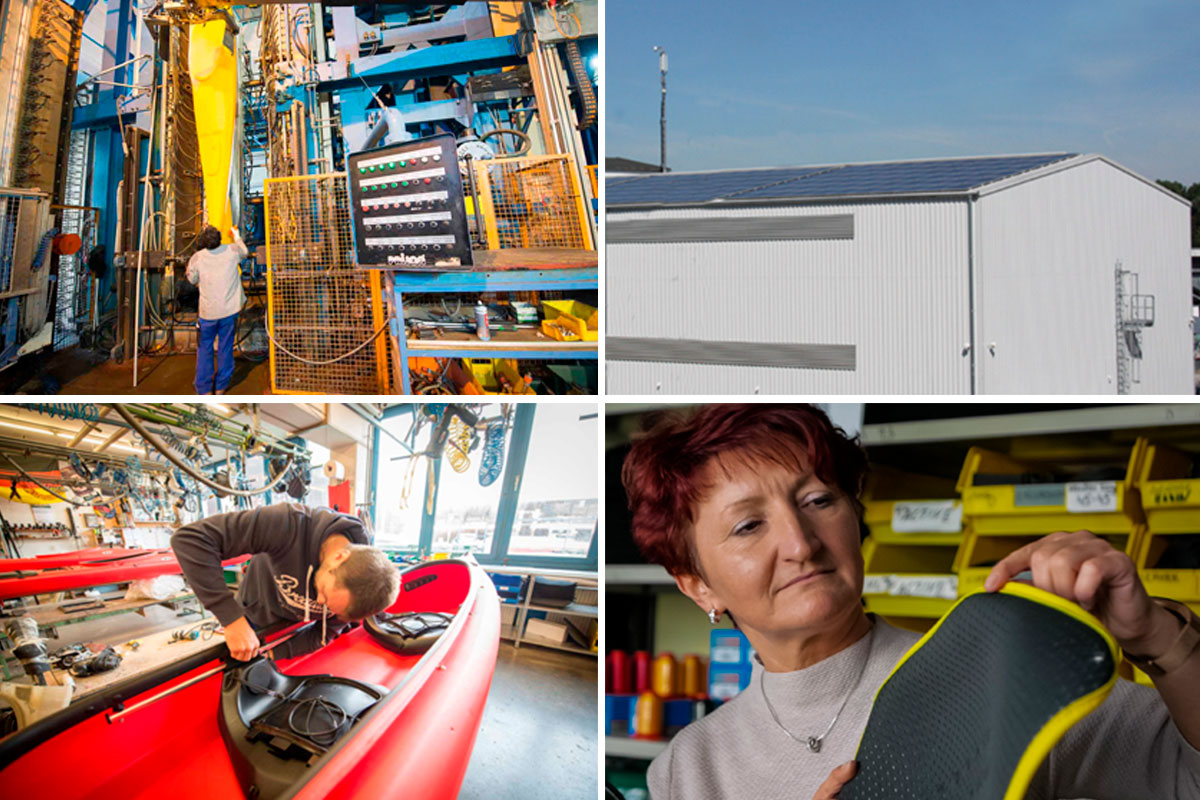 PRIJON

All of Prijon's kayaks are manufactured by hand without piecework to offer excellent quality. Since the formation of the Prijon GmbH more than 60 years ago, they place importance to sustainability, pay tribute to human beings and nature and deal fair with their partners. …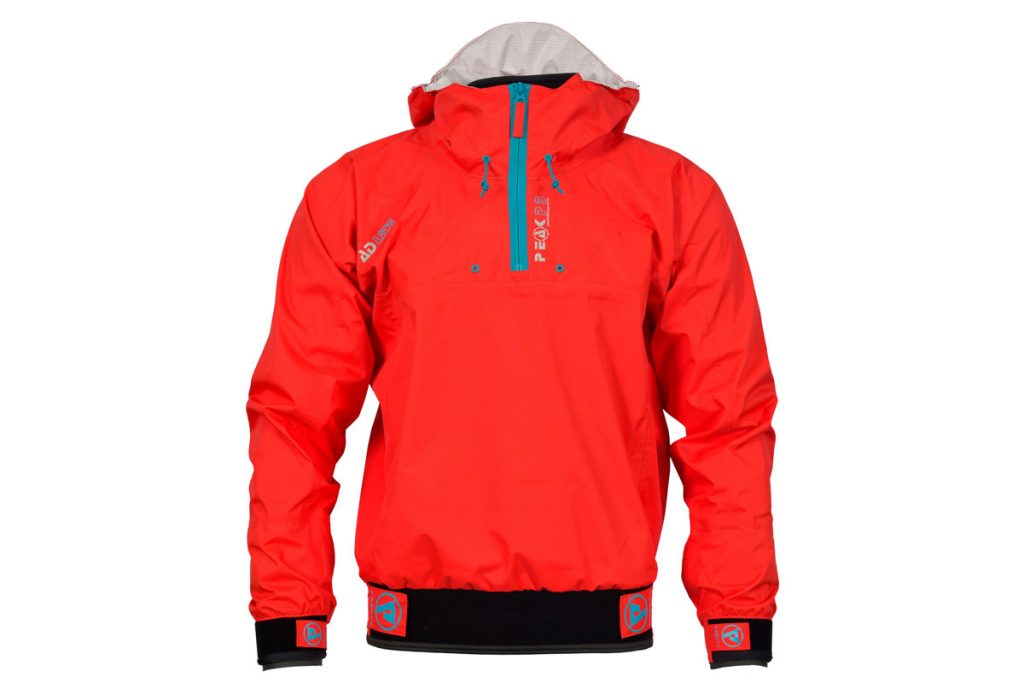 PEAK
adventure lite

High performance, light weight and highly breathable touring / sea kayaking jacket. This ground breaking piece of kit is made almost entirely of recycled polyethylene.  It is intended to be recycled at the end of life and its polyethylene content remade into textile yarn once again. …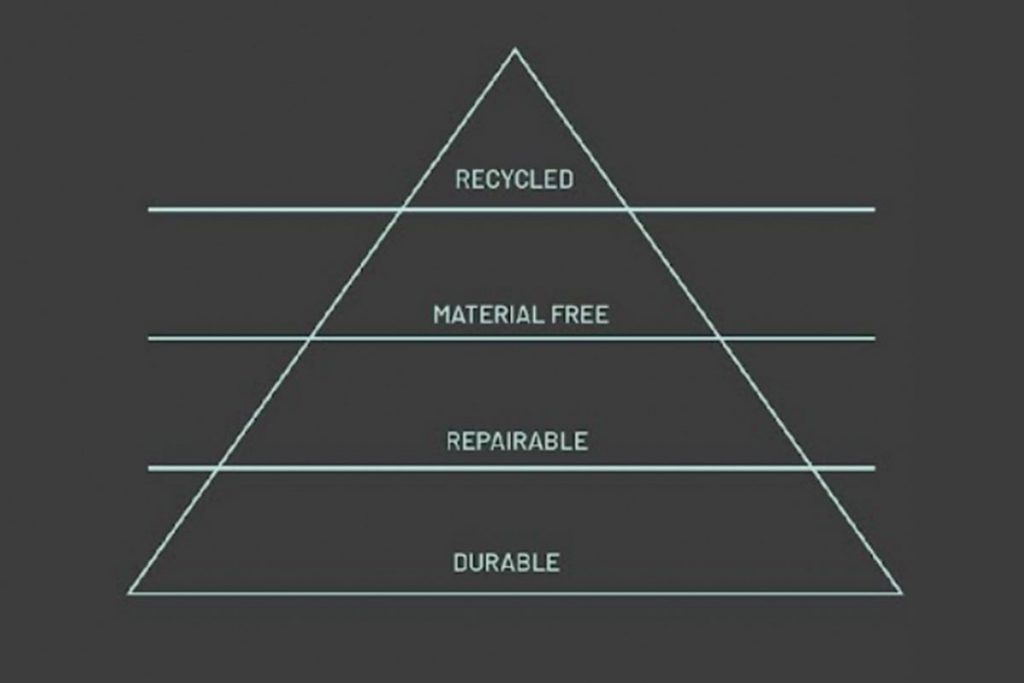 HIKO
Material Free Line

In pursuit of sustainability many of us outdoor brands and manufacturers choose to walk the path of recycled materials, toxic free alternatives and improved durability of the finished goods. They are all good paths to follow……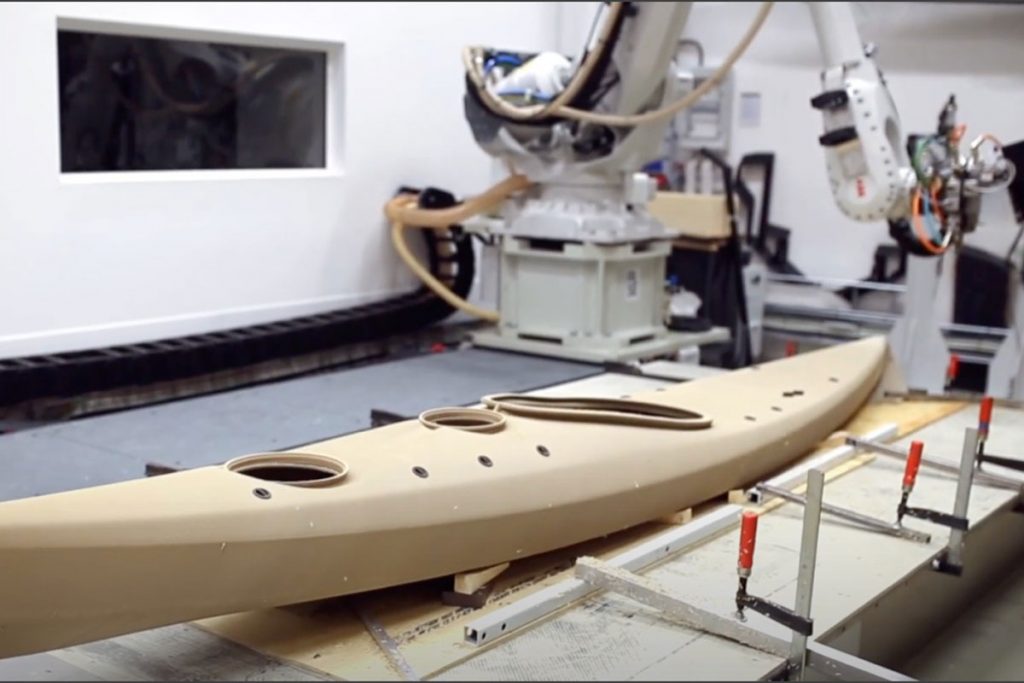 MELKER
Varmdo

During 2023 we started to execute our strategic setup of our in-house production in Sweden – in our own backyard in the Stockholm archipelago. This means that all of our kayaks from now on are MADE IN SWEDEN, which has been our vision since we started Melker of Sweden back in 2015….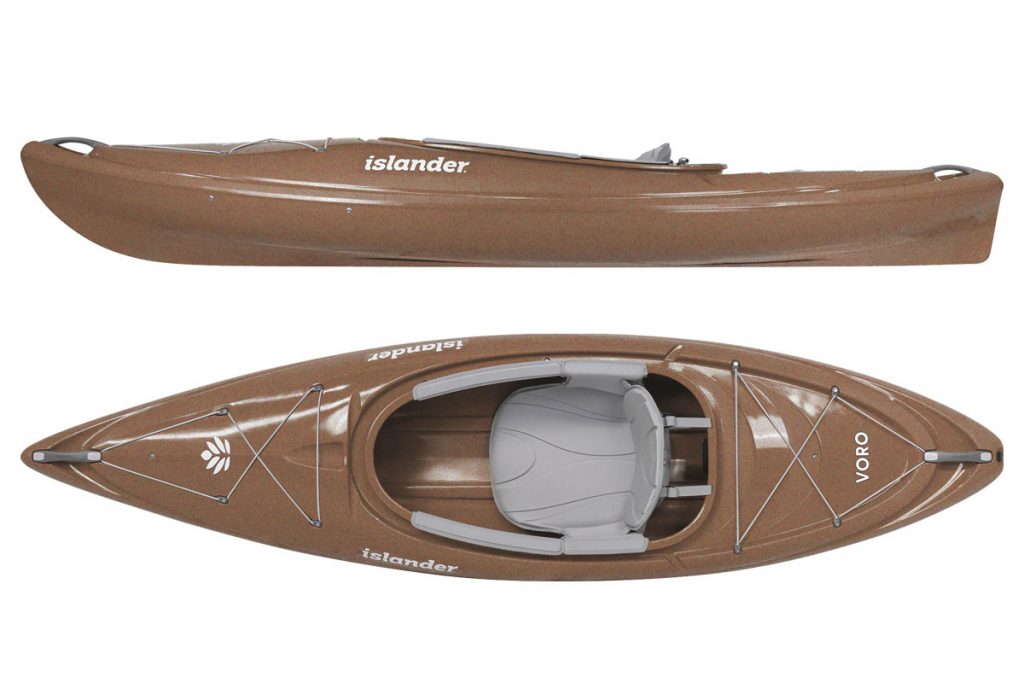 ISLANDER KAYAKS
Voro Recycled

Description: In 2011 islander were the first brand to make a recycled kayak, using wate materail from our rotomouloding process. Since that point we have zero waste in our moulding and thermo forming, with all materails going back into our prgramme of recycled kayaks…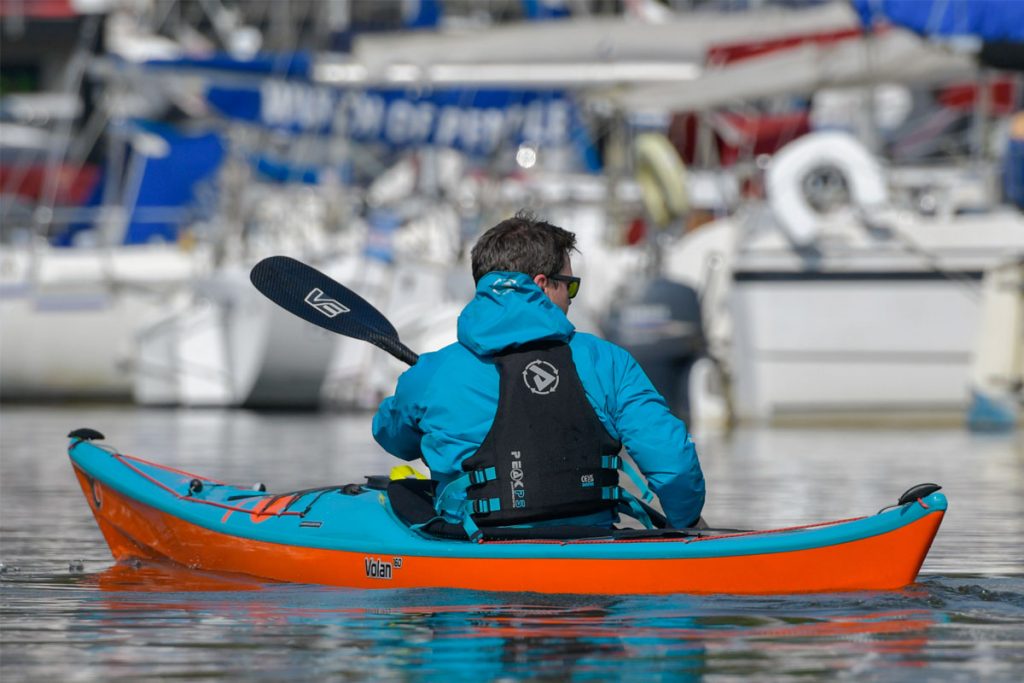 PEAK
Circular Ready

For 2024 and the Paddlesports Show in Strasbourg we are excited to announce and launch the ground breaking Paddlesport Vest PFD and Adventure Lite jacket to our line, born from our ever evolving *More Sustainable ethos…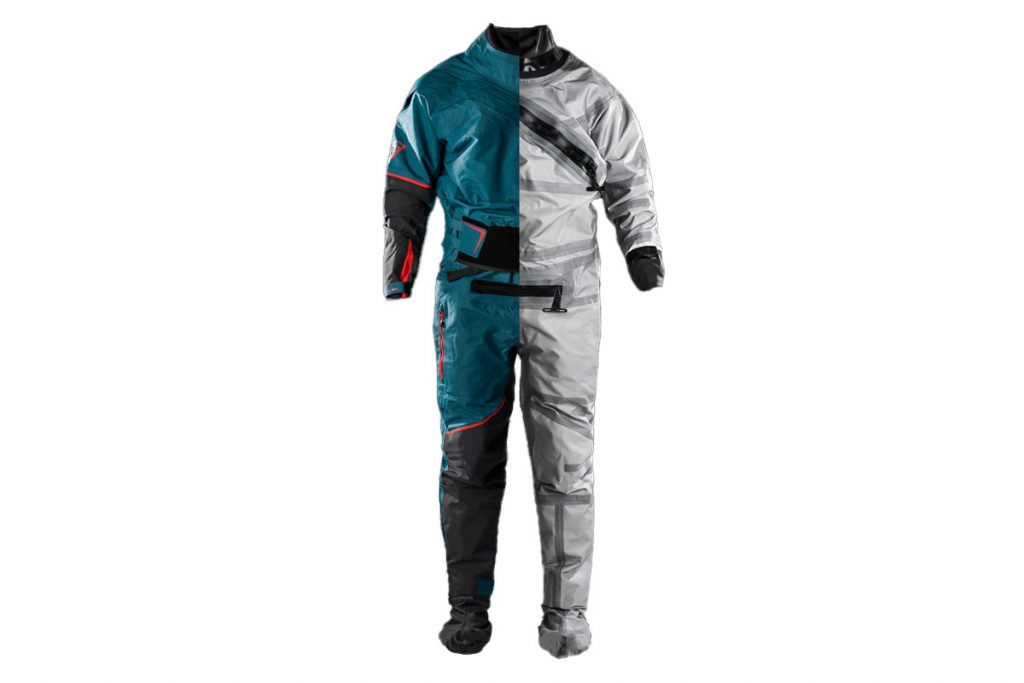 LEVEL SIX
Pfas

Sustainability starts with us! This has always been the guiding principle for Level Six. It is what has brought us the Sustainability Award in 2022.
We've been extremely flattered to be recognized for our hard work. However, the award was not our goal. That is why since last year….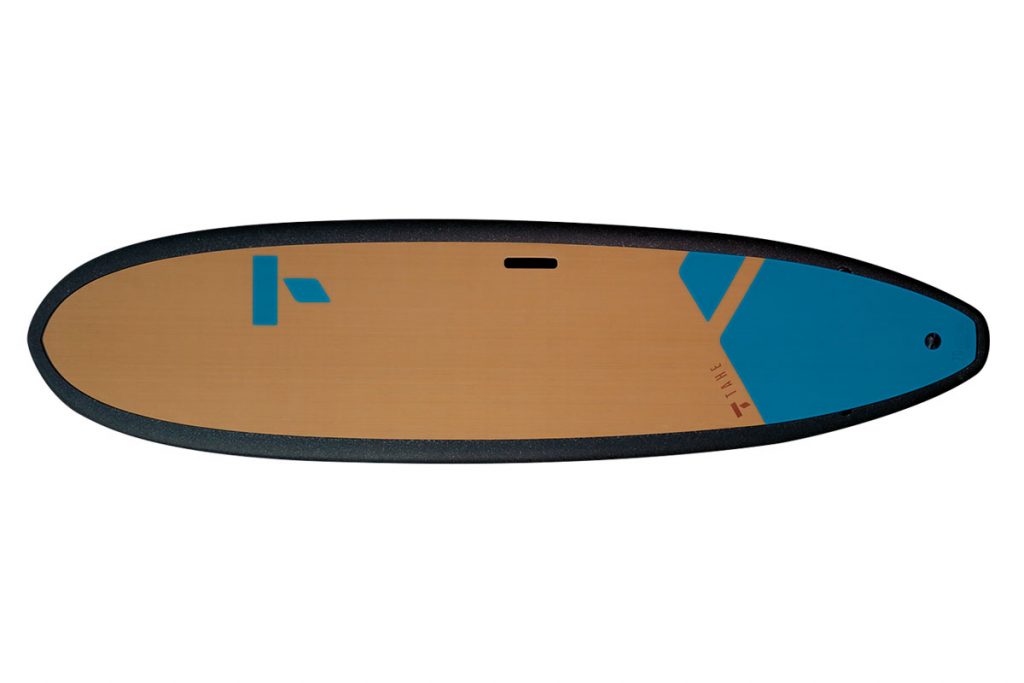 TAHE
Meteor

Throw everything about what you know about foamy boards. The brand-new METEOR is just FUNtastic. Versatile, maneuverable, and responsive, the METEOR is for all riders, from beginners to intermediates, who are looking to progress and have maximum fun…..