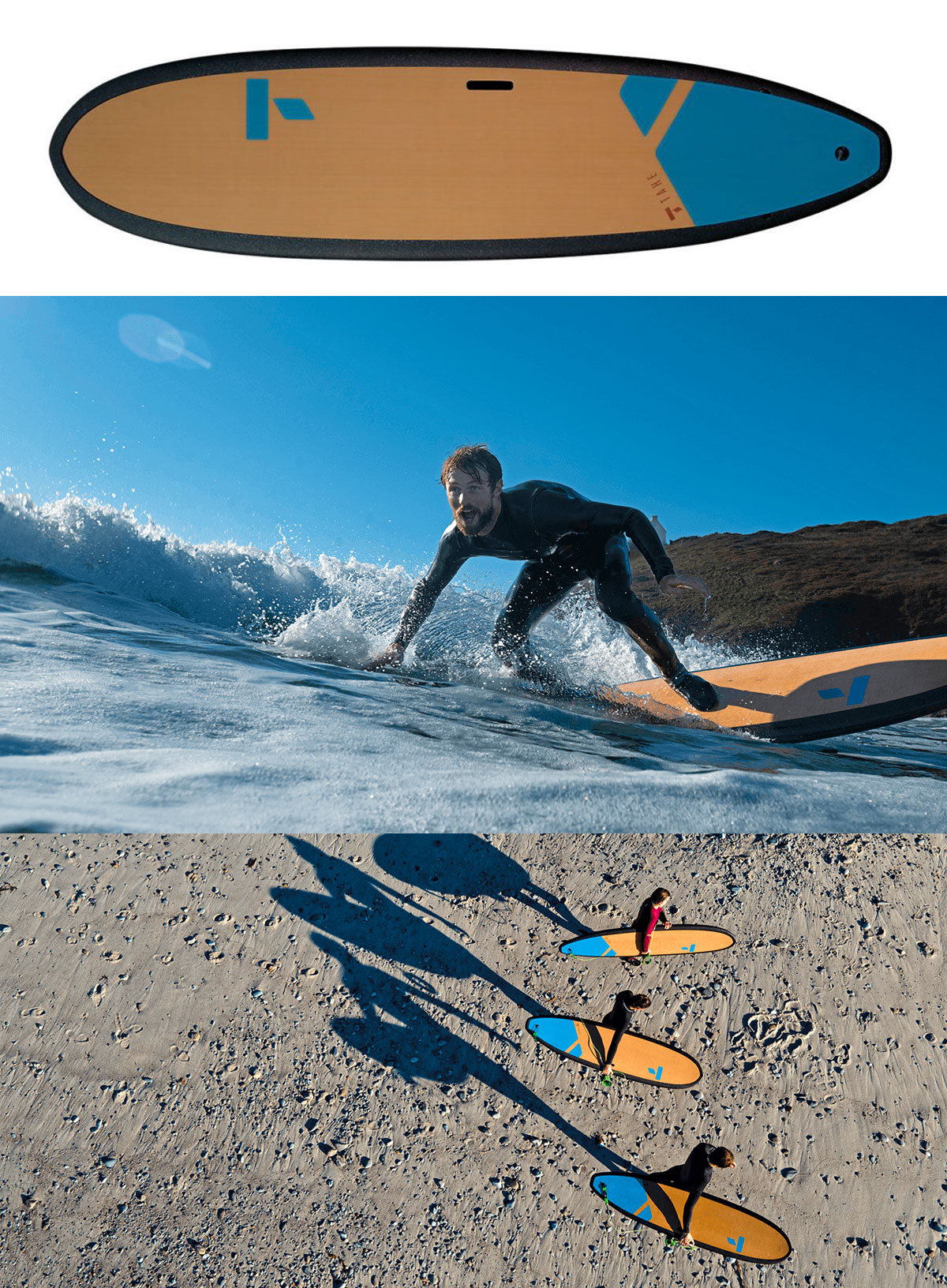 Throw everything about what you know about foamy board. The brand-new METEOR is just FUNtastic. Versatile, maneuverable, and responsive, the METEOR is for all riders, from beginners to intermediates, who are looking to progress and have maximum fun. 
This board has extra volume in the center, a squash tail, and lowered rails. Lively and made for the glide at full blast, it will become your go-to board for all conditions. 
Thanks to our innovative SKIN-TEC hybrid technology, the METEOR is lightweight and super resistant. Our high density cellular foams are molded in France and generate no waste during their production. The icing on the cake? It is fully recyclable and is the first soft board made in Europe. The brushed EVA deck pad offers stability and a strong grip. No more wax is needed. Put on your wetsuit, grab your board, and go surfing! Available in 3 sizes. 
The METEOR range is still expanding. We're introducing the METEOR 8'4 / 90L, very suitable for schools and heavier/taller riders. METEOR boards are targeting beginners with a shape that facilitates take-off, as well as riders looking for a fun board, who will appreciate its versatility and smooth glide.
https://tahesport.com/global_tahe/7-0-meteor-foam-skin-tec-108846 
My Vote Goes to this Product