Inauguration of brand new production lines: another great leap forwards for Tahe Outdoors France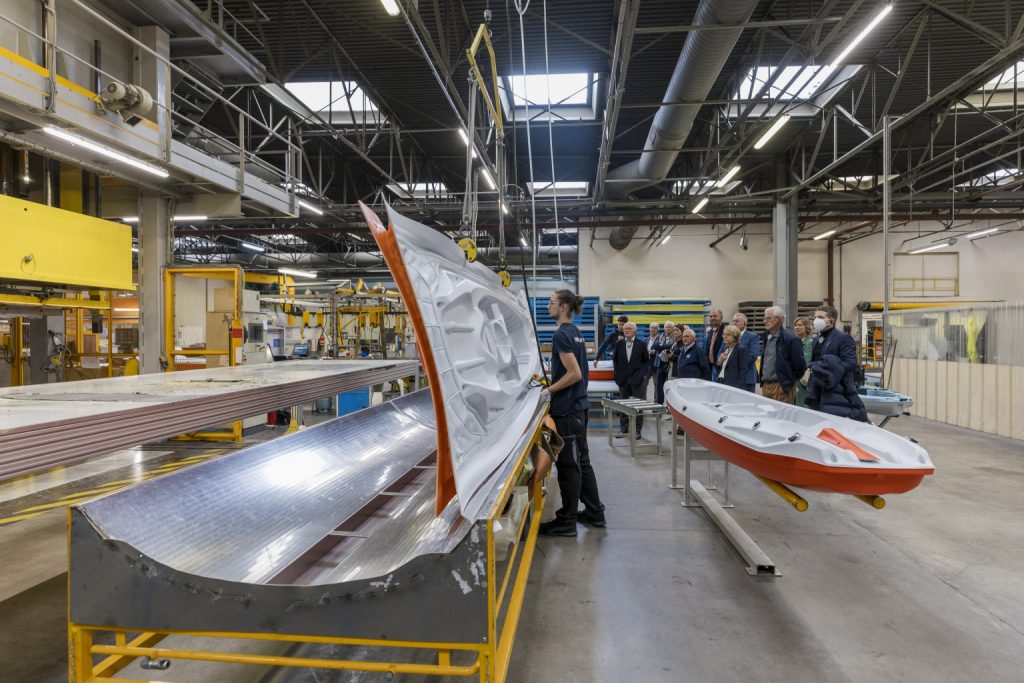 There are big days and key moments in the life of any company. On the 28th of April 2022, at our production site in Vannes, the Mayor of Vannes and President of the Vannes – Morbihan Authority David Robo, accompanied by local parliamentary representatives Jimmy Pahun and Hervé Pellois and members of the Tahe Outdoors France workforce, were present to inaugurate two brand new production lines at Tahe's factory.
An ideal opportunity to shine a spotlight on this long-standing local institution, a specialist and world leader in board and water sports, that has been a constant presence in the area for over 40 years. Here's what Tahe Outdoors France Group President Thierry Verneuil had to say about a day rich in emotions and discovery.
Proud of our how-know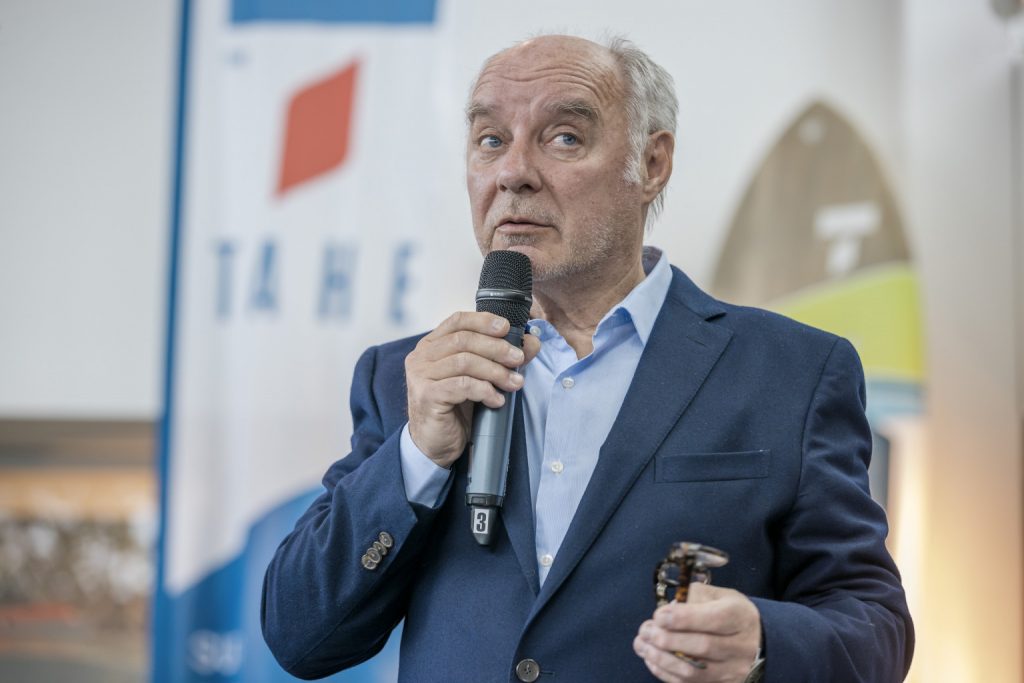 « It was important to us to open the factory doors to the public. There's a real past/present/future story to be told when you explore our production facility. This is a business in a state of continuous development and innovation, one that is firmly rooted in the local area. We build our own machines and tools to manufacture all our own products. This is a competitive, industrial business that currently exports its know-how to more than 90 countries worldwide. »
Thierry Verneuil President of Tahe Outdoors France
One of the most important local employers
« Since its creation, more than 2500 employees have contributed to the company's success. Presently there are 150 personnel working at our site in Vannes. We've existed for over 40 years. It's a constante source of pride to see the company continuing to evolve, to grow, and to attract new talent. »
Investing in the future
« This investment in our production facility is an important step for the company. It's not something that happens every day. These new machines will enable us to increase our production by 30-35%. More than 30,000 additional products per year can be manufactured here in Vannes. This 2 million Euro investment allows us to properly support the rapid development of the company. It also gives us extra flexibility and agility to continue to innovate and support our continuous research and development. »
100% Made in France/Europe
« At present, there is lots of talk about re-localising. We have never left our base here in Vannes. Over the last ten years we have increasingly sourced our production parts and components as close as possible to our production facility. Our deck pads, for example, come from Spain. It's also increasingly the case with our injected components. We're currently developing a specialised injection / moulding unit for our components at Merpins, near Cognac.»
Responsible production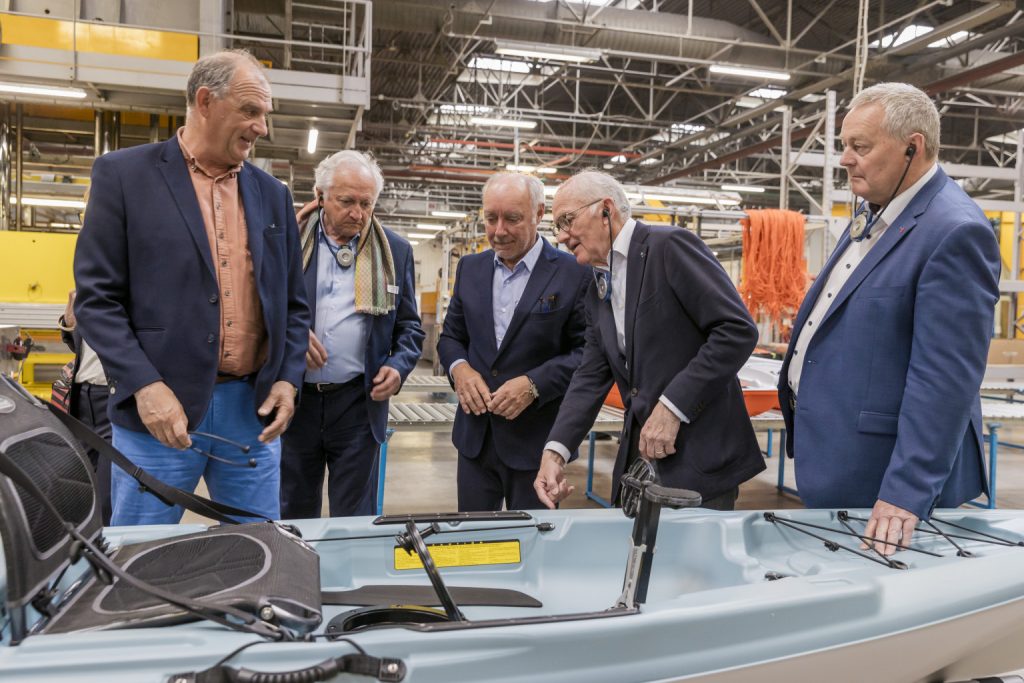 « In 2008, we conceived and produced the first ever 100% eco boat, which went on to win a prestigious award from Ademe and the French Nautical Industry Federation, the "Bateau Bleu" prize. The boat, the O'pen Skiff, originally known as the O'pen BIC, is 100% recyclable. We've also recently developed a new machine, the PSE Separator. This latest innovation solved two problems in one go : recycling our production rejects and off-cuts, while also enabling us to entirely recycle all our Tough-Tec products. Products which are already conceived to give the longest life-span possible.»
Sharing our passion across successive generations
« All the teams here are proud of what we do. We manufacture a wide range of safe, reliable leisure products for use on coastal waters. We fully recognise the impact of maritime activity on the local area. We have also contributed a great amount to both formal and informal development of sports for youngsters, especially our popular international classes of O'pen Skiff (sailing), and the TWF130 and Techno 293 (windsurfing). The latter is one of the most popular and developed classes in the world. As many as 400 competitors may be on the start line at the World Championships. It's remarkable. We also conceived and manufactured the world's first ever production surf board, enabling hundreds of thousands of people to learn to surf. We are proud of that, It is our purpose.»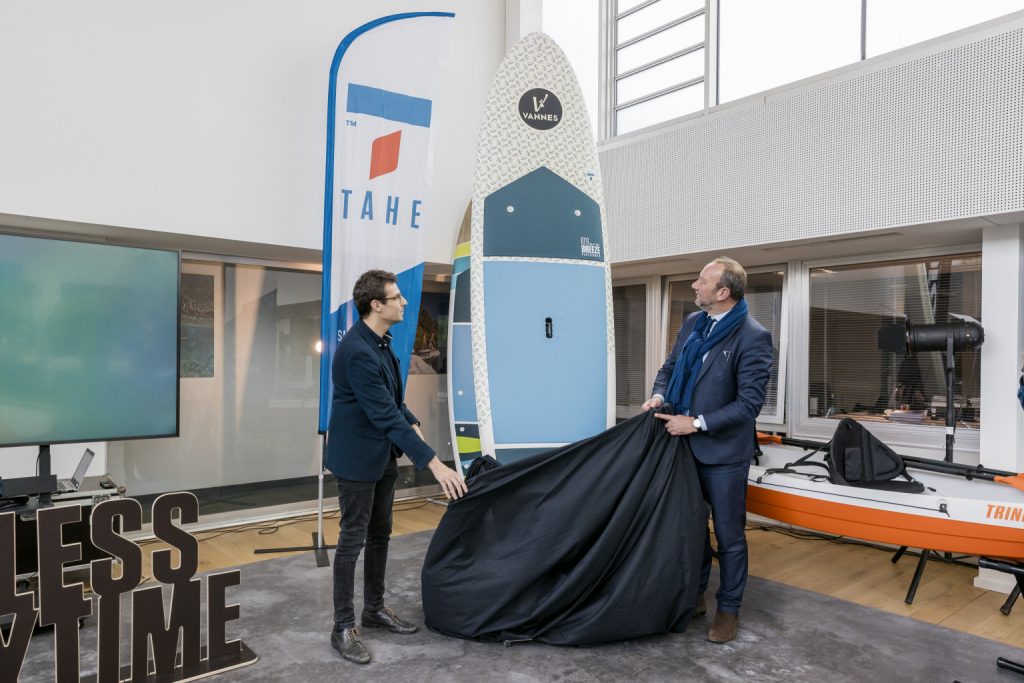 DAVID ROBO, Mayor of Vannes, President of the Golfe du Morbihan- Vannes regional authority
« As the Mayor of Vannes and President of the Golfe du Morbihan-Vannes authority, I'm proud of the existence of a major world player in board sports in our area for over 40 years. The 70,000 windsurf boards, surf boards, kayaks, O'pen Skiffs, wingfoils and stand up paddle boards produced here in Vannes every year by Tahe Outdoors France (formerly BIC Sport), give our area a profile in over 90 countries worldwide. The recent investment (2 M€) in the new thermoform production lines will further increase the impressive capacity achieved by the 150 employees in Vannes. I'm certain that Tahe Outdoors France will rise to all its future industrial/business challenges and I am very happy to recognise their commitment to durable, sustainable projects that fit perfectly with the values and needs of our area.»

Tahe Outdoors is a world leader in board and water sports. It has production sites in Estonia (Zegul brand kayaks), Germany (Core brand kitesurfing equipment and in France (SIC Maui and TAHE brands). Tahe Outdoors France, founded in 1979, has a unique production facility based in Europe, and through its two main brands, TAHE and SIC Maui, is a major player in the fields of Stand Up Paddle, Windsurf, Surf, Kayak, Dinghies and Wing foil. Over 70 000 products were manufactured at the factory in Vannes in 2021 and 85% of the company's turnover comes through exports. Every day, nearly 200 women and men work for the group, exporting their expertise to over 90 countries worldwide. https://www.taheoutdoors.com/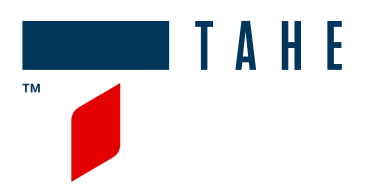 Emerging from the purchase of BIC Sport by the Tahe Outdoors group in 2019, the TAHE brand retains all the core values behind BIC Sport's success. For more than 40 years, TAHE has been sharing its passion for board and water sports across successive generations. From its base in Vannes (France), TAHE conceives and manufactures safe, reliable leisure sport products (Stand-up paddle, kayak, windsurf, wing foil, surf, tenders), built to last, to guarantee you endless playtime and fun on the water.. https://tahesport.com/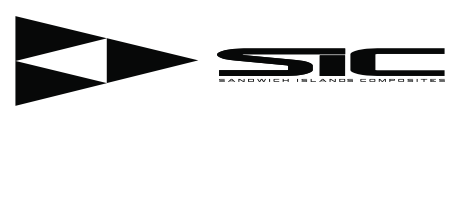 SIC was born on the island of Maui/Hawaï. Their build quality and attention to detail has brought SIC Maui recognition as one of the top brands on the market. SIC Maui is committed to delivering « 5-Star » performance, on and off the water. Whether that means chasing competition podium spots or the simple wish to spend a fun day out on the water, SIC Maui delivers you the very best performance in Stand Up Paddle, wing foil and surf boards for all kinds of water conditions for waterwomen and watermen of all skill levels.https://sicmaui.com/

KJK Sports is a group specialising in sports and outdoor equipment, with a portfolio of brands distributed everywhere in the world by the following companies : Elan (winter sports and sailing), Tahe Outdoors (board and water sports), plus Leader 96 and Baltik Vairas (cycling/bikes and electric bikes). The KJK Sports group of companies have a combined annual turnover of around 300 million Euros, employing nearly 3000 people in 6 European countries. https://kjksports.com/
For more information follow this link: https://www.taheoutdoors.com/