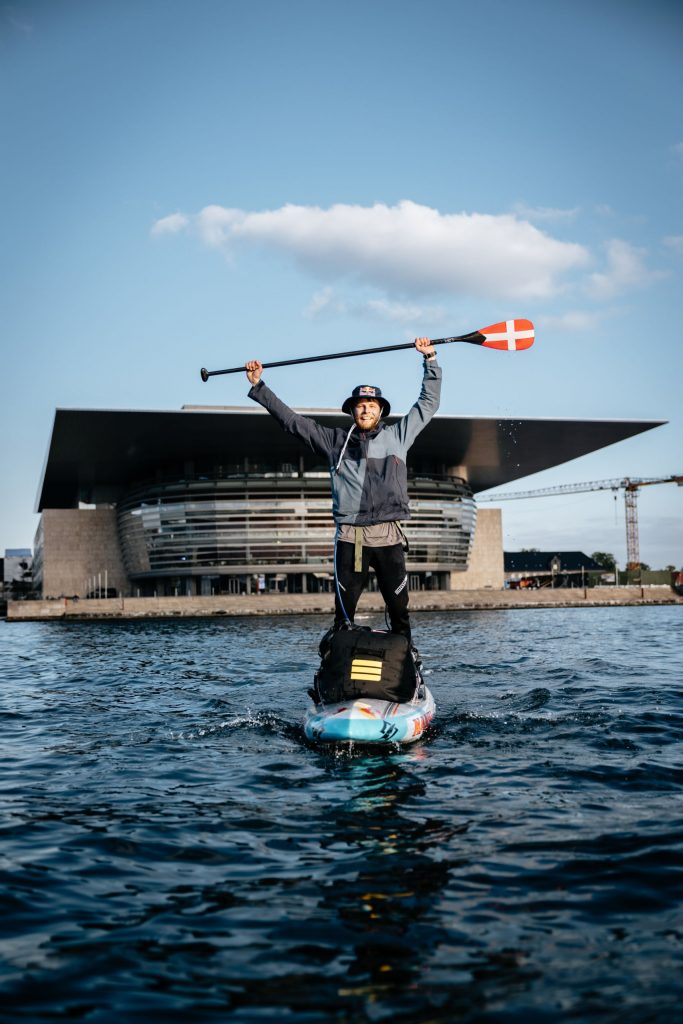 After 54 days and 1,450 kilometres around Denmark, the Danish SUP World Champion, Casper Steinfath, finally set his feet on the beach in his hometown Klitmøller Wednesday night.
The 28-year-old is the first ever to circumnavigate Denmark on a SUP board. He started on April 2nd in picture-perfect conditions with sun from a clear blue sky and an unusual glossy North Sea and finished at the same place after an epic downwinder of 70 kilometres.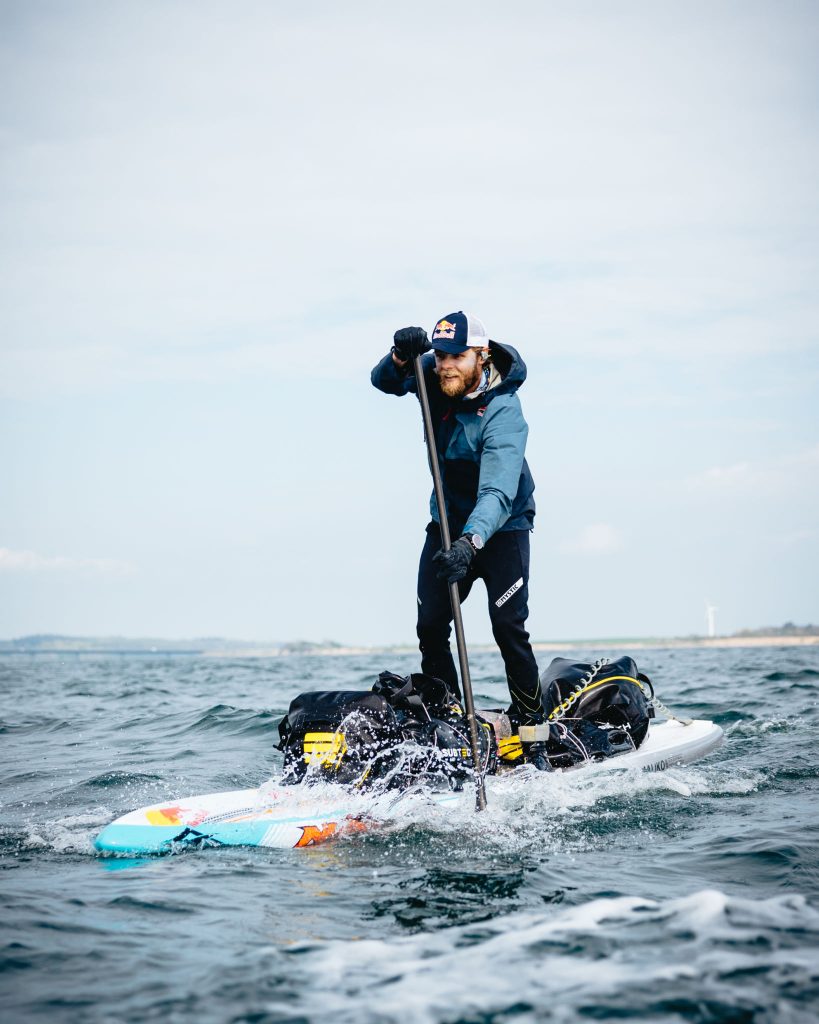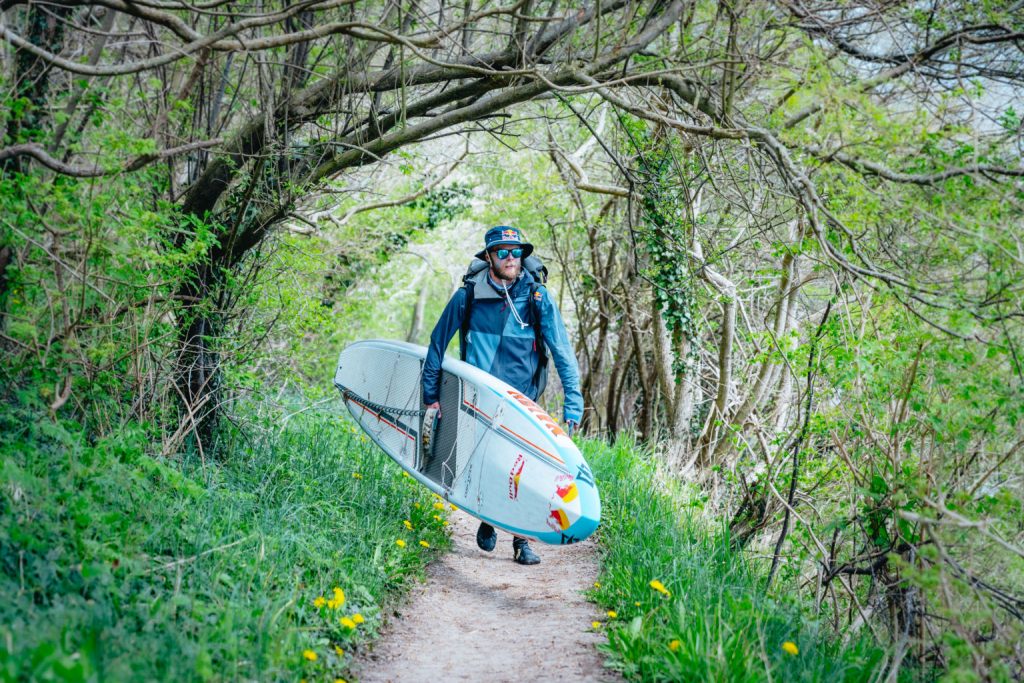 MALIKO 14'0″

Maintaining its legacy of being the best 14-foot open ocean and sprint board around, the Maliko has been awarded an endless collection of high-rank results across a multitude of race disciplines. With a raised nose rocker and added volume in the nose, the board is smooth with every stroke gliding through the chop. The rail has been refined with a smooth, rounded nose that transitions into a forgiving midsection, which finally morphs into sharp rails through the tail, providing excellent control and steering. Not only a downwind board, the Maliko is also a great sprint board, making this board the all-water superstar it is today.
AVAILABLE SUMMER 2021
Click on the link for learn more about the MALIKO-> https://www.naishsurfing.com/product/maliko-140/