This serie of articles, called "NEW @ The Paddle Sports Show 2022" showcases the products that are competing for the « PADDLE SPORTS PRODUCTS OF THE YEAR AWARDS »
Entry for FOIL sports – MINT LAMA, Flying LAMA – Foil Board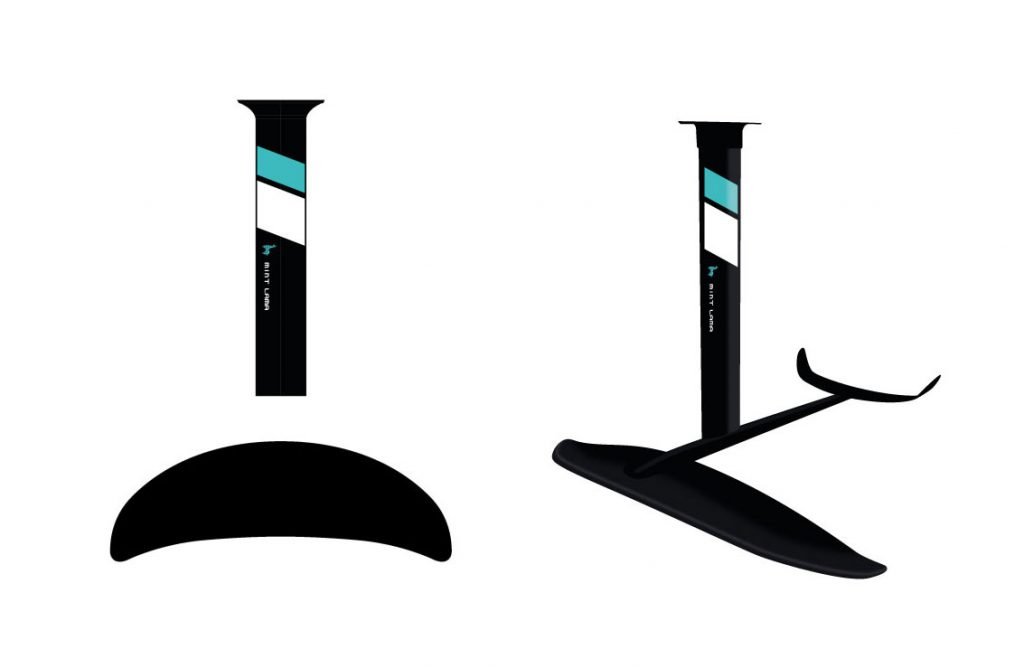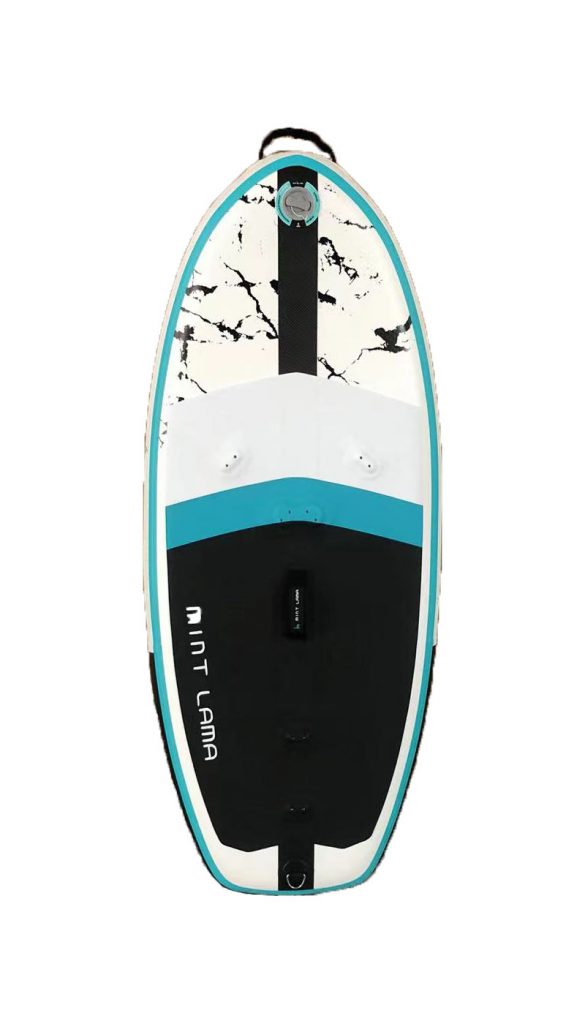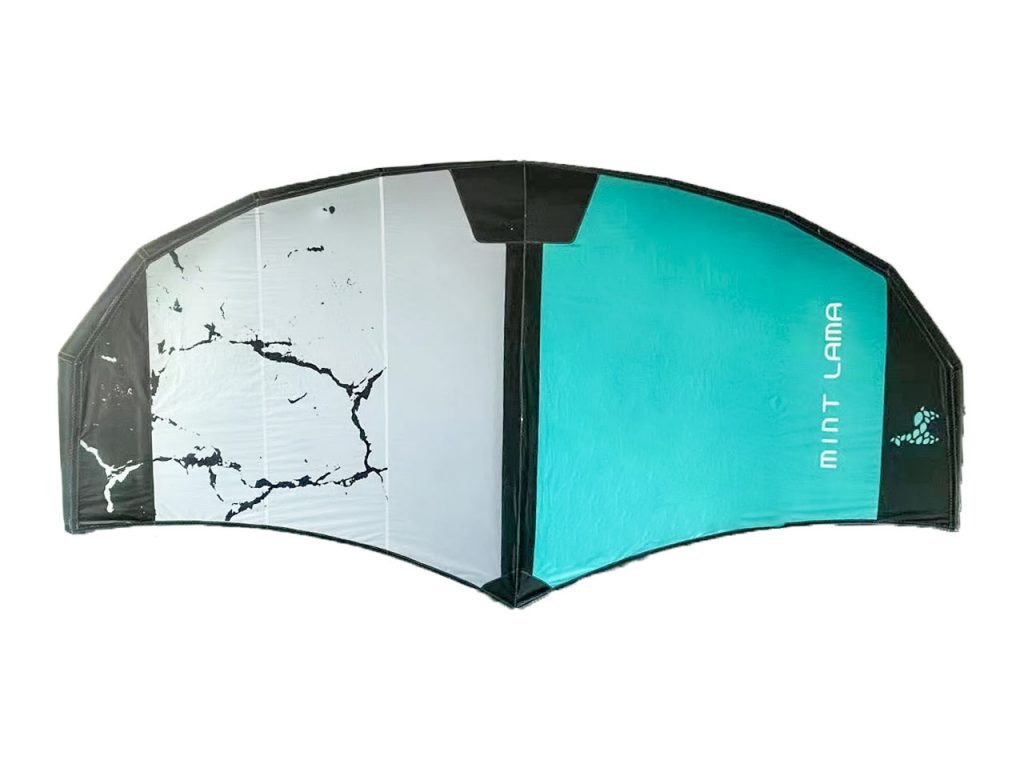 MINT LAMA takes off… with the new inflatable Foilboard, we have reached a extremely high technical level. The 5'4" Prelaminated Double Layer Foil Board shows a great rigidity and even greater control. The ICS Plate is made completely out of carbon that covers the stance and gives a great rigidity and responsiveness. A third layer of PVC on the Rail gives even more durability and changes the design of the Flying LAMA. But we thought that was not enough! A Carbon Stringer embraces the board all around and gives a riding sensation close to that of composite boards.
The integrated bottom handle, the soft handle on Deck and the Nose Handle gives you comfort and control in every situation. Doesn't matter if you just carry your board around or if you want to keep it safe and close to you in white waters.
The nose rocker ensures you a nice touchdown while the silicon rail at the very end of the board, helps you for a early release. The 3 Footstraps are comfortable for any kind of rider.
All this features packed in a lightweight of only 7 Kg net. One of the most lightweight boards out there.
The full carbon Foil and the matching 5sqm Wing, makes the Flying Lama to a great eye catcher and reliable companion on the water
for more info about Mint lama