For years now, it has been widely agreed that prices need to increase for the industry (and our dealers!) to survive. Those prices are now up, but are they the answer to the initial problem?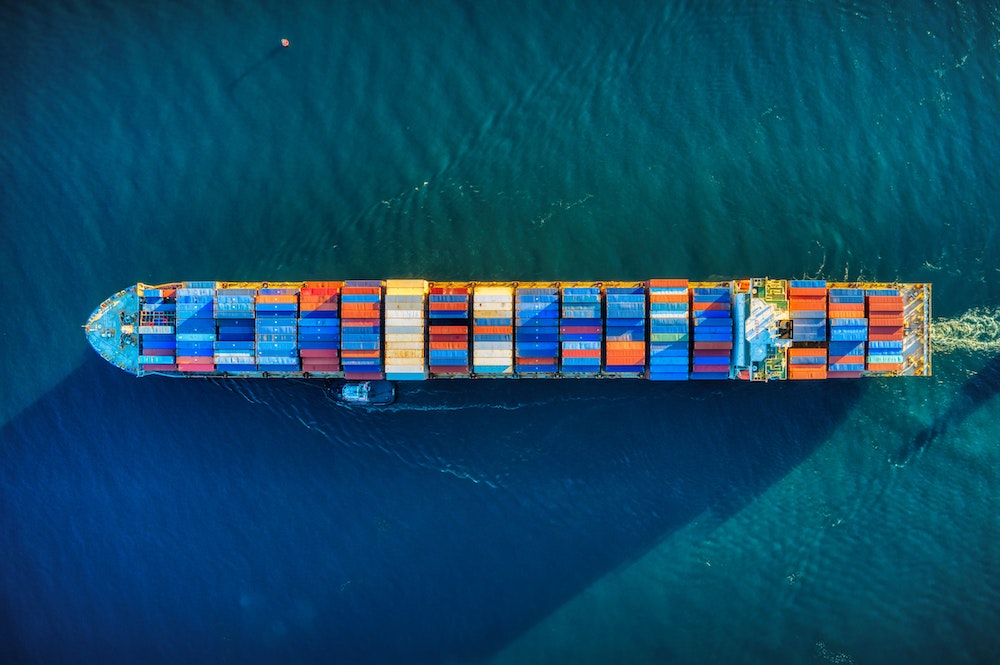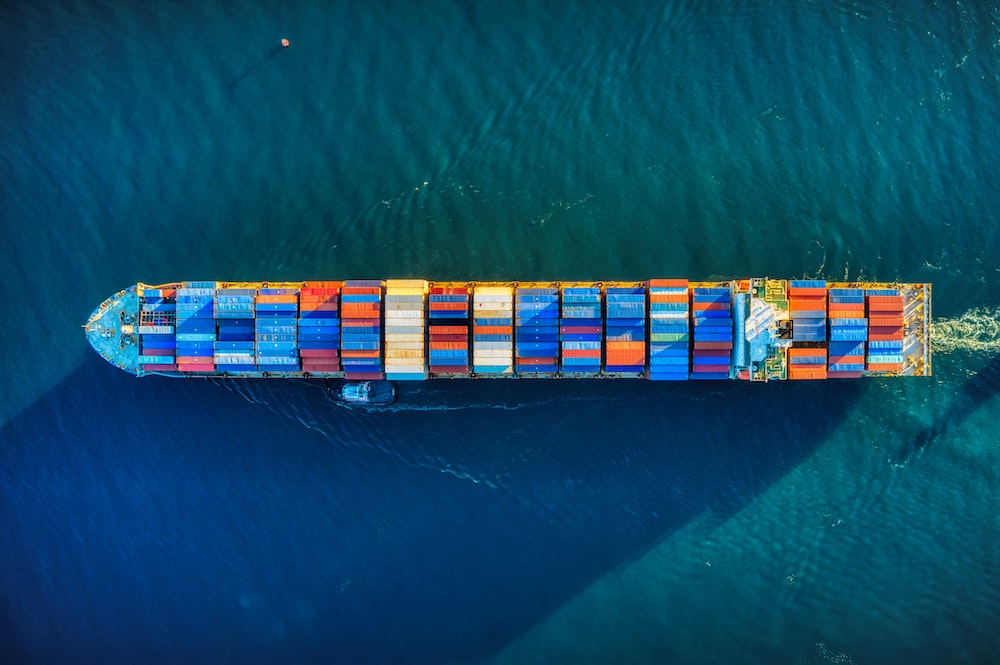 Over the past two years, the costs of material, labor, and shipping have risen exponentially, and with them, the prices of paddle sports gear, from the entry-level to the high end. As prices go up, so do fears of pricing people out of the sport they love. While it's easy to believe the cost increase falls solely on the consumer, the reality is far more complex.
It is undeniable that what we pay to play is a major factor in participation. The Outdoor Foundation's 2018 Outdoor Recreation Report lists the cost of gear a the second most common deterrent for getting outside. Yet as prices rise, margins are not increasing. At a time when many companies hope to increase participation across more diverse populations, we must be willing to look past a price tag and ask what it represents.
Many paddle sports prices are arguably artificially low. "Take a paddle jacket – it has similar three-layer fabric, tape, zips, and other components as a hiking jacket and is often more complex through the dry seal technology. Compare the prices. I'll bet the paddle jacket is about a third to half less – why?'' asks Paul Equipment's Paul Robertson. "In 1999, a whitewater kayak was $1000," maintains Corran Addison of Soul Waterman. "That's $1650 in today's money. If we built kayaks today exactly how they were made in 1999, with no changes, and only accounted for inflation, they'd be $1650 (~€1460)." Today's kayak prices are close, but numbers alone mean very little. "Price increases are inevitable because of the true cost of doing business today. All our costs have increased: resins, carbon, aluminum, shipping… everything. Consumers have already been seeing this all over the outdoor industry," writes Aquabound on their website. "We've seen up to 40 percent increases in costs recently. We are absorbing what we can, but unfortunately, some will be passed on to the paddlers, sorry," explains Peak Padddlesport's Pete Astles.
"As prices go up, so do fears of pricing people out of the sport they love. While it's easy to believe the cost increase falls solely on the consumer, the reality is far more complex."
Prices must reflect a margin that keeps manufacturers and dealers afloat and in business. While savvy consumers might expect prices to rise as the cost of shipping, materials, and living increases, most don't account for the daily cost of doing business or the shift in industry-wide practices. Product costs must also provide livable wages and fair treatment of workers. "Regretfully, costs have risen—all of them. Most are external costs, like those you see in the headlines, such as shipping or the cost of raw materials. Internally, we still need to turn the lights on as energy bills go up and have money in the bank for deposits on orders with our manufacturers, plus pay our staff fairly as their living costs increase," reminds Palm Equipment. Every dealer, manufacturer, and shop worldwide faces the same challenges. Jackson Kayak's James McBeath agrees. "The pinch from the supply chain woes and shipping affects pretty much every manufacturer across the board and has created the reduction of margins that both manufacturers and dealers rely on to survive. The price increase ensures that margins return to levels that can afford our staff in Tennessee, the new shipping world we live in, and the ability for our valued retailers to retain their staff, too."
Rising prices also represent new industry standards and practices. From better and safer outfitting and materials to greater environmental responsibility to innovation in materials, design, and shipping practices, progress comes at a cost. It is one we all have to be willing to pay if we want to see the industry continue to grow ethically and sustainably. "The main things we have been focusing on over the past few years are sustainable fabrics and production techniques," explains Level Six founder Stig Larsson.
In only a few short decades, paddlers have gone from having to make their gear to a plethora of options to choose from. While this has allowed the industry to grow and become safer, we may have grown spoilt. Today, when we buy a paddle sport product, be it a SUP, a canoe, paddle jacket, or raft, we must remember that we are paying for the product, the experience, the time, and the future we want for our industry and our playground.
Prices will continue to rise as we work to keep all of our heads above water. While prices must reflect realistic margins, we have a responsibility to keep the realities of our consumers in mind. If the cost of participation increases and disposable income does not, people may be priced out of a sport they love. As we look to our future, we need to make sure there is quality gear at every price point and use our profits to give back. Investing in our environment, communities, and ourselves ensures a future for retailers, dealers, and innovation.