Welcome to the Paddle Sports Product of the Year Awards 2024 – Kayak Fishing
NB, Click on the products below and vote for the one you think stands out. You are eligible to vote if you are an industry professional. NB, you can only vote once.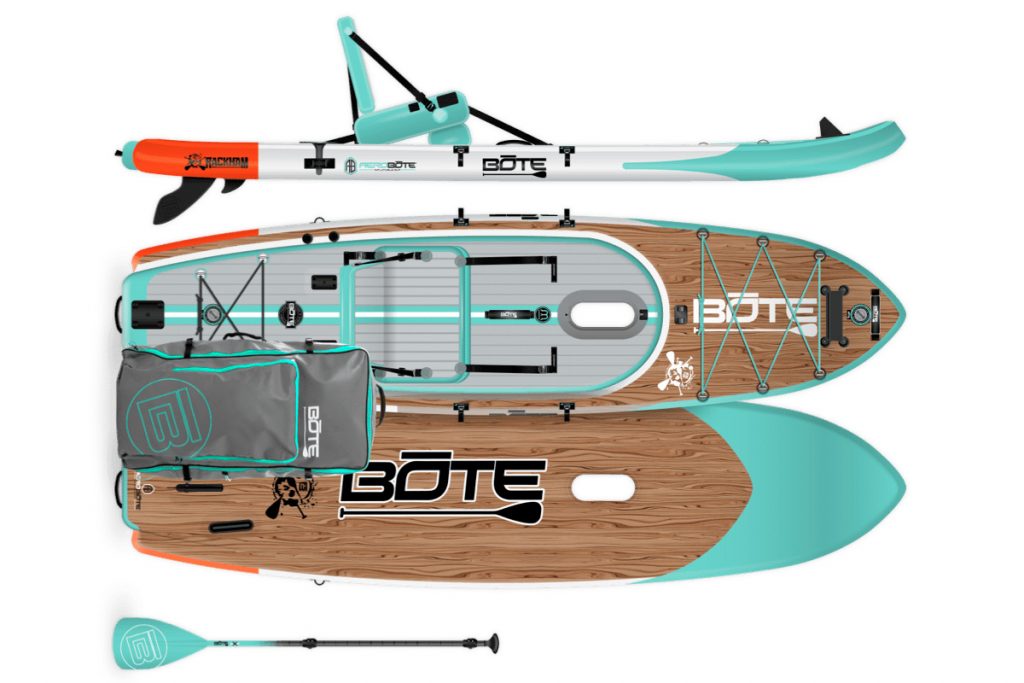 BOTE
Aero Rackham

Introducing the reimagined BOTE Rackham Aero Classic Cypress, now compatible with the APEX Pedal Drive. This all-new combination evolves the Rackham Aero into the ultimate upset of the paddle sports world….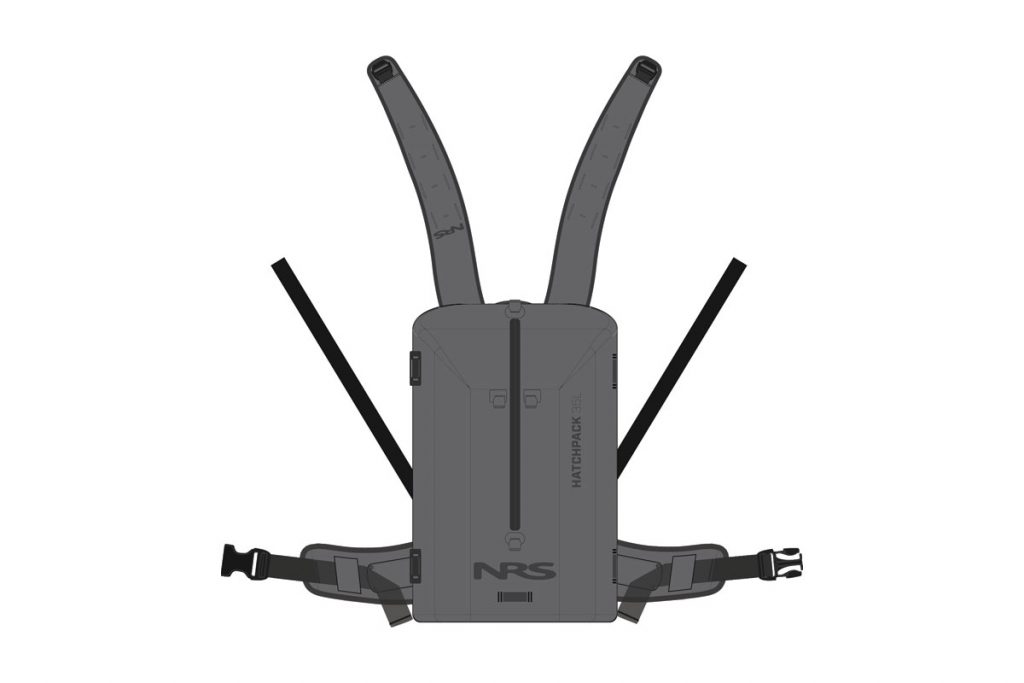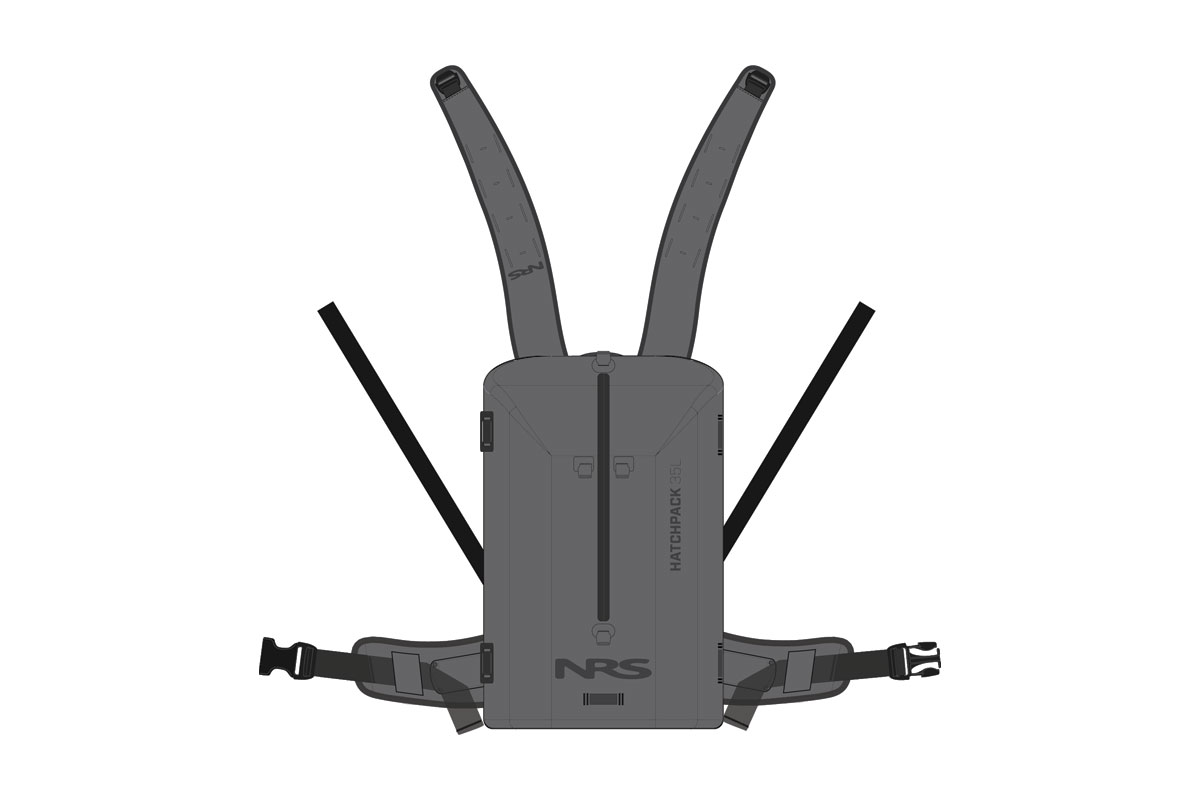 NRS
Fishing Bags – Including The Hatch Pack

For adventure anglers, boating is often only part of the fun. From hike-in overnighters to long days exploring from shore, the NRS Hatch Pack has the capacity needed for extended angling adventures. Purpose-built to haul gear comfortably….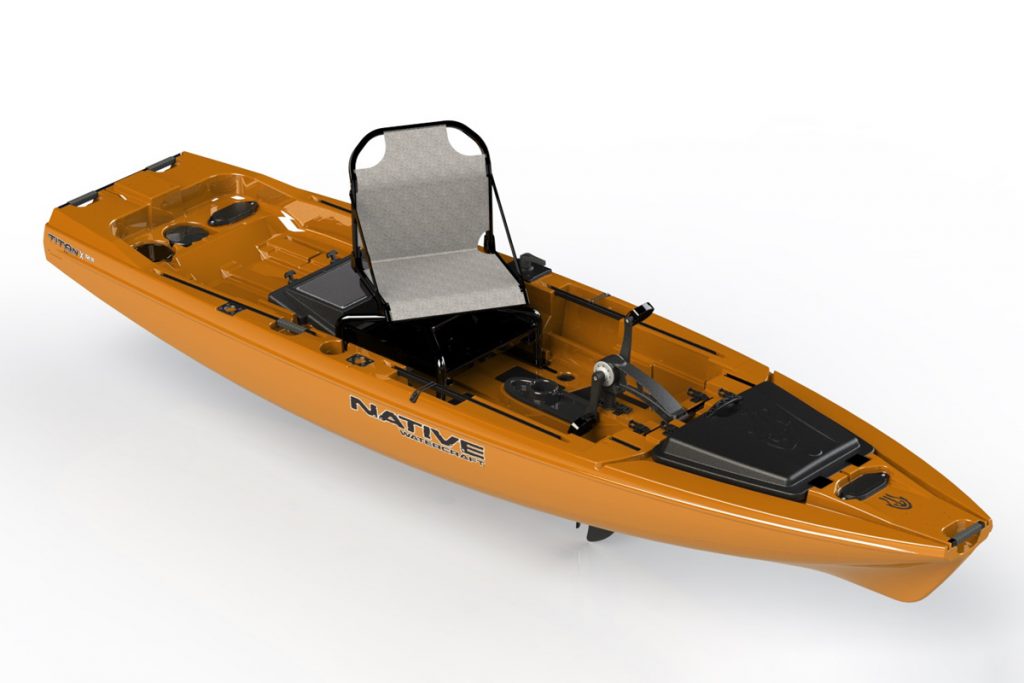 BIG ADVENTURE
Native_TitanX

The NEW TitanX. Rule the Water.
Introducing the Native Watercraft Titan X, the pedal-driven fishing kayak that will revolutionize your angling experience. Featuring innovative implementation of electronics and motorization, ….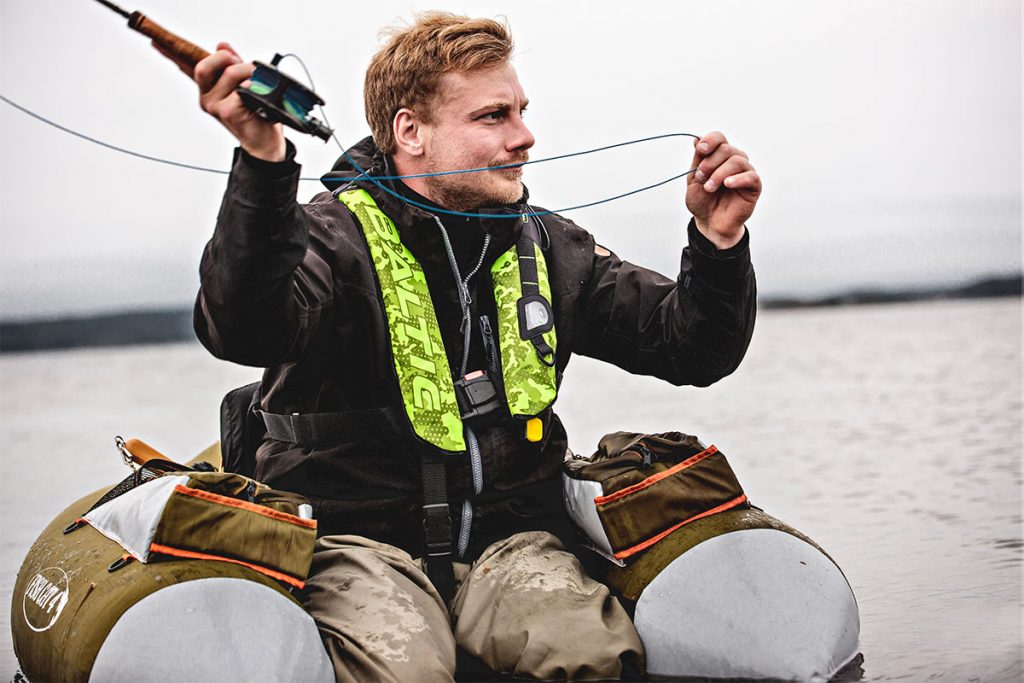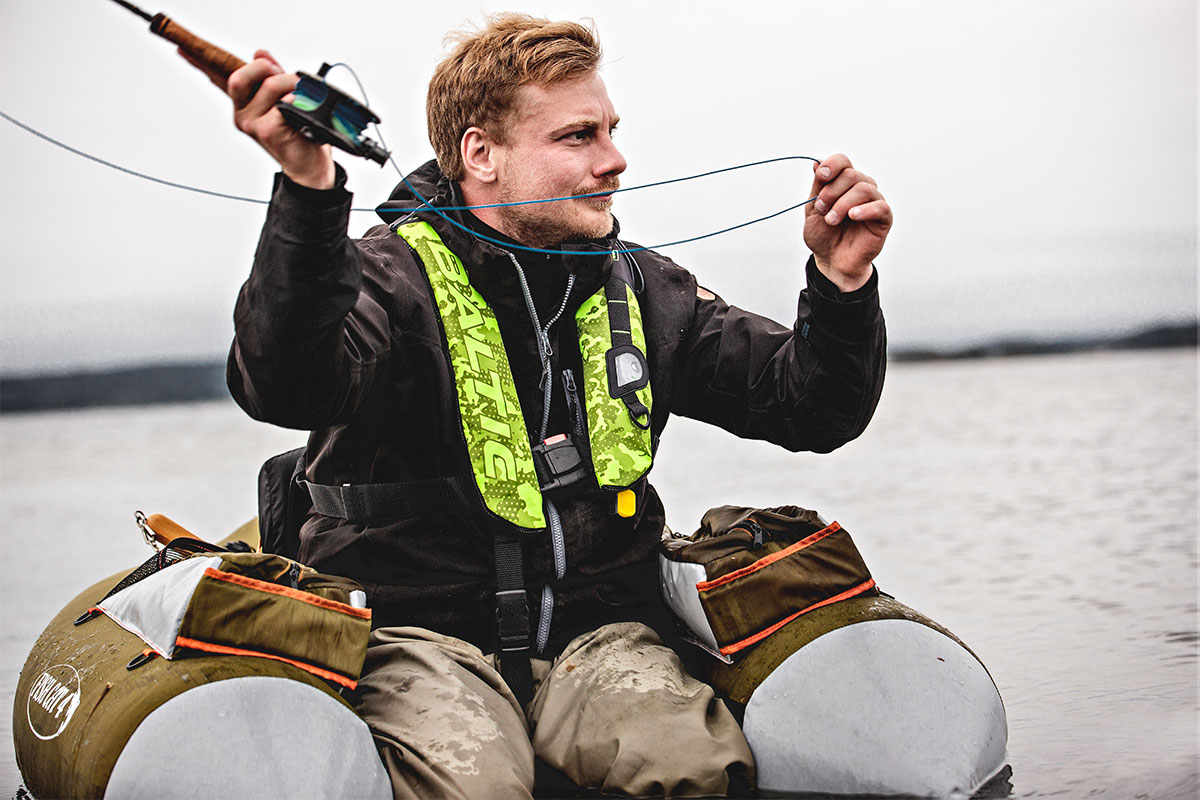 BALTIC
mako

NEW for 2023 the Baltic Mako Sports Fishing lifejacket. 
Every sport is unique, and so, every lifejacket model has a twist to meet the needs of the sport Baltic is designing for. Understanding how the body moves when carrying out the sport is integral to the design…..