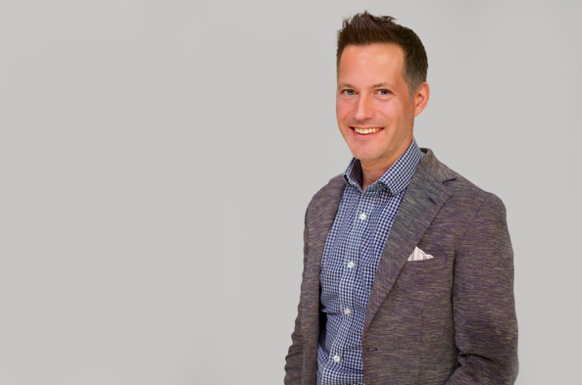 The International Canoe Federation is pleased to announce the appointment of experienced Canoe and Olympic Official Richard Pettit as Secretary General.
The former ICF media and communications manager returns to the federation after five years working for the International Olympic Committee, where he was a driving force behind Athlete365, a critically acclaimed online community offering advice and support to thousands of elite athletes, Olympians and Paralympians.
During his time at the ICF, Pettit embarked on a major revamp of the federation's media and communications strategy, introducing paddle sports to new audiences around the world.
As well as media and communication, the 42-year-old Brit has a strong background in digital transformation, membership growth and partnership engagement.
"It is a privilege and an honour to have been appointed Secretary General of such an inclusive, diverse and dynamic sport," said Pettit.
"I look forward to reconnecting with the canoeing community in September and having the opportunity to further popularise the incredible achievements of the athletes through broadcast and digital channels, while highlighting the key attributes of the sport that make it the go to recreation activity of millions of people around the world."
ICF President Thomas Konietzko said he was thrilled that Pettit was returning to the federation.
"Richard was a highly valued and very popular member of the ICF family for many years, so of course we were sorry to see him leave after the Olympic Games Rio 2016," Mr Konietzko said.
"But we have all been incredibly impressed by the work Richard has been doing with the IOC, and are elated he will now be returning to the ICF. The skills and partnerships Richard formed while working at the IOC will be invaluable for us as we continue to strengthen our position within the Olympic Movement.
"The coming years contain many challenges for all Federations, so having a Secretary General with Richard's experience will provide us with sound knowledge and professional leadership as we look to build a stronger future for our sport."
Mr Konietzko said Pettit will be especially important in ensuring the ICF continues to work alongside the IOC to meet the aspirations the Olympic Agenda 2020 +5.
Pettit will start his position in September this year.