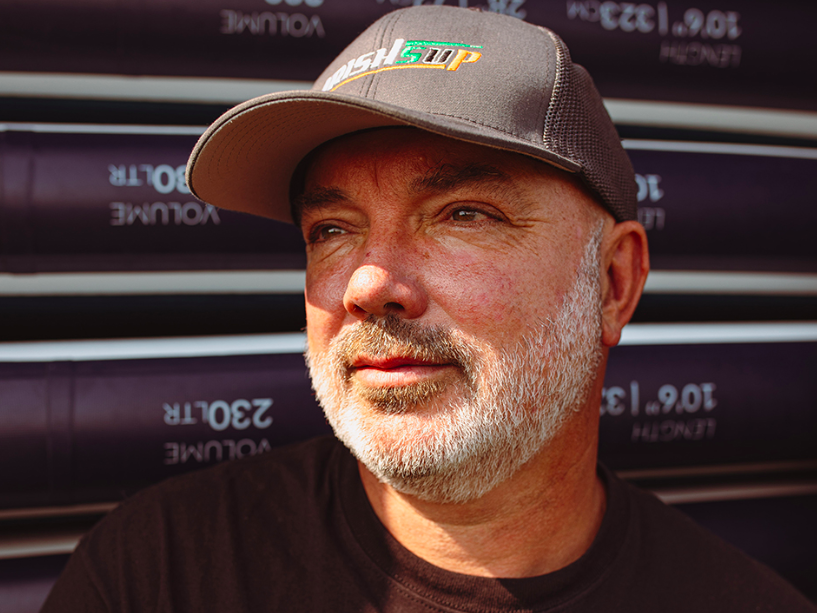 ASI is excited to announce the appointment of Paul Byrne as our new CEO for ASI worldwide.
Paul has worked with ASI since 2011, as an Instructor trainer and as ASI General Manager for Training. He has been responsible for overseeing ASI trainers and training across the world.
Paul also has extensive background in outdoor sports and education, is a very experienced stand up paddle boarder and a life-long ocean enthusiast with a background in Surfing, scuba diving, to name but a few activities. All things surf and foil are his current passions!!
He is a registered Physical Education Teacher, worked at a Dublin private boy's school for the past 29 years, and has been involved in Education all his career. Before his involvement in Surf and SUP, he was very involved in the recreational Dive Industry, and is a PADI Master Scuba Diver Trainer.
Paul has been at the forefront of developing SUP in Ireland, owner of the first SUP school there delivering sessions to thousands of students over the years, training instructors, and organising SUP Races and SUP Surfing events. He also regularly competed in stand up paddle racing and SUP surfing competitions at local, national, and international level, and has represented Ireland at three World Championships, where he was also the Irish Team Manager.
Based in Dublin, Paul is from Ireland and has also travelled extensively, including living in Australia for 5 years.
In his role of ASI CEO, Paul will be responsible ASI operations worldwide and assisted by the ASI regional CEO's and admin teams.
ASI Director and Founder, Tania Nesbitt, says "it's great to have someone with Paul's calibre and industry knowledge and experience, taking the helm at ASI."
"Myself and fellow founding Director Nigel Hutton-Potts created ASI in 2003, 19 years ago with ASI instructors working in just about every country in the world where surfing, SUP and bodyboarding is found."
We look forward to Paul contributing to ASI's worldwide growth and expansion plans.