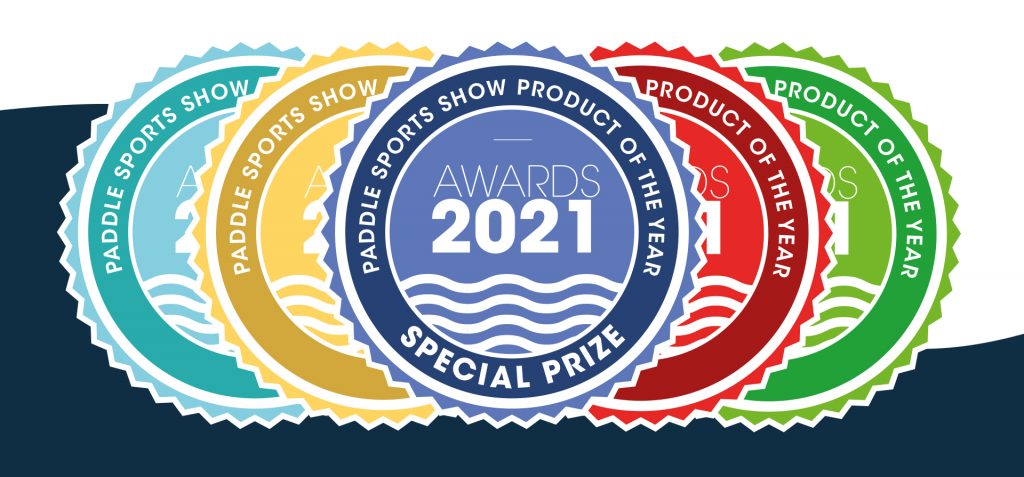 Taking place during the Paddle Sport Show industry party, the Paddle Sports Product of the Year Awards, is geared towards designers, manufacturers, distributors and importers. This contest is aimed to highlight a product that the jury thinks is making a difference, through its innovation, performance, design, utility, etc… 12 Awards to be taking home, with a new category the sustainability awards!
The only condition is the product must be at the show (Entries accepted from Aug 16th, through Sept 10th.) The Paddle Sports Show Product of the Year Awards sends out a clear message to dealers and consumers alike. It is a great marketing tool to legitimize and promote a company, a product line, and/or a new product.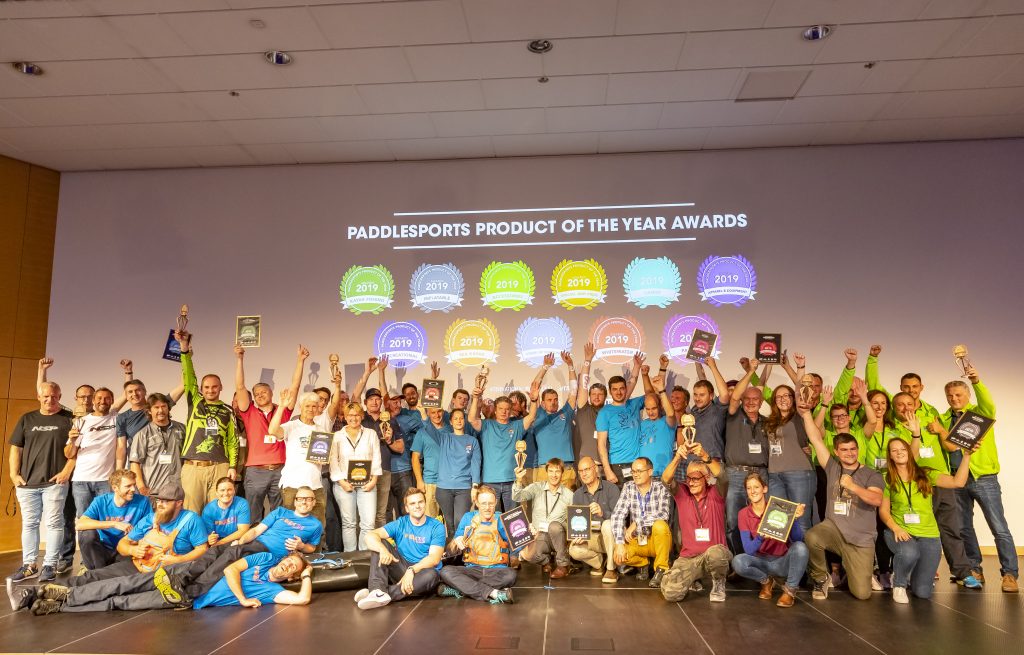 Each company can enter one product per category (categories listed below). 
MORE EXPOSURE! All the submitted products will be showcased in the days before and after the show via our web network and social media channels. They will also be shown in our Pre-show Guide. We reach over 400 000 people weekly! Being a new product for 2022 is a bonus, but we can accept products that were launched over the course of 2021 as well.

There are 12 categories
– Paddles
– Accessories
– Recreational Paddling
– Sea Kayaking
– Canoeing
– Inflatable
– Kayak Fishing
– Stand Up Paddling
– Whitewater Kayaking
– Apparel/Equipment
– Sustainability Award (New for 2021!)
– Special jury prize (What doesn't fit in the above, new things we did not think of, really original products, great innovative products…)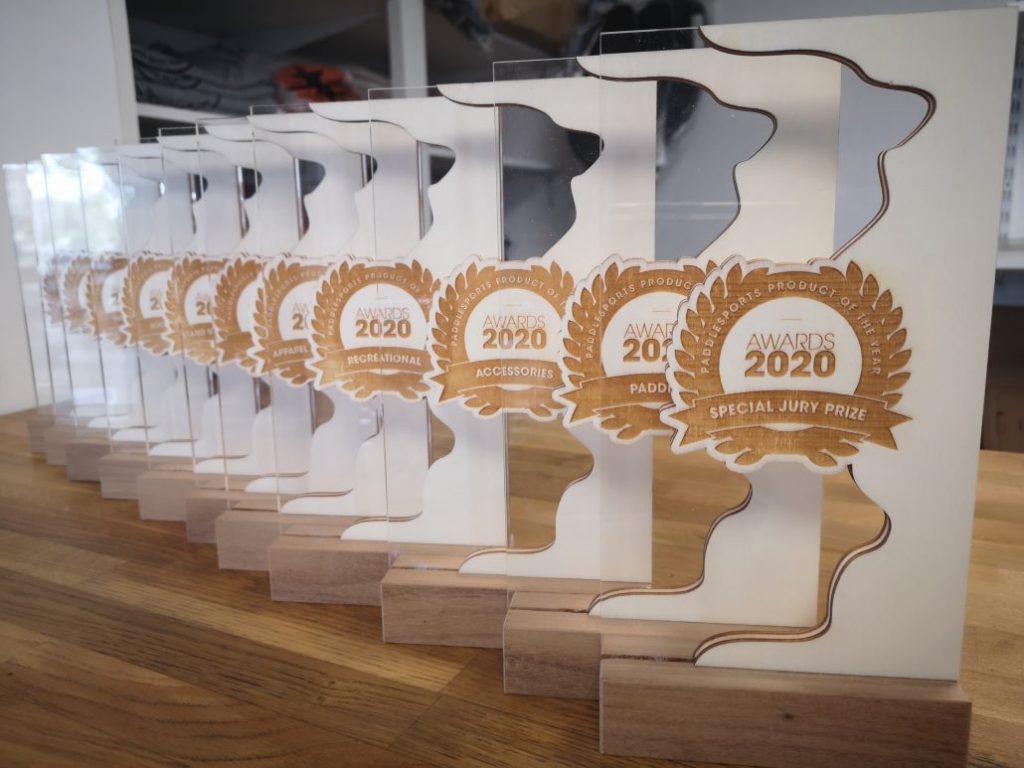 How to enter?  We need an image of the product and a description of the product, including why it should win. Please bring technical info to this description, including what sets it apart from the rest of the products out there. The brand and product name MUST be in the file name of the image(s) you are sending > ex: Ford_Mustang.jpg. You can send both text and photo by email at the same time please.
NB> we will not accept pdf, pages of catalogues, screen captures from websites. In order to promote your products and your entry the best way possible, we need the descriptive texts sent as a word doc. and the image(s) sent separately to online@kayaksession.com