Soul Waterman is starting production in September of the first dedicated plastic C1 that the market has seen in almost 20 years.
Designed with 9 time world champion, Jon Lugbill, the 285cm Fanatix follows some of the concepts of the "half slice" kayaks, but with an outline and rocker that's closer to modern slalom C1 than a creeking K1.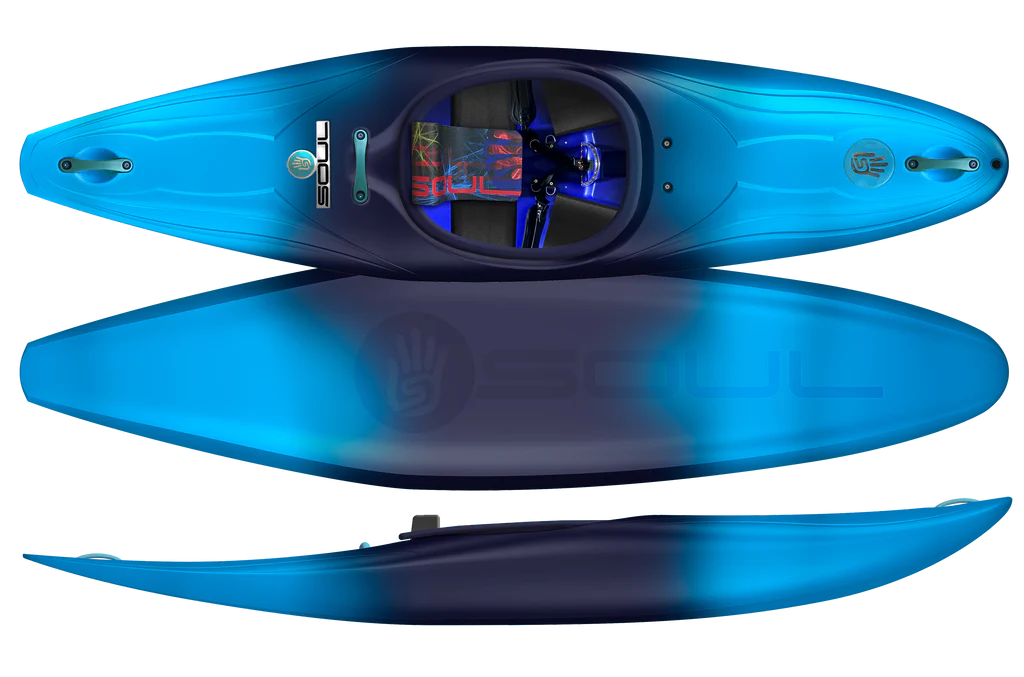 "This boat is really fast for its length," said Jon in testing. "It's easy to paddle down steep stuff, but still feels like slalom boat performance".
Indeed this was the goal. A modern take on slalom type performance, mixed with the fun and ease of a playful half-slice.
"As a freestyle paddler I pushed hard for something that would carve and play," Ian Thomson has been eager to say. "And that's exactly what I got!"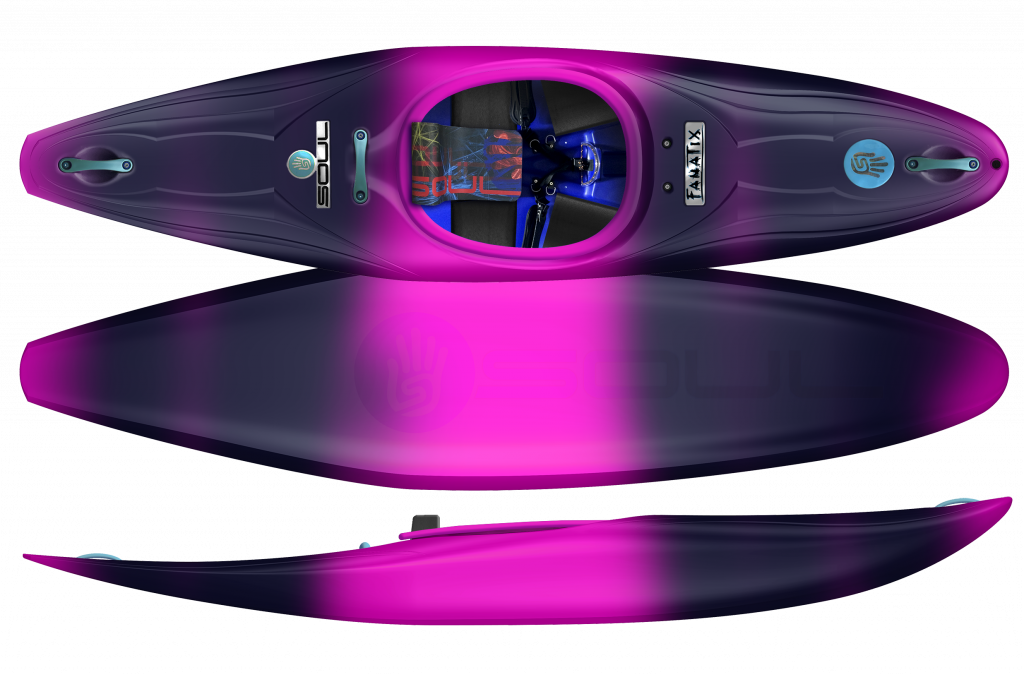 And yes, it does play. In fact it's hard to believe that the Fanatix is a hard core river runner, given how amazingly fun it is to just paddle on any kind of water.
Larry Norman's design influence was very clear from the beginning. "A C1 turns differently than a K1: you need to be able to lift the bow with a draw or a crossbow. This is a limitation of virtually all C1 "conversions". If you want the boat to paddle like a C1, you need to design it as a C1."
www.soulwaterman.com
www.soul-stick.com
www.unitgear.ca
www.osin.ca