The Austrian based brand just announced the launch of a high quality paddle line in collaboration with Sebastian Striebel from Striebel designs.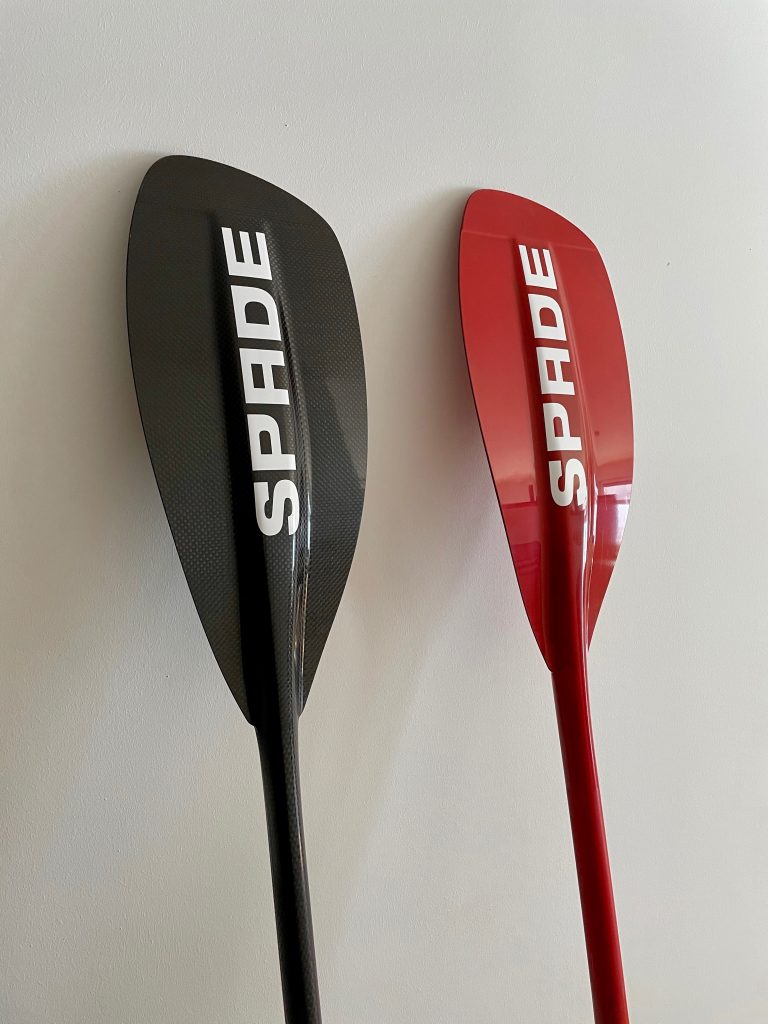 Bridging the gap between strength, light weight and performance is the pinnacle of the ultimate white water paddle design. The Black Attack and Red Stick are handcrafted by Sebastian Striebel from Striebel designs and deliver confidence in the most challenging situations whitewater can throw at you.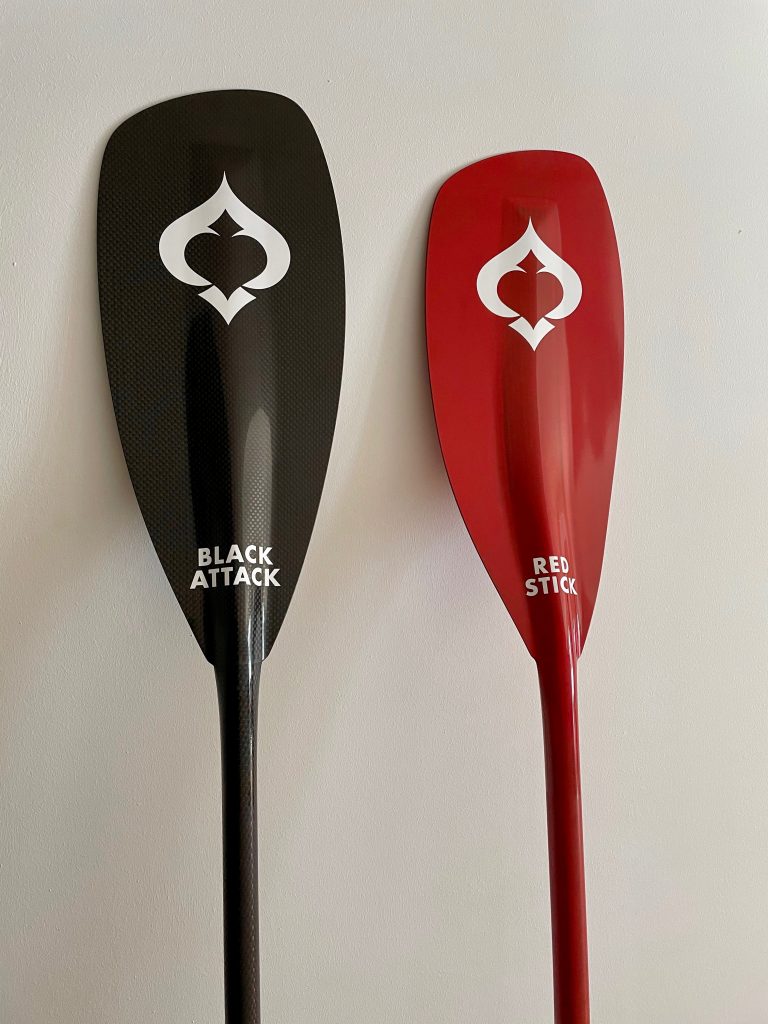 The two piece construction ensures a minimum of weak spots and a slightly higher shaft diameter towards the center further increases strength and even adds some flotation. A beautifully shaped ovalisation provides perfect finger placement and grip. The slightly off set blades yield a powerful forward stroke while not compromising the performance on the back of the blade.The Black Attack comes with a slightly higher carbon to glass ratio which makes it super precise and slightly stiffer than the Red Stick which in turn might be a little friendlier on your wrists. They both would suit expert and intermediate paddlers needs alike.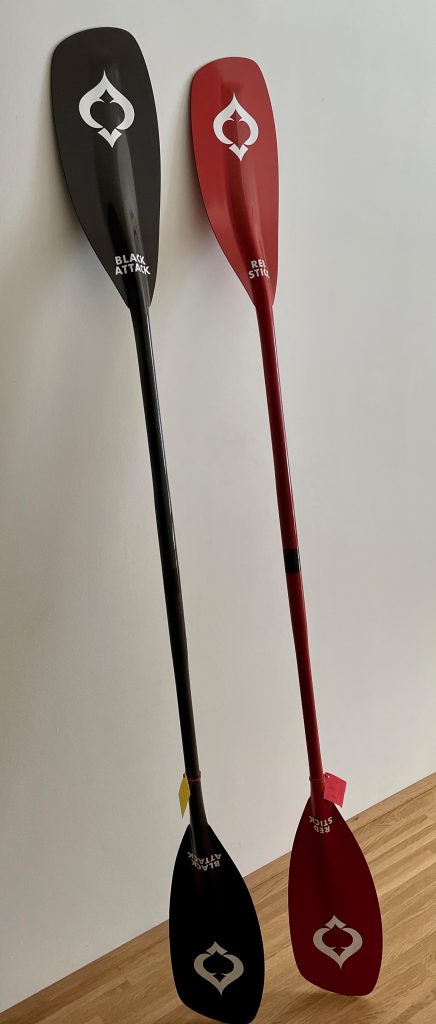 Black Attack: ca. 970 g at 200cm
Red Stick: ca. 1040 at 200cm
More info go to the Spade Kayaks Website.