SUP boarding is all about endless adventures, and Aqua Marina's HYPER inflatable sup boards are designed specially for that. They are ideal for touring, exploring and discovering. With Double Chamber Technology for extra stiffness and safety consideration, these are the perfect boards for a multi-day trip or a step up in performance.
Experiencing adventures has never been more exciting with touring boards! The HYPER is the perfect cruiser with an exclusive Double Chamber Technology which provides a super safe and stable inflatable paddle board. With more paralleled rails and a broadened tail this year, Aqua Marina's new 2021 HYPER is sturdy yet sporty, ensuring clean and straight tracking.
The HYPER inflatable touring board is going to be every explorers' favourite mode of transportation. Faster and more comfortable than ever, available in 11'6" and 12'6", the two sizes are fast, easy to paddle and keep balance, even if you are a first-time SUPer. The 6-inch thickness gives incredible rigidity while extra volume keeps you and your luggage up and dry.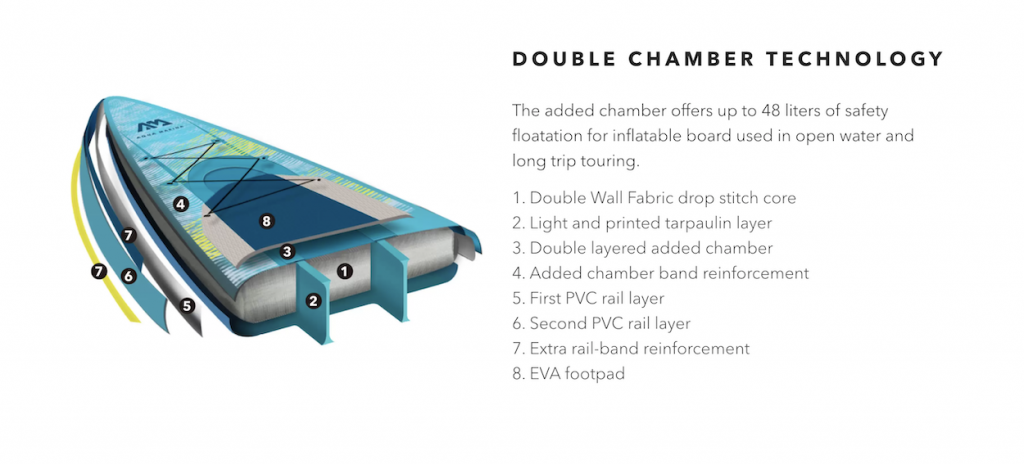 Unsurpassed stiffness and stability brought by the new double chamber construction makes the HYPER ideal for carrying camping gear, whilst the streamlined outline makes it perfect for high-speed cruising enabling you to paddle further and longer. The HYPER's technical features make it a reliable and fun inflatable board to go touring on the water.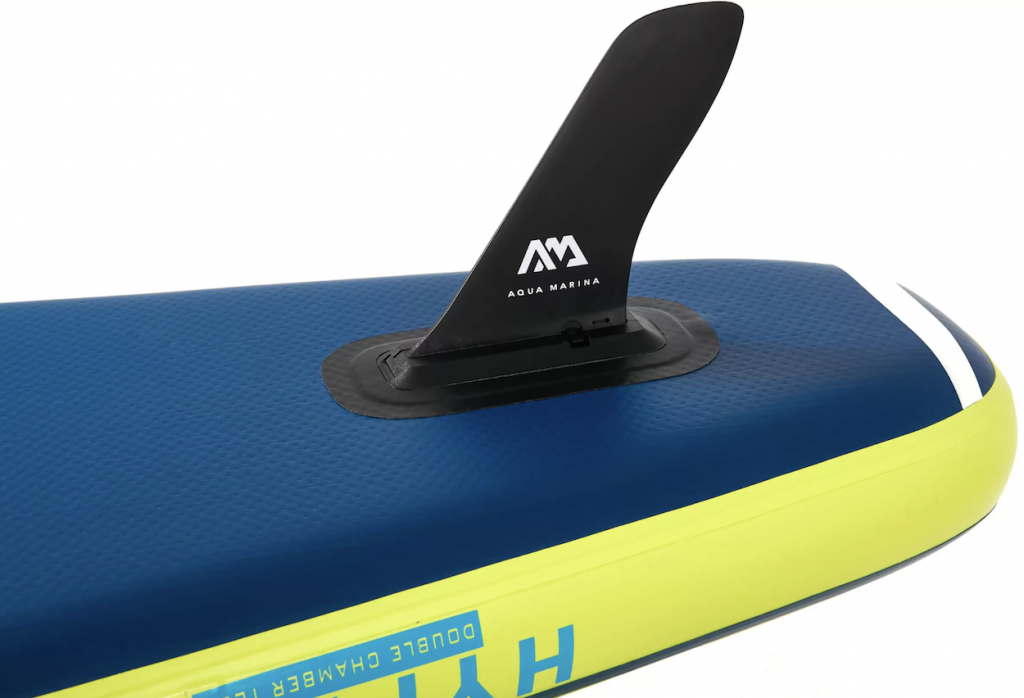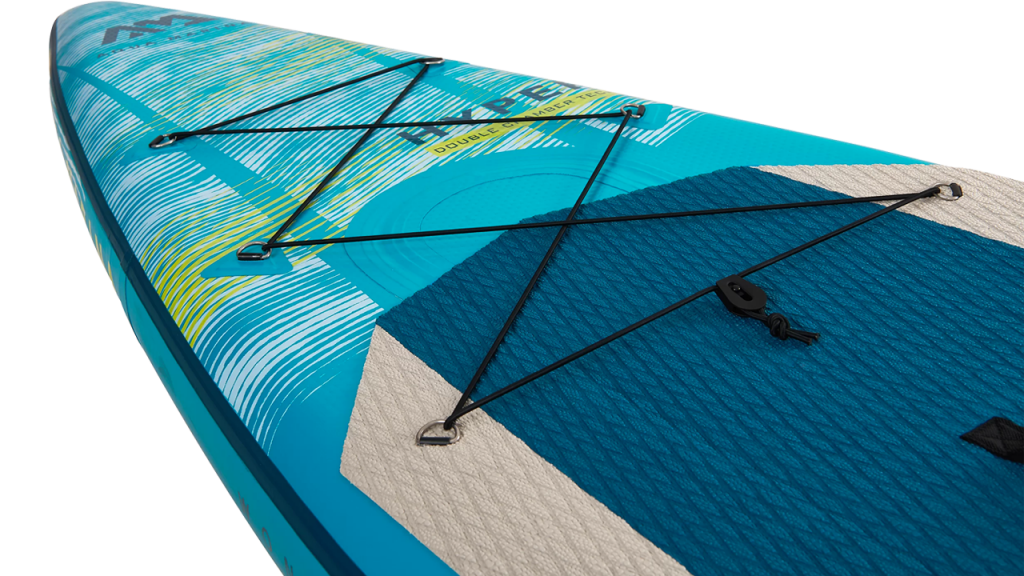 If you were looking for your next touring inflatable SUP board, head over to Aqua Marina for more info.