Known around the world for its unique approach to canoe and kayak instruction, the Madawaska Kanu Centre (MKC) is celebrating its fiftieth anniversary in 2021.To mark the occasion, MKC is launching an essay contest, and the winner will get a free weekend getaway at MKC with meals, accommodation and paddling instruction (value $600).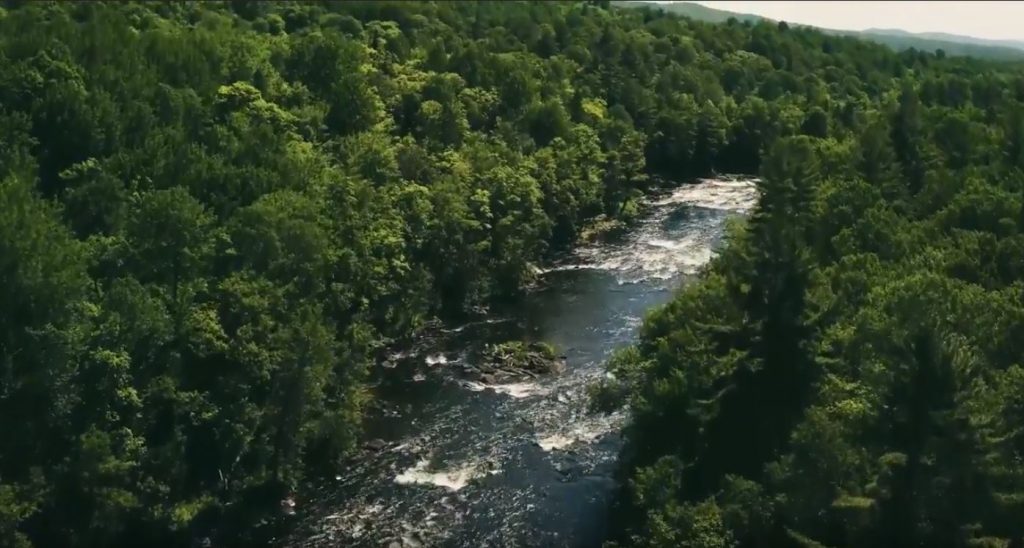 To enter, contestants will be asked to write a short entry on the topic "What can you learn by paddling a river". The contest will run until September 2021 and a winner will be selected in November. The essay will be published in MKC's Anniversary cookbook that celebrates the paddling centre's confluence of good food and river experiences.
The contest winner will join the ranks of more than 50,000 students who have learned the joys and thrills of whitewater paddling at MKC, which is nestled alongside the Madawaska River in Eastern Ontario. Students as old as 86 and as young as 2 have ventured onto the rapids with MKC instructors, many of them world class competitors eager to share their love and passion with novices.
Over the years, MKC has launched the careers of many top tier paddlers. For example, Dana Chladek worked one summer at MKC when she was a teenager. She went on to win multiple Olympic and World Championship medals.
Founded in 1971 by Christa and Hermann Kerckhoff, MKC's mission was to create a safe, fun learning environment where beginners could learn the basics and expert paddlers could refine their skills. The common thread was to instill in everyone a love for the outdoors and the wonders of whitewater paddling.
MKC also pioneered a landmark agreement with the hydro-electric authority that operates a dam on the Madawaska River, guaranteeing water releases on weekdays so paddlers have consistent flows to play in.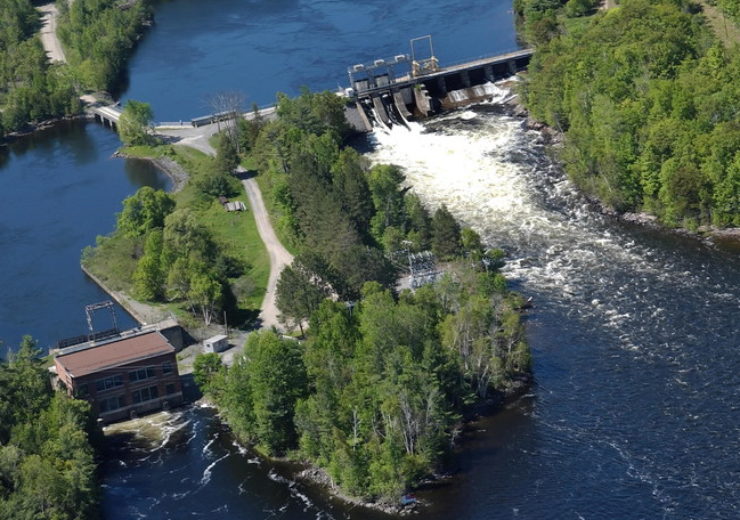 MKC has been a family affair since the day it opened. Christa and Hermann's oldest daughter Claudia took over operations in 1982, along with her husband Dirk Van Wijk. And, just recently, a third generation, Claudia and Dirk's youngest daughter Stefani, assumed responsibility of the Centre.
She is eager to build on the solid foundation laid by MKC's 50 years of introducing students to the thrills and joys of whitewater paddling. "This river has been gathering paddlers for decades, I'm grateful to call it both my home and my career"
In addition to the essay contest, MKC is planning to host (subject to pandemic restrictions) a gathering on the Labour Day weekend to celebrate its half-century anniversary. The Anniversary Recipe Book will be published in the Spring of 2022, filled with recipes and the many memories 50 years on the river has generated. For more contest details, and to learn more about MKC and what it offers to both the novice and expert paddler, please visit https://www.mkc.ca
If you'd like to learn more about the history and future vision of this landmark Ontario paddling centre, please contact Stefani Van Wijk at paddle@mkc.ca and 613.756.3620