Trailhead Paddle Shack – Trailhead Canoes, Ottawa, Ontario, Canada
Trailhead Paddle Shack has been a Canadian landmark for nearly 50 years. It began in 1976 as Trailhead, merging with the Paddle Shack in 2012. We met with co-owner Jason Yarrington to hear his perspective on the past few years, what makes TPS so special, and what is expected for 2023.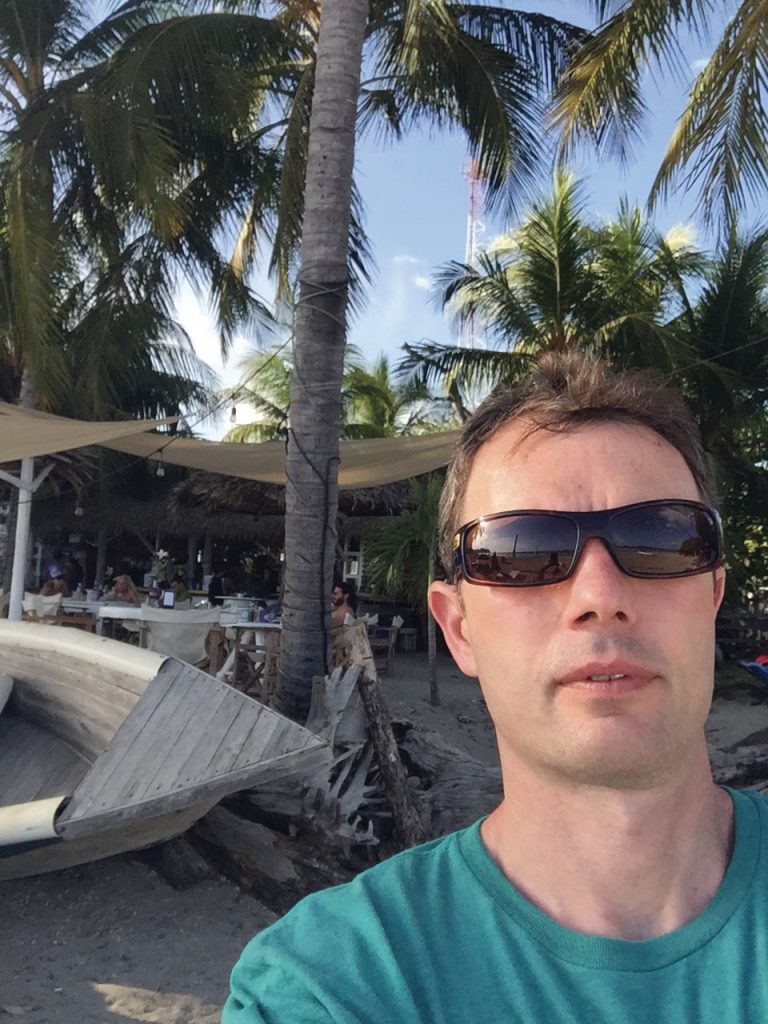 Paddlers Guide Magazine: Jason, please introduce your business to us. What does Trailhead Paddle Shack represent to the regional community in Ontario and Quebec?
Jason Yarrington: Ottawa is an amazing area for padding. We have world-class whitewater, world-class canoe tripping in nearby Algonquin Park, and great touring on our many lakes and the St Lawrence River. Trailhead Paddle Shack is the oldest outdoor store in Ottawa, Canada. Since its beginning, the store has been an institution in the world of paddle sports and outdoor gear in Eastern Canada.
PGM: Trailhead and The Paddle Shack were originally two separate stores, correct? What is the history behind Trailhead, The Paddle Shack, and your merge?
JY: Trailhead was opened in 1976, while I opened The Paddle Shack in 2000. For 12 years, we were competitors in the paddle sports business, located on the same street, before The Paddle Shack purchased Trailhead in 2012.
Trailhead Canoes began in 1976 when the original Trailhead owners began a still-successful guiding business called Black Feather on the Nahanni River in the Northwest Territories. We continue to build all of our canoes in Canada with designs focused on performing on Canada's many rivers and lakes.
PGM: TPS is a larger shop when it comes down to pure paddle sports retail players. What is your take on the fact that retailer numbers seem to reduce yearly?
JY: I am seeing fewer and fewer pure paddle sports stores remaining across Canada. While paddling is our heritage and the main focus for us, from whitewater to sea kayaks, stand-up paddleboards, and canoes, we have diversified to include nordic and alpine touring skis, outdoor clothing, and camping equipment. In Canada, our lakes and rivers are frozen for half the year, so the ability to diversify is essential. Our relatively large size and diversity have helped us in this regard. 
"I've found that this show has been great for finding unique brands that aren't as prominent in North America"
PGM: Can you distill what makes Trailhead Paddle Shack what it is and why it works so well into a single sentence?
JY: We hire paddlers in all facets of the sport to provide the best customer service and maintain a large selection of inventory year-round.
PGM: In the two decades since you first founded the Paddle Shack, what main changes have you witnessed in paddle sports?
JY: Since taking over Trailhead in 2012, a few main things I've seen, at least for the North American market, is the change in ownership of many prominent paddling brands from private to corporately owned. From a sales standpoint, the largest changes have been the decrease in whitewater kayak sales, which were highest between 2004-2014, and the rise of stand-up paddleboards.
PGM: We saw you walking around at the Paddle Sports Show in France this past September. What were your biggest motivations for making the trip?
JY: The biggest reason for me to go to the Paddle Sports Show is to meet and talk with the owners and CEOs of the brands, as well as discuss business with industry members outside of North America. I've found that this show has been great for finding unique brands that aren't as prominent in North America, which we can then bring to our customer base in Canada. For example, since first attending the show a couple of years ago, we have been warehousing and distributing Norse Kayaks and partnered with Wave Sport, bringing it back to Canada. 
"I think 2023 will see sales slightly higher than in pre-pandemic years"
PGM: When coming to the Paddle Sports Show, you also come as a manufacturer of Trailhead Canoes. Do you have distributors in Europe? What are you looking for at a show as a manufacturer?
JY: No, I don't currently have distribution set up in Europe, but I do sell Trailhead Canoe products to several accounts across Europe and the UK. Maybe one day, we'll have Trailhead Canoes across Europe!
PGM: How have the past three years been for your shop? Have there been challenges as a retailer?
JY: The last three years have been amazing for us. We worked really hard to find and buy inventory to meet the demands for boats and paddling gear, and it paid off.
PGM: How would you describe 2022 as a retailer
JY: 2022 was a whirlwind year. in terms of not knowing how long the increase in demand would last. By July, the bubble had burst, and we've since seen a return to pre-pandemic sales in many areas.
PGM: How do you forecast 2023? What is your strategy for 2023?
JY: I think 2023 will see sales slightly higher than in pre-pandemic years. I believe the largest decreases will be in inflatable paddle boards and small rec kayaks. High-end canoes and sea kayaks continue to be an area where we expect growth. Coming out of the pandemic, hopefully, we'll see a large portion of customers who purchased their first SUP, kayak, or canoe become lifetime paddlers.