Welcome to the Paddle Sports Product of the Year Awards 2024 – Canoeing
NB, Click on the products below and vote for the one you think stands out. You are eligible to vote if you are an industry professional. NB, you can only vote once.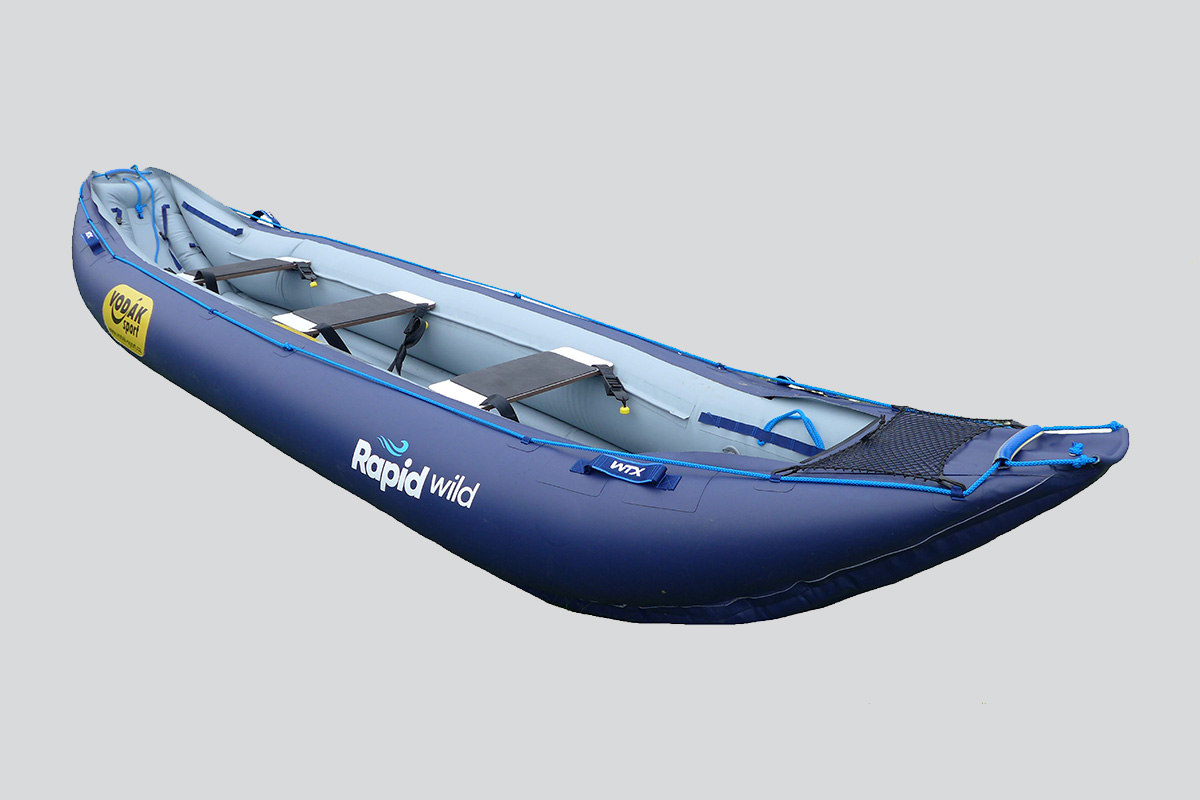 VODAK SPORT
WTX Rapid Wild

(WTX is brand of all our boats and Rapid Wild is name of this canoe).
Is New unique Inflatable whitewater self-drying canoe up to WW IV difficulty. Rapid Wild has a larger rocker, a higher bottom, a uniquely shaped dryring sleeve, smooth adjustment of the seat position even with knees….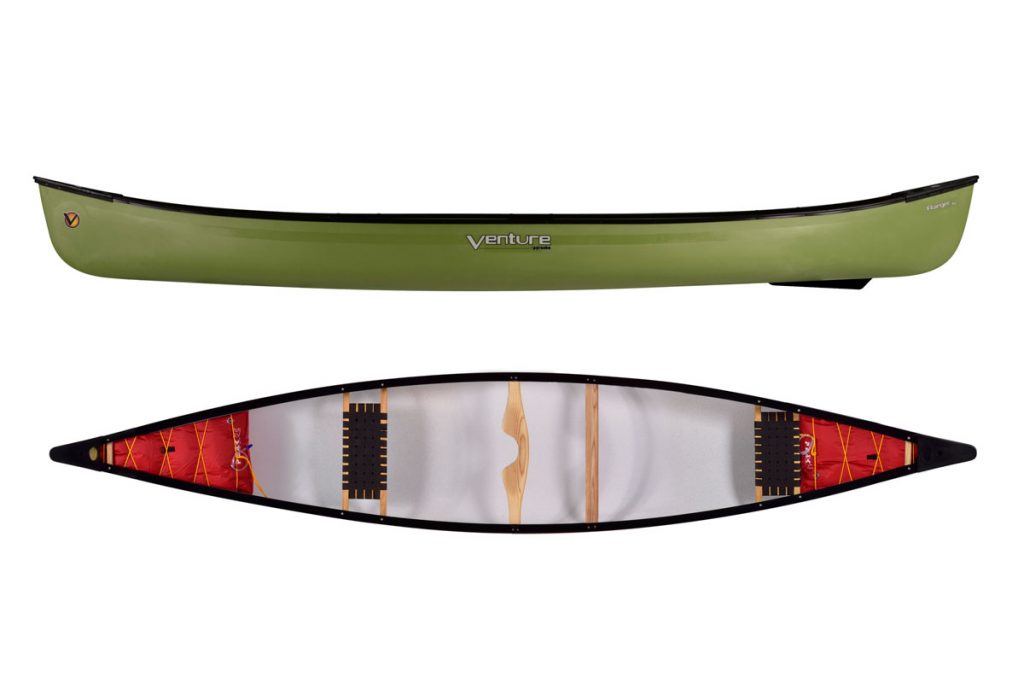 VENTURE
Skeg (Ranger 162)

We're not sure how it's taken over 10,000 years to come to this, but we're here now! A canoe… with a skeg! When Pyranha introduced skegs to kayak designs beyond the sea kayak realm, they did so to help ease the learning curve for those developing their forwards paddling….