TAHE - E-Breeze Performer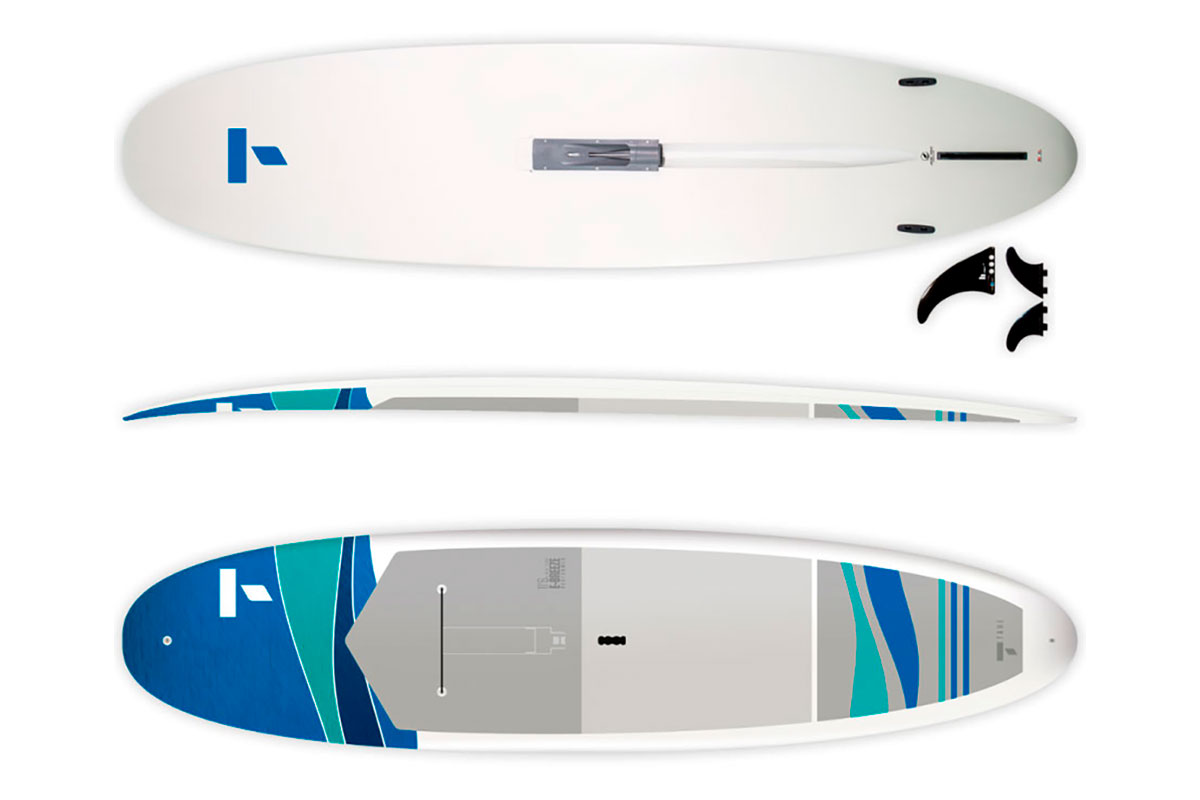 Who has ever experienced the need for extra propulsion when the headwind rises or when you feel tired while stand-up paddling? With the E-BREEZE PERFORMER, you will never feel so comfy on a SUP. It's the SUP without its inconveniences and with more possibilities. 
The innovation? A motor fully integrated into the Performer's super stable hull. The E-BREEZE PERFORMER is the ideal board for endless flat water expeditions and small wave riding. With the remote control attached to the wrist or paddle, you can adjust your speed (3 levels).
Our unique 11'6" E-BREEZE PERFORMER will now come as a complete package including FP paddle & coil leash. The concept remains similar with a nice integration of both engine & battery into the board that provides an extra e-propulsion of 180W for 1-3 hours depending on the speed setting.
Seeking smoother, more extended rides? Struggling against headwinds? Fear not, our remotely controlled E-power is here to offer you the finest assistance.
https://tahesport.com/global_tahe/11-6-e-breeze-performer-rigid-thermoformed-108843 
My Vote Goes to this Product