Foil boarding, Wing Foiling and Surf Foiling, are all activities that are growing immensly in the water sports world. They offer a new way to experience the ocean and its wave features with or without the use of a paddle. Some boards are hybrids offering multi purpose use. This selection is based on design, build quality and recency, all developed by the leading brands in the industry.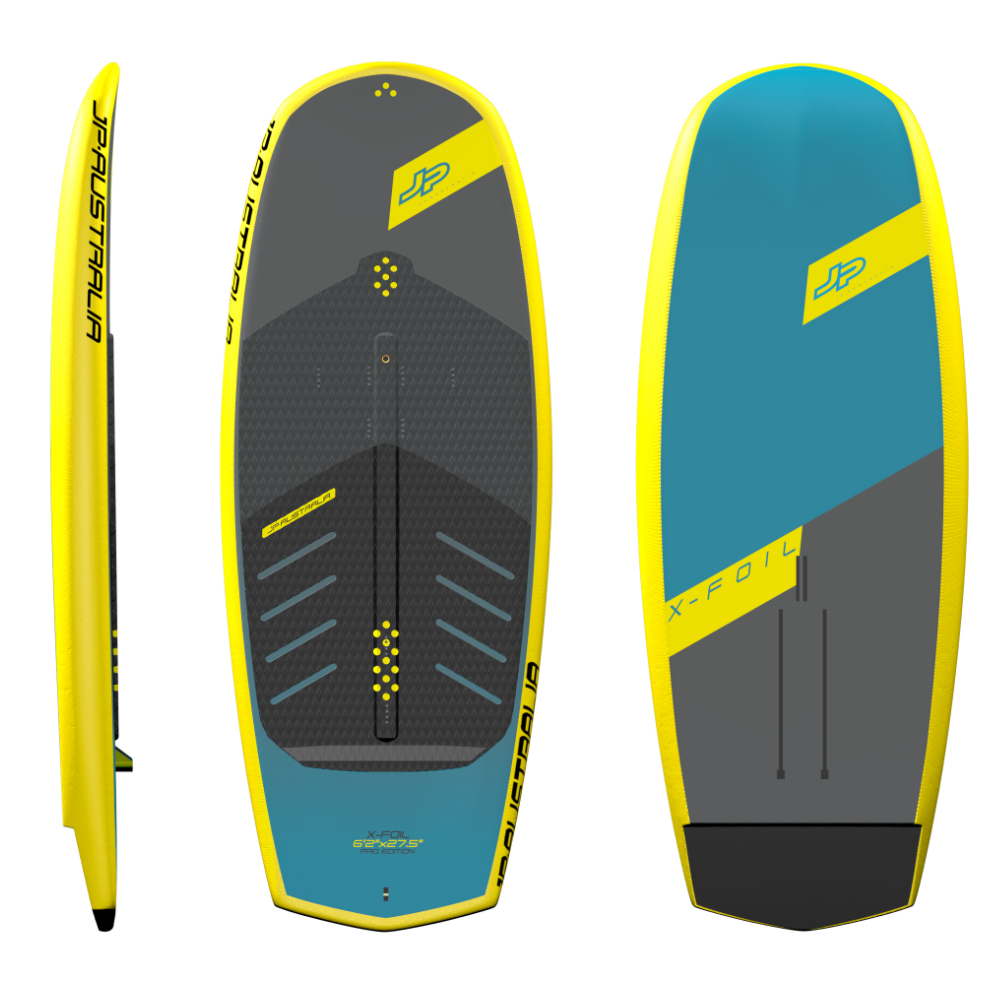 SPECS: Length: 186 cm/6'1" | Width: 70 cm/27.6" | Thickness: 11.3 cm/4.4" | Volume: 110 L/24.2 G | Sizes :Different Sizes Available
The X-Foil is a specialized wing foiling, downwind SUP foiling and windsurf foiling machine! Shorter in length, wider and thicker compared to the Foil range for generous flotation and instant reaction to pumping. The deck concave shape helps control the foil while flying. The beveled rails and tail kick help with reducing the wetted surface for easy take-off and carefree tight turns. The foot-strap positions cover all needs of wing foiling. For windsurf foiling is strapless the best decision.
The boards are made in our ultimate PRO edition technology to ensure the lightest weight necessary for early take-off, quick pumping and fast progression into jumping. The strength of the track boxes is second to none – full deck to bottom PU blocks with multiple reinforcements covering our signature long US tracks for superior leverage to any forces a foil can throw at it.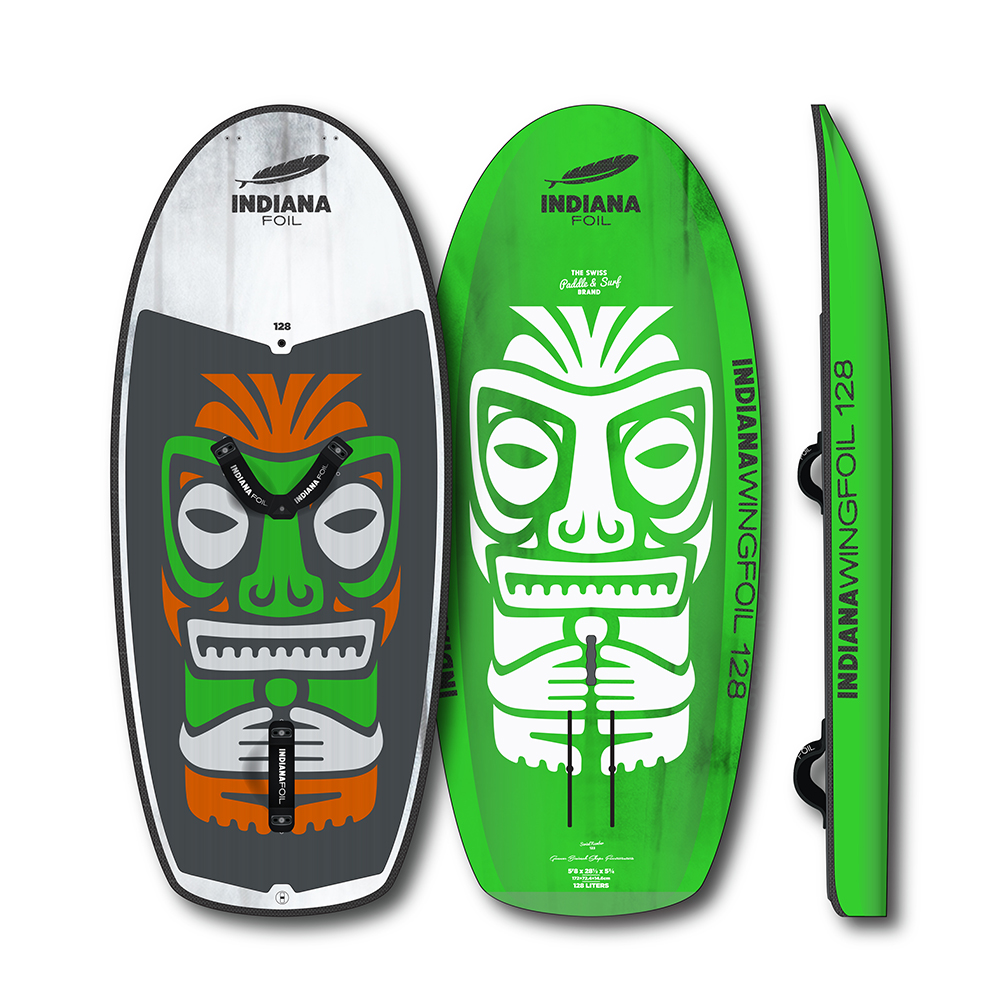 SPECS: Length: 5'8"/172 cm | Width: 28.5"/72.4 cm | Thickness: 5.75"/14.6 cm | Volume: 128 L/33.8 G | Weight: 6.9 kg/15.2 Ib
The Full Carbon Sandwich construction strikes a perfect balance between durability and lightness. The forward biased volume distribution and maximized flat area makes standing up easy. The "release rocker" combined with the flat tail allow the board to release from the water cleanly and also allows the board to plane easily which makes starting effortless. Incl. Bag, V-Straps, Nose Handle, Carry Handle on the bottom.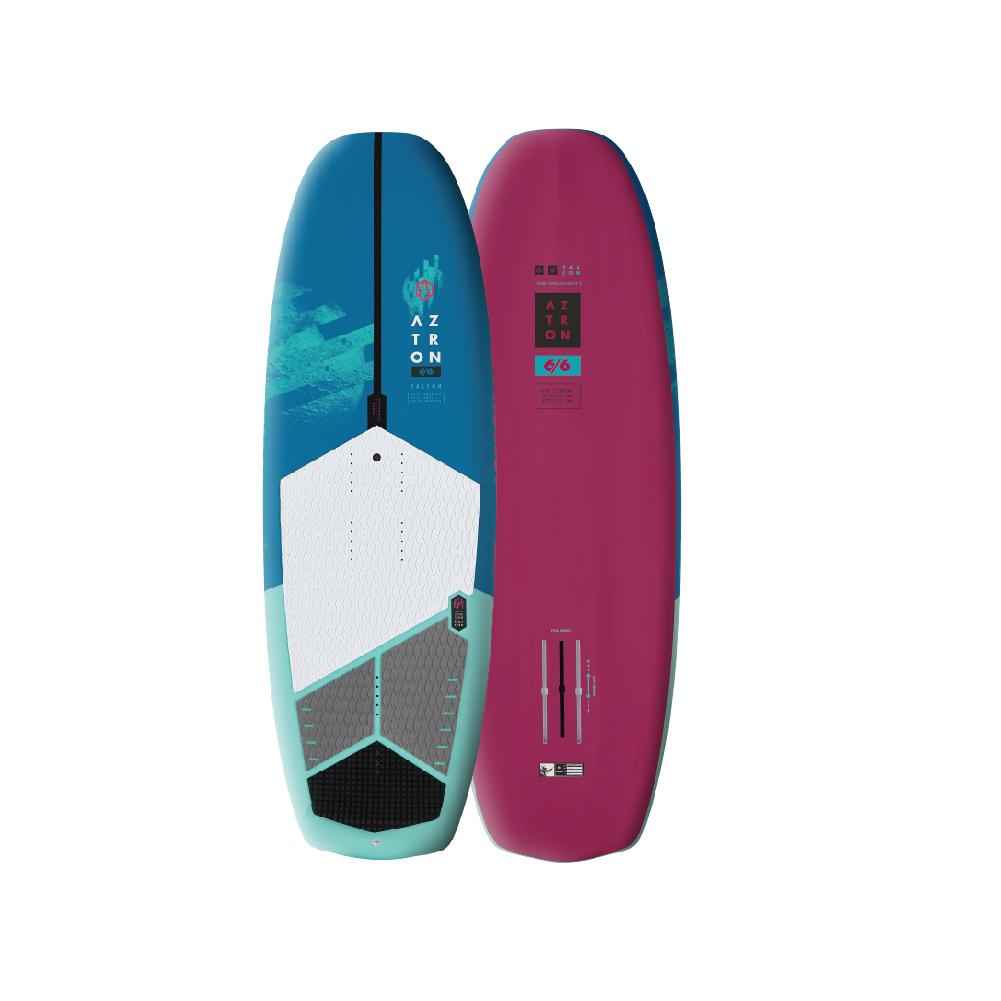 SPECS: Length: 198 cm/6'6″ | Width: 25.5″/65 cm | Volume: 115 L/25 G | Thickness: 4.75″/12 cm | Weight: 7.5 kg/16.5 lbs | Max.Cap: 75 kg/165 lbs
This composite foilboard is a perfect Hybrid board designed for SUP foiling, wing foiling and even surfing. Built with an epoxy sandwich construction and carbon inlay, this board provides great balance and stability for foiling.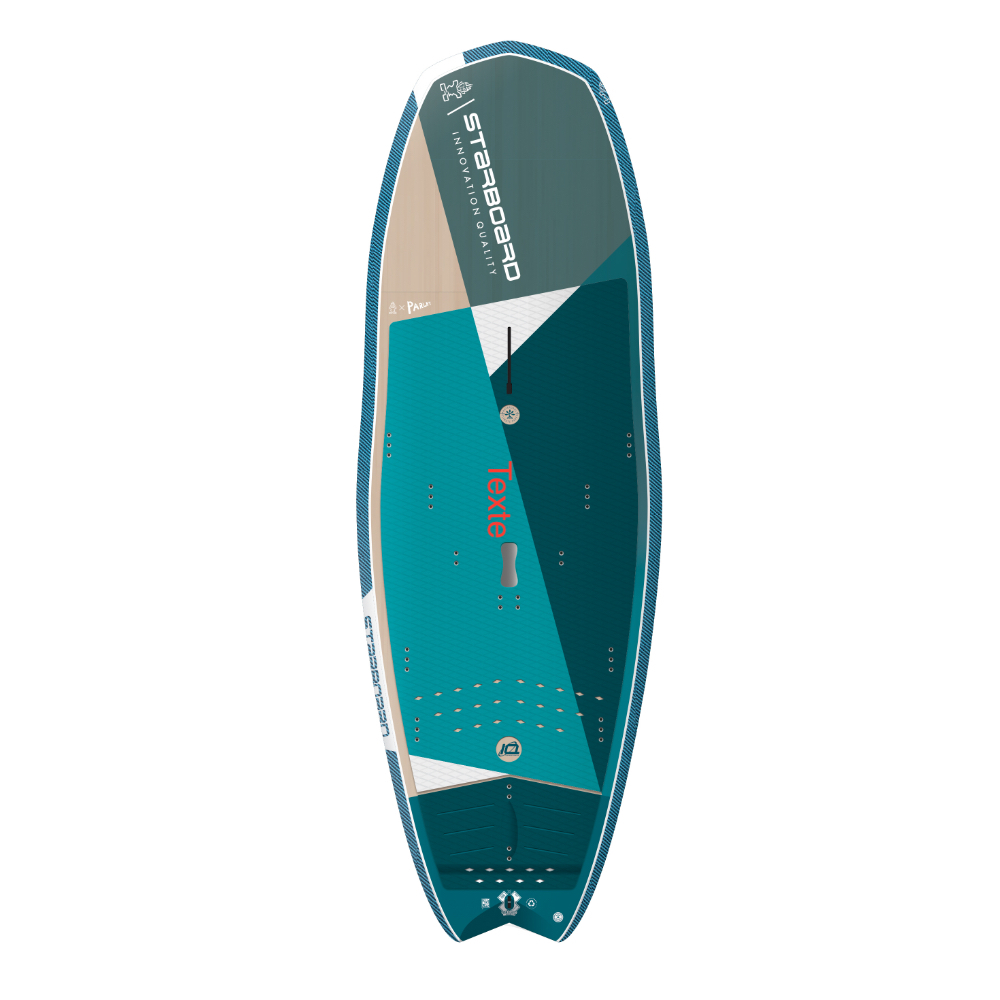 SPECS: Length: 244 cm/8′ | Width: 80 cm/31.5″ | Volume: 133 L/29 G | Thickness: 10.5 cm/4.1″ | Weight: 10 kg/22 Ibs
This board is Starboard's best seller. The Hyper Nut is an all round board, used for foiling, surfing, SUP etc. It offers the stability from a larger board and performance of a smaller board. This paddle board is a new found love in every quiver, it offers excitement to the most mediocre conditions. The short outline, thin rail and tail shape transform the performance.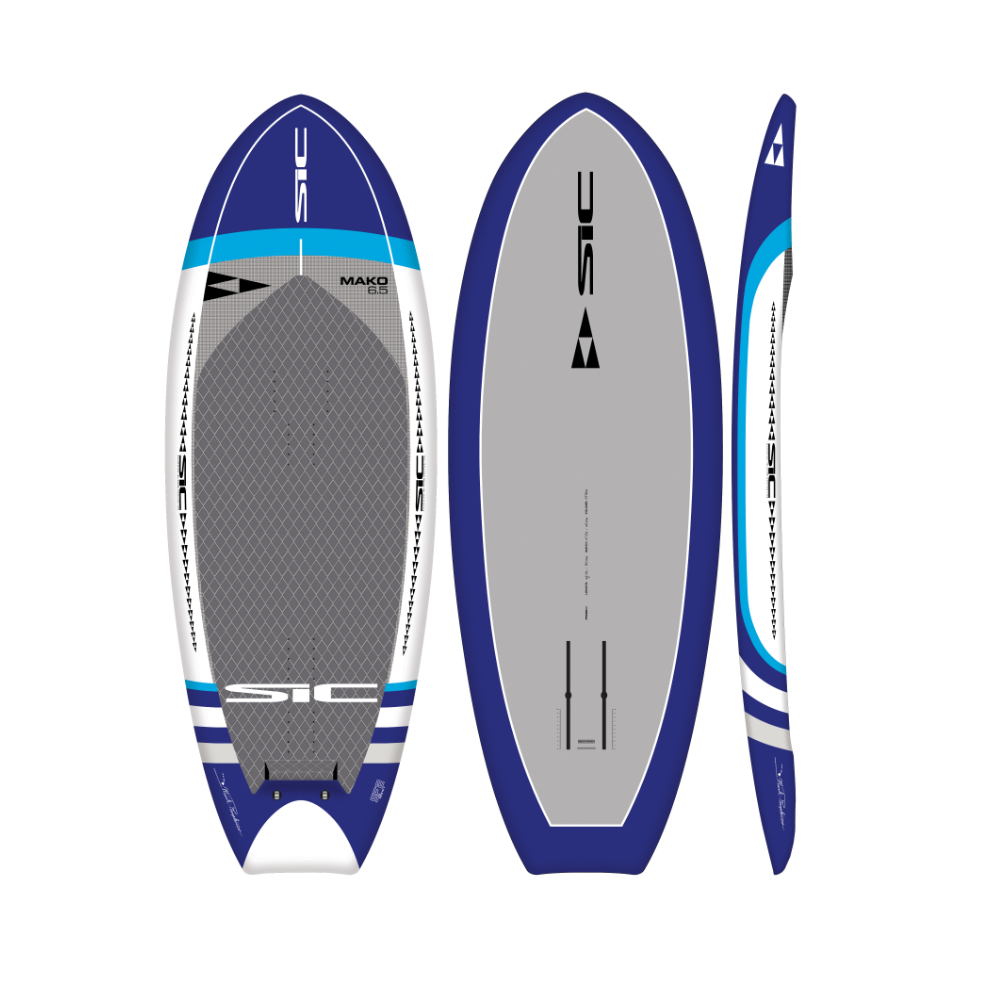 SPECS: Length: 195.6 cm/6.5″ | Width: 68.6cm/27″ | Thickness: 13.5 cm/5.3″ | Volume: 114 L/30 G
Launching up onto the foil with ease was the main focus behind the Mako design. Compared to the Manta surf foil, the Mako SUP foil is longer and gains speed with ease under paddle power, as opposed to having the assistance and push from a swell or wave.