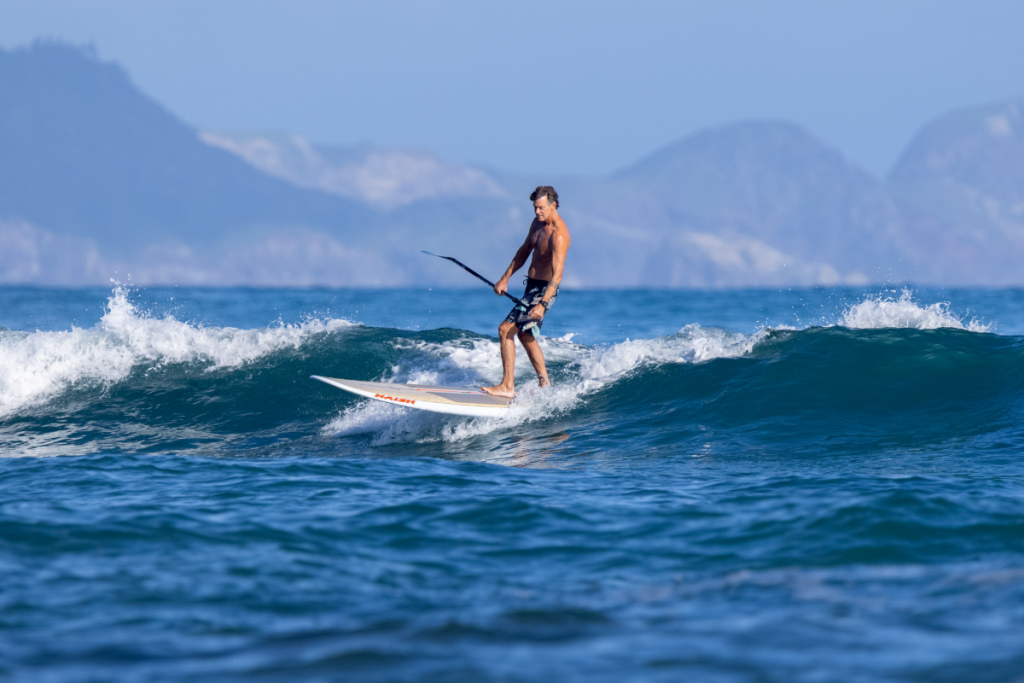 Classic longboard surfing performance, touring, or flatwater cruising — the Nalu boards offer excellent performance and versatility. With decreased volume in the nose and tail areas, resulting in an extremely responsive board with easy maneuverability. New for this year we have added a 10'9" for an ultimate all-arounder. The Nalu is your one-board solution for any condition, SUP discipline, or performance level. Get on the water and let the Nalu do the talking.

Our new range of paddles has something for every type of paddler in every condition. Each blade, shaft and handle are crafted to suit any paddlers needs.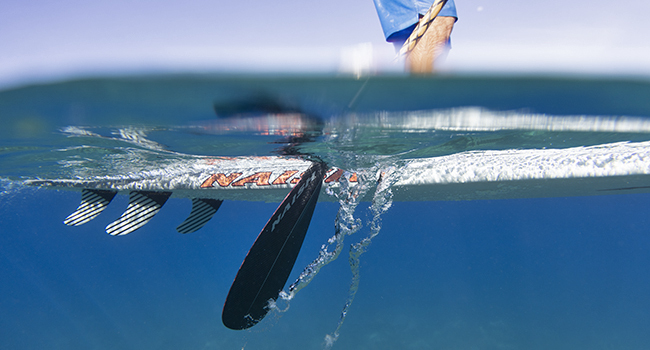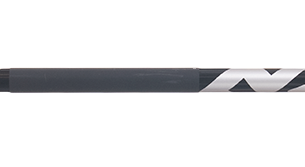 Traction Grip in Lower Hand Area
The traction grip prevents your lower hand from slipping.