Calling on an industrial screen printer requires a few guarantees to ensure that you receive a service that meets your requirements. With "TIP Industrial marking", you can be sure of quality work, whatever the type of application or the product manufactured. A short demonstration in four key points.
1-PRODUCTS THAT LAST OVER TIME
One of the important criteria in every specification is durability over time. Whether it's transfer marking, industrial printing, digital printing or rotational molding transfer/graphic, your personalization must maintain its quality level for as long as possible.
And at "TIP Industrial marking", there is no standard answer. The product offered (and the raw materials chosen) will depend on your durability requirements, for a perfect response to your demands.
In addition, we are proud to be the first screen printer in France with 35 years of experience and 55 patents and exclusive production processes. Our approach has always been to develop a quality partnership with our customers. And this is not about to change!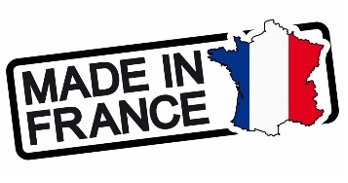 2-QUALITY CUSTOMISATION, WHATEVER THE QUANTITY
With its three production sites, TIP offers its customers several manufacturing processes, for customization, with the same level of requirement whatever the quantity. 100, 500 or more than 1500 pieces: the quality of the printing, the colors or the laying of the product will always be identical, as close as possible to your graphic charter.
Indeed, industrial screen printing requires real expertise and production resources to meet all demands and personalize any medium in large quantities, with a constant quality.
For example, with digital printing, we offer a digital color chart and the possibility to choose from a certain standard of colors, which will be a constant for all your productions.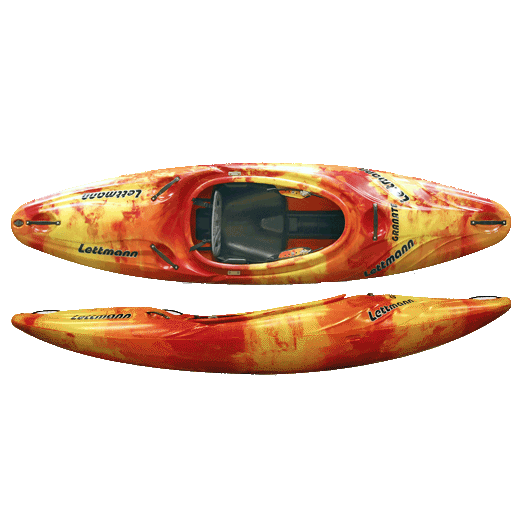 3-TAILOR-MADE, OUR SPECIALITY
With its integrated design office (we have the first screen printing R&D department in Europe), TIP is able to study any request for customized industrial marking. Thanks to our first personalized study, we are able to quickly carry out an initial analysis of your needs.
Free of charge and available online (form accessible directly on our website), it allows you to save precious time.
In addition, each in-depth study is carried out within the framework of a certified method (GEST: Garantie Étude Sérigraphie Technique), designed to favour the industrialization of your manufacturing programme and to propose the most suitable product. It has been designed to meet the expectations of the most demanding customers.
Because behind the price offers, there are important parameters that must be detailed for you, for the clearest and most transparent "offer and product" comparison.
4-ISO 9001 STANDARD CERTIFICATION
"TIP Industrial marking" has been ISO 9001 certified for over 26 years and, in 2022, Afnor Certifications confirmed our 8th year with a compliance rate of over 99.5%. This guarantees each customer quality, monitoring and productivity at the heart of TIP's processes and procedures, right from the launch of an industrial marking project.
Indeed, ISO 9001 certification is based on genuine customer orientation, management commitment, process approach and continuous improvement.

It provides industrial screen-printing companies such as "TIP Industrial marking" with the essential framework for guaranteeing optimum quality, meeting delivery deadlines, controlling non-conformity rates and thus meeting the expectations of industrial customers.
You now know the guarantees that "TIP Industrial marking" products provide for each personalization. Not forgetting the "Made in France", an increasingly differentiating element in the choice of an industrial partner. Indeed, all our products are made in France and more than 75% of the manufacturing cost is of French origin. This is an additional guarantee for customers, which goes beyond a simple commercial argument.
To find out more about the work of "TIP Industrial marking", we suggest that you read the testimonial of the company KLUBB, which called on TIP to personalize its products.
You may contact us at: Personalised design form for industrial printing – TIP Sérigraphie (tipserigraphie.com)