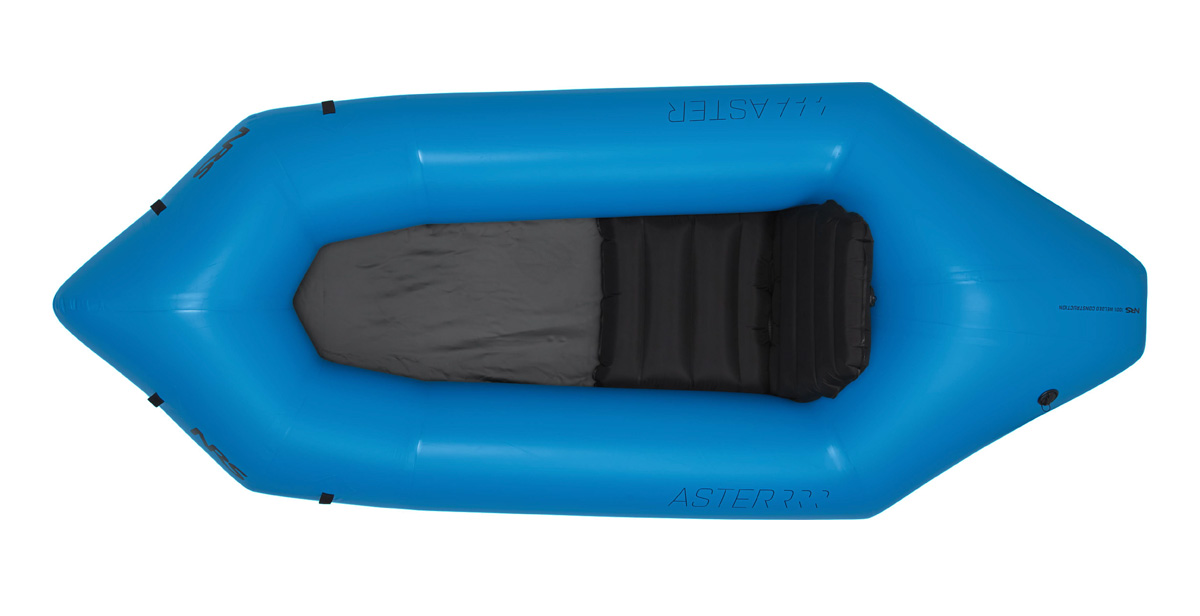 The beauty of a packraft is the ability to bring it with you wherever you're heading, however you travel—even on public transport. Designed to track on flatwater but handle more dynamic features, the Pulsar Packraft offers more versatility and waterproof internal storage for extended day trips or overnight missions.
The full-length inflatable floor design increases buoyancy and stability.
TIZIP® stern closure creates fully waterproof, easy-to-access storage and decreases inflation time.
Self-bailing floor continually releases water, increasing maneuverability in splashier waters.
Overlapping, heat-welded seams are further sealed with interior taping, to create an incredibly strong mechanical bond for fail-proof air retention.
Highly durable PVC-free nylon has an internal and external TPU coating, increasing air retention in case of abrasion.
TPU-coated nylon is easily repairable, extending product life.
Inflatable seat and backrest combo deliver a comfortable paddling position.
Ultralight nylon D-rings provide secure attachment points for on-water essentials.
Includes packraft, inflation bag, compression strap and repair kit.
Three-year retail warranty; one-year warranty on TIZIP closure.
My Vote Goes to this Product