In 2020, many industries are set to increase spending on social media through targeted ads and an influencer-style approach. As paddlesports attempts to compete, it begs the question, "What is the role of the pro paddler? Is it changing before our eyes?"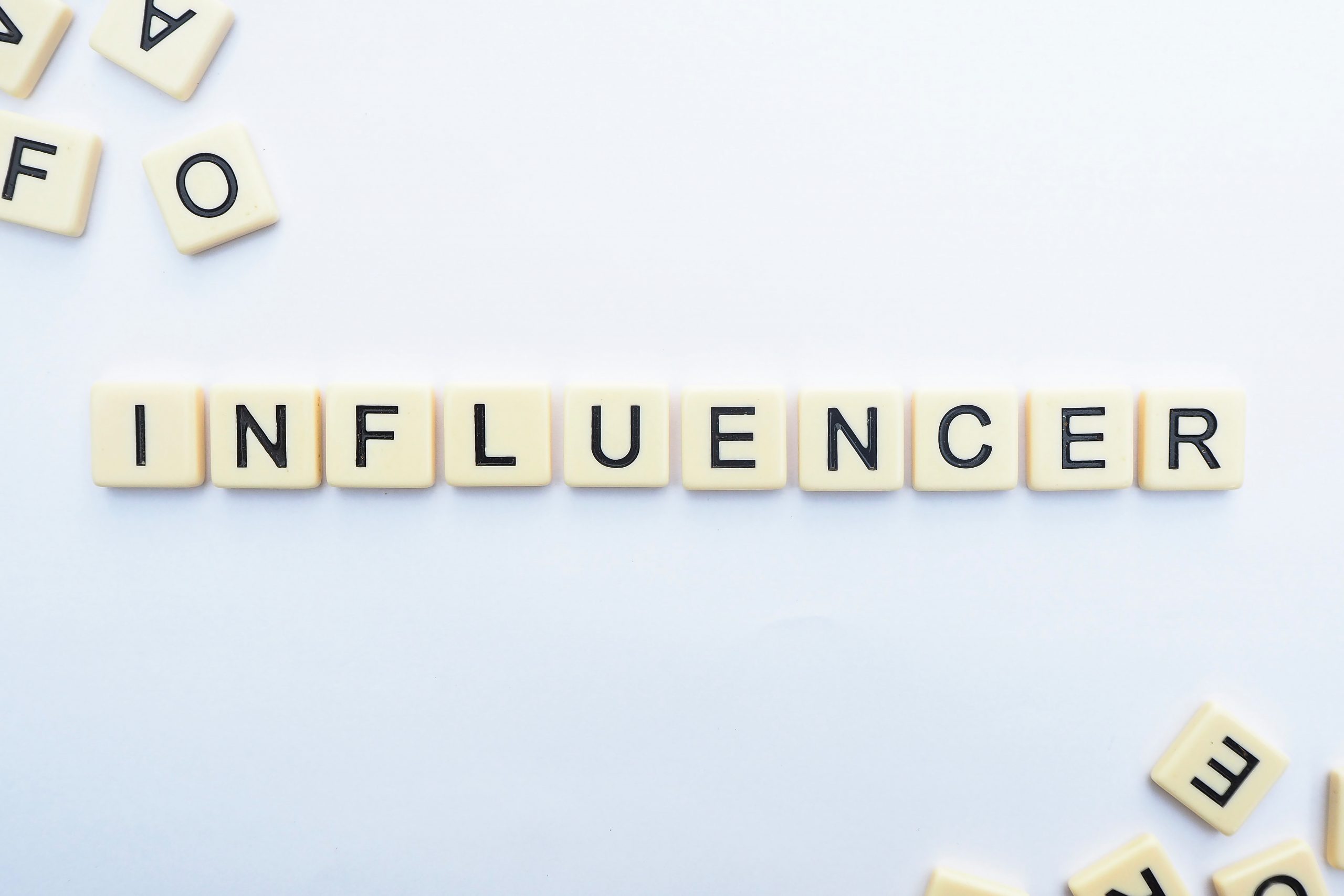 The "Pro" paddlesports athlete or local coach has always served as an influencer or brand ambassador. While sponsorship can be a game of tit for tat, if you will, where companies provide products for a free or discounted rate in exchange for representation and exposure, on the whole, paddlesports has maintained a healthy balance, choosing to work with credible athletes who benefit their sport. Yet, as companies' use of social media for exposure increases, where is the pro paddler most valuable?
When it comes to sponsorship, companies have a long list of demands and qualifying characteristics that may surprise the aspiring professional. Those chosen are key players in their sport, contributing in ways beyond promoting a product, numbers, and "likes." Instead of a straight-up exchange of product/discount for sharing or tagging, companies ask for deliverables ranging from content creation and involvement in product development to clinics and event attendance. "People think that their following and likes are the basis as to whether or not they are qualified to be a sponsored athlete when it takes so much more. For starters, your Instagram page does not really tell me who you are, what your moral values are, or the way you interact with our consumers," explains Jackson Adventures Team Manager Emily Jackson.
"What are companies looking for? In short, authenticity and legitimacy"
What are companies looking for? In short, authenticity and legitimacy: Someone who will represent the brand and help them not just reach, but build, the paddlesports community. "Though we increasingly use social media to promote the brand," explains Palm Equipment Marketing Assistant Janice Lo, "We still primarily seek athlete paddling credibility as the number one reason to partner with anyone." For Palm, the ideal ambassador helps sell a story and create something people aspire to. And yes, Lo, admits, this can benefit sales if people want what ambassadors are wearing.
Partnering with individuals who extol the virtues of your product on their social media outlets is an undeniably practical approach to target a broad audience. Because the majority of social media users are between 16 and 34 (statistia.com), one benefit is that social media allows access to a demographic traditionally difficult for marketers to reach. Here-in lies a more subtle advantage of social media; Not the ability to promote specific individuals, brands, or products, but helping the industry and the lifestyle as a whole with a new generation. However, while many current and potential paddlesport lovers fall in this bracket, "You still have to look at other avenues to present your brand's story and products," reminds NRS.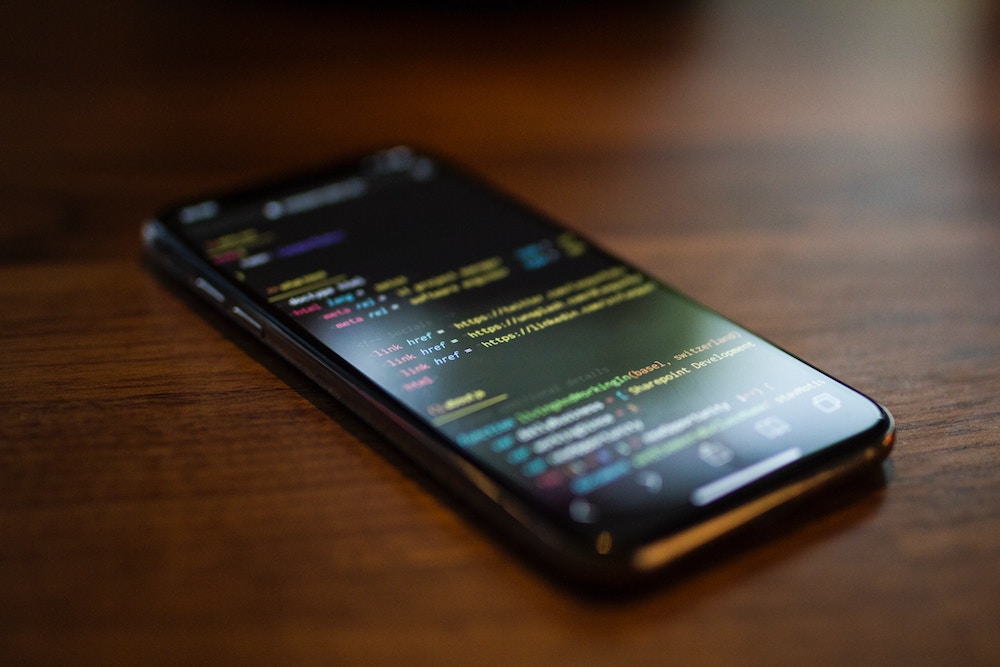 Regardless of the avenue used, companies must produce quality products and remain authentic to the brand and the culture they represent. "Our' influencers' are well-rounded, well-respected paddlers on and off social media, explains NRS. Their goal is to earn the trust of the end-user, so when a consumer opts for NRS gear, it's because "they believe in the message an athlete has shared about a product, not because they have been bombarded with '12 posts per month'." Because it is easy to research products online, simply trying to gain customers from a social campaign is challenging. People need a stronger reason to make a purchase- whether it is price or a personal connection with the brand or pros who represent it.
"There is no real substitute for the personal interaction and community built through paddle-fests and events and time on the water."
Though social media features like comments and stories allow brands to be much more personable and accessible, there is no real substitute for the personal interaction and community built through paddle-fests and events and time on the water. And, while social media has enabled companies to reach a much larger audience, "it has also placed much more pressure on brands and pro paddlers to create better media in higher quantities," argues Palm's Lo. With the abundance of images of people exploring beautiful places on social media feeds, she points out, what used to stand out feels common-place; you now need something extraordinary to hold consumer attention.
The reality is the pro paddler has long been more than an influencer. Though social media is one tool allowing brands to reach beyond the existing paddlesports community, the real role and influence of the pro paddler remain most valuable where it always has been: on the water.
By: KS Publishing Editorial Team
Article published in the 2020 Paddler's Guide.