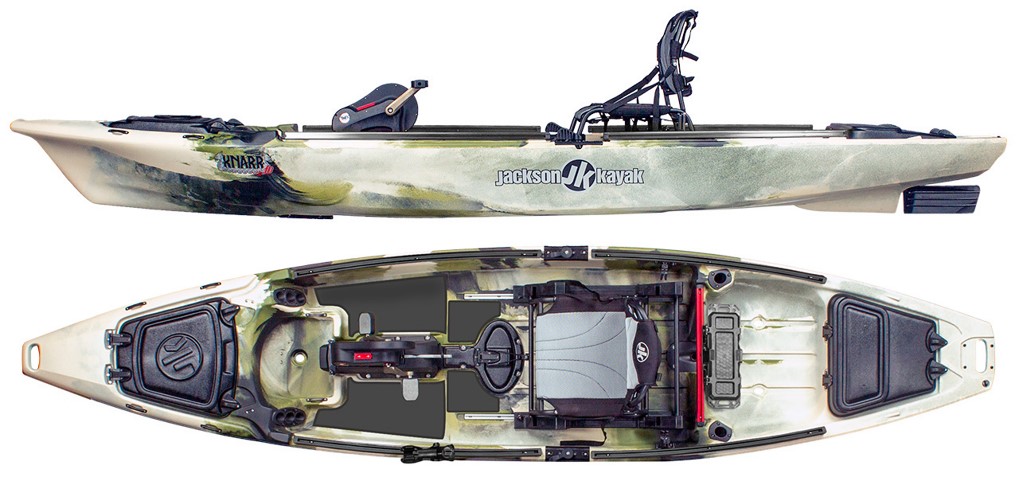 Jackson's first fishing kayak in three years aims at answering the challenges of big water fishing.
Jackson Kayak is now shipping The Knarr to dealers across the US, Canada and Europe. The Knarr FD is the ultimate kayak for everything BIG. Designed to handle big surf, big waves, big currents, and strong winds, the Knarr was built to handle all that big water will throw at it. For the tournament angler or gear head, the Knarr features a whole new approach to managing electronics, tackle and gear – taking deck organization to the next level.
The 13'9" Knarr's innovative hull shape is the result of performance-driven design from Tony Lee, combined with input and testing from a large team of big water anglers. Its surf friendly rocker, high gunnels for in-boat storage, secure Triple Tip rod protectors and new TriTrak system make this a battle-ready kayak for surf, swell, current and wind. It is also easier to pedal than ever before, thanks to the addition of Jackson's new Flex Drive Mark IV. This completely new version of their pedal system is belt-powered and has proven to be smoother, faster and more efficient than its predecessors. The Knarr will also come with a new Jackson Multibox storage system, the EZ Hilo Comfort Seat System and a new steering system.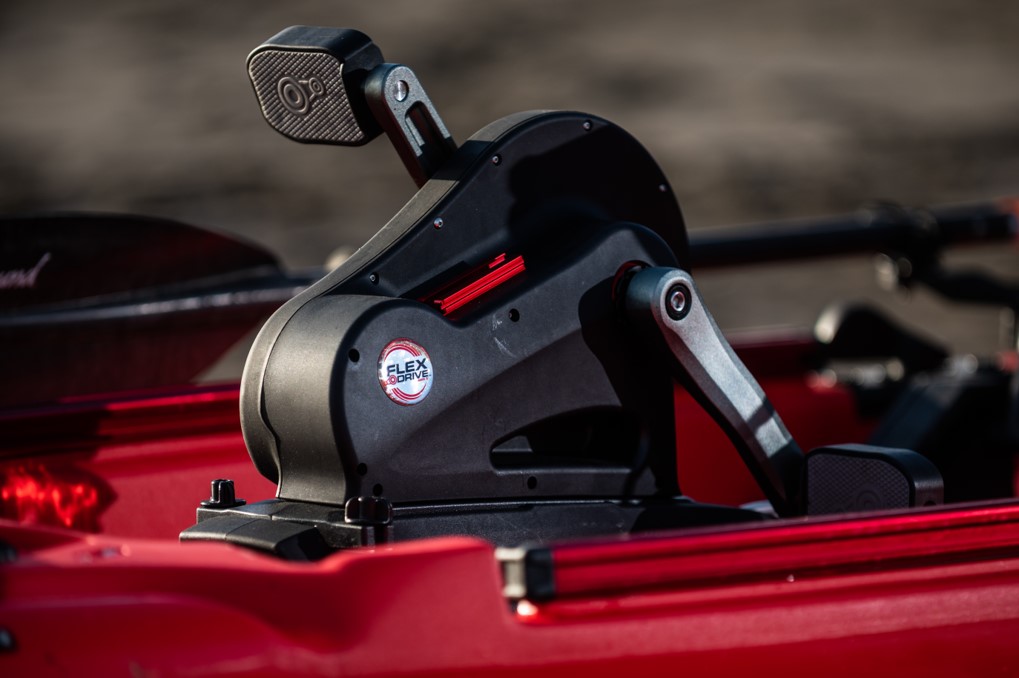 The Knarr is also Jackson's first product development initiative with the recently appointed brand manager, Jameson Redding, at the helm. "We never had the opportunity to work as a full team of experts on our fishing fleet before," states Jameson. "This effort brought in the biggest players in the game when it comes to ocean and big lake kayaking. To see the final product come together like this from everyone's feedback is phenomenal."
"We wanted to attack this design from the standpoint of solving all the challenges the ocean and lakes throw at an angler," adds James McBeath, Jackson's Director of Marketing. "So many boats out there on big water are simply not built to handle it all. We purposely are designing boats to handle the water challenges as well as the needs to store gear safely and securely in the kayak."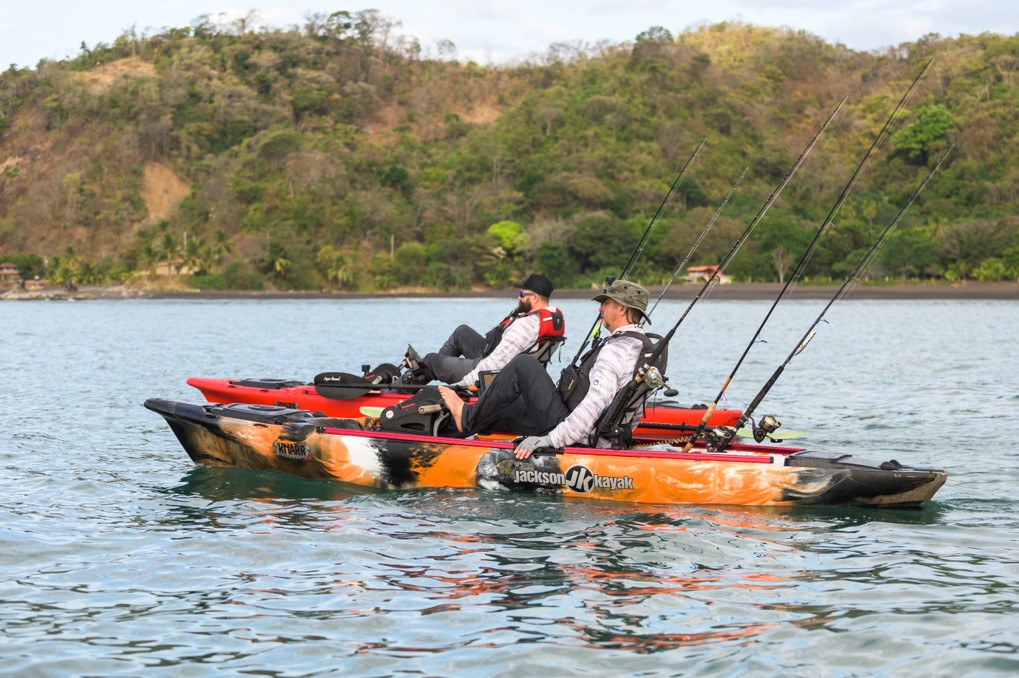 About Jackson Kayak
Jackson Kayak was founded in 2004 and currently resides in Sparta, Tennessee with over 150 employees. Jackson Kayak immediately became a leading Whitewater brand, then quickly evolved into the recreational and fishing kayak sectors. Jackson has since expanded their high-end kayak product line to include Orion Coolers and Kennels. These initiatives have Jackson Kayak reaching an ever-broadening array of outdoor enthusiasts world-wide. Jackson Kayak remains a family owned and operated company today and continues to be a Made in USA manufacturer supporting the local economy in Tennessee.
For more info on Jackson Kayak go to www.jacksonkayak.com