Best Paddle is a Hungarian startup established in 2016 by a team of sport and business professionals and academic researchers.
"Around 40 years ago, wing paddles were game changers in kayak sport. They changed the paddling technique and also the physical requirements of athletes as well. This reform of the wing paddle was followed by long decades of fine tuning. Today we start a new era in innovation with our revolutionary paddle form. We proudly present RIFT, our kayak paddle prototype which is 10% more efficient compared to current wing paddles."
"Our aim is to provide the best racing kayak paddle in the world utilizing our team's best-in-class sport and scientific capabilities."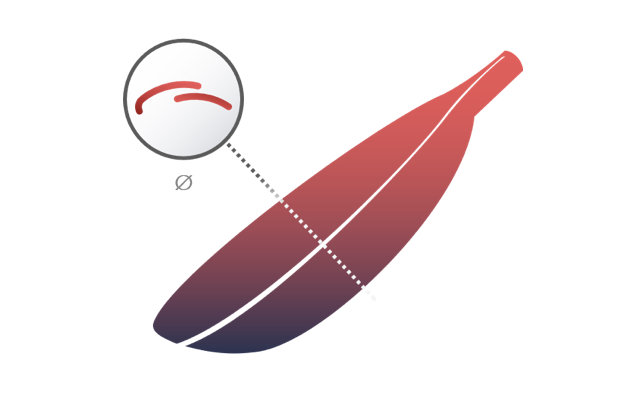 The shape of wing kayak paddles has never been challenged: only minor structural changes were made in the last 30 years preparing the landscape for innovation. Strangely, paddle effectiveness has never been calculated in a sport where every second counts. Today when professional kayakers choose their paddles based on intuition, Rift's measuring practice is said to be a revolution. While paddle shapes have never been patented, they are loosely regulated as well. Our prototype paddle offers patented alterations to an existing shape to avoid copyright infringement.