The final pieces of the Tokyo 2020 canoe slalom jigsaw puzzle have finally come together, revealing a record number of countries have qualified for the Olympic Games, with three countries set to make their debut in the sport.
After the most challenging Olympic qualification process in the history of the sport, 35 countries have earned the right to compete at the Tokyo Games. The previous highest number of countries to compete at one Games was 30, in both London and Rio. Mexico, Chinese Taipei and Hungary will make their canoe slalom Olympic debuts in Japan. History is guaranteed to be made in Tokyo, with women's canoe making its first appearance, and several women look set to compete in both the K1 and C1 events.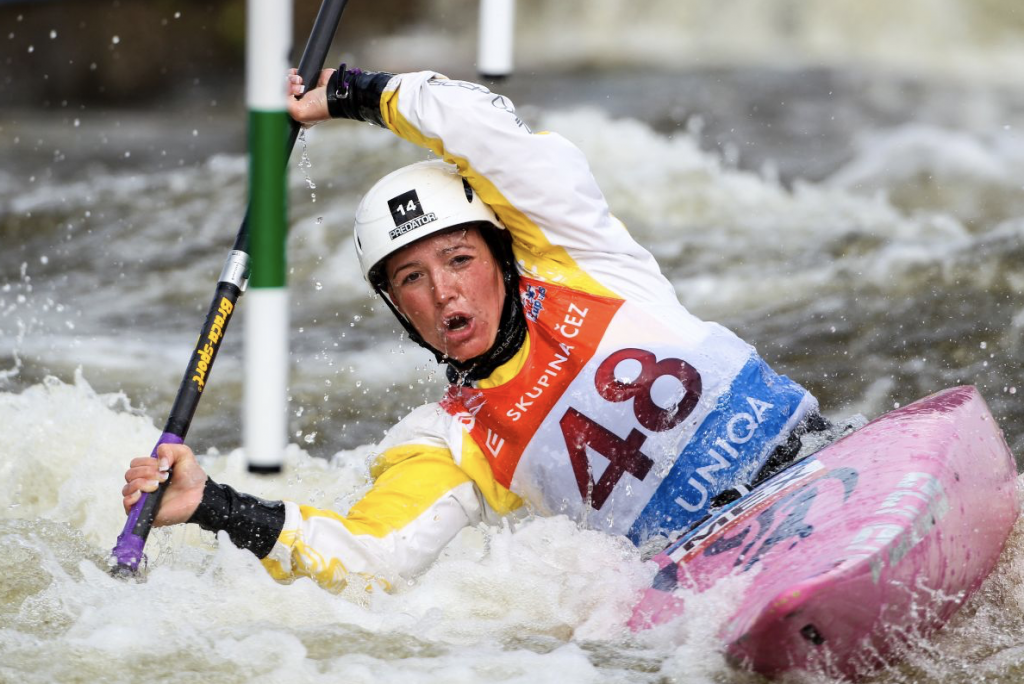 For the first time there will be equal numbers of male and female athletes competing, with 41 quotas allocated for each. This follows the addition of women's C1 to the Games, and is where Hungary, traditionally a canoe sprint powerhouse, will make its Olympic slalom debut. The final quotas were allocated this month, bringing to an end a process dogged by postponements and cancellations caused by the worldwide Covid-19 pandemic. Europe, Asia and COPAC Olympic tickets were decided in the past month.
"The last 12 months have been an incredibly difficult time for our athletes, our officials, our coaches and support staff," ICF President Jose Perurena said.
"But finally we are here. Thanks to the resilience and determination of so many people, we have determined who will get the chance to compete on the biggest sporting stage in the world.
"And what better way to announce we are back in strength, with a record number of countries qualified for the Olympics, and three new countries set to make their debut. The athletes who will get the chance to compete at their first Games, will see their name alongside the biggest names in our sport."
Many countries are still to determine who will represent them in Tokyo, although it has already been confirmed that two of the Olympic gold medalists from Rio, France's Denis Gargaud-Chanut in the men's C1, and Great Britain's Joe Clarke in the men's K1, will not be defending their titles after both fell short in the qualifications. Andorra, Sweden and Ukraine will compete at just their second Olympics. There will three athletes from Africa, six from Oceania, ten from Asia, 11 from Pan America and 52 from Europe.