ARCATA, CA – In 1971, Steve O'Meara founded Blue Puma as an outdoor gear company to help get people in Humboldt County California outdoors. Soon after he renamed the company Kokatat as the company shifted focus completely to Paddlesports. In celebration of its 50th Anniversary, Kokatat is introducing a limited-edition capsule collection featuring the original Blue Puma logo and a commemorative 5 decades wave graphic treatment.
"This collection captures so much of our legacy and future," said O'Meara.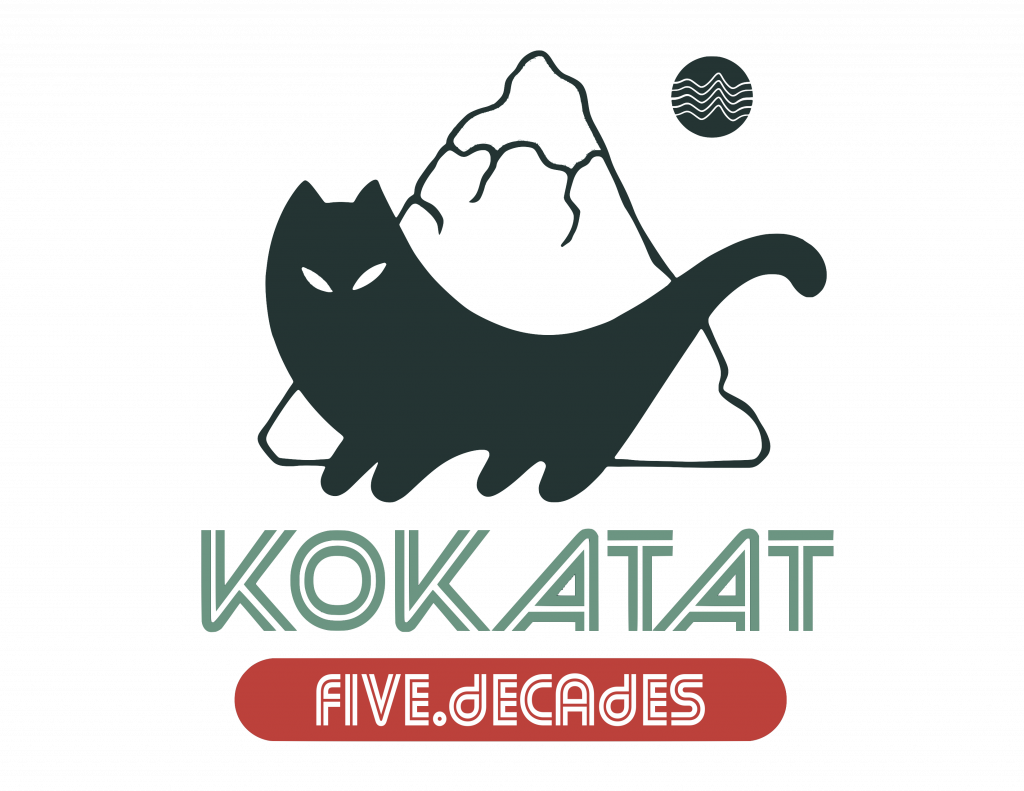 The 5 Decades Limited Edition Collection includes three pieces that feature special dew (teal) and mantis (yellow) colorways and a 5 decades wave graphic treatment, with each wave representing a decade. The collection includes a HustleR rescue vest, the new ŌM dry top, and a new paddling short that Kokatat developed in collaboration with Dewerstone. The Kokatat X Dewerstone Life Short and ŌM dry top are offered in men's and women's specific styles.
The limited-edition HustleR has all the features that has made the HustleR Kokatat's most popular rescue life vest including its ability to fit a wide range of torso sizes, rugged 500 denier Cordura face fabric, quick release chest harness, and D-ring attachment for standard cow tail or river tow tether. Along with the special colorway and 5 decades wave graphic on the back, an original Blue Puma logo sits along the top edge of the internal organization pouches inside the large, extra-deep clamshell front pocket.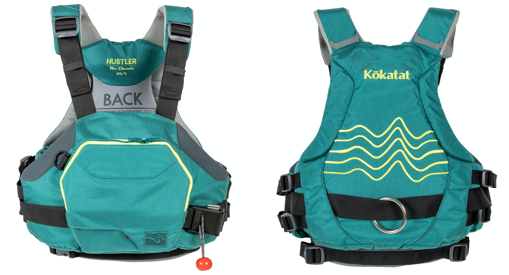 The LE ŌM dry top pays homage to Kokatat founder Steve O'Meara and Kokatat's 50 years. The LE ŌM and the new regular version ŌM are made with the latest GORE-TEX PRO material that is lighter weight, more rugged and durable. The result is Kokatat's most advanced dry top to date. They feature a new pattern for improved fit and mobility over past designs as well as neoprene over-cuffs on the neck and wrists and a self-draining pocket on the left shoulder. The adjustable double tunnel waist now features Ariaprene, a sustainable alternative to neoprene, and provides an infinitely adjustable perfect fit. LE ŌM features the 5 decades wave graphic on the waist closure and the Kokatat logo treatments and zipper accents are highlighted in the new dew colorway.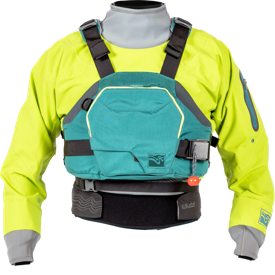 Rounding out the collection is the sustainable and comfortable Kokatat X dewerstone Life Short 2.0, designed in collaboration with dewerstone of Devon, England. The 4-way stretch short, made entirely from recycled plastic bottles and recycled polyester, moves easily with each paddle stroke and provides the perfect fit every time with its infinitely adjustable and secure surf leash inspired closure system. The Life Short is available in men's and women's, dewerstone's first women's short offering, and features the 5 decades wave graphic around the left thigh.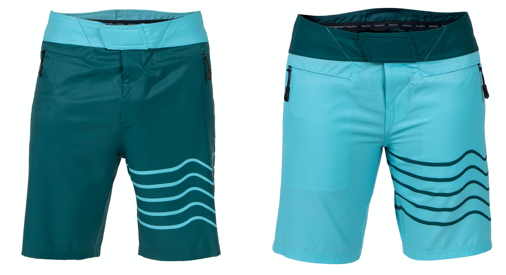 The Kokatat 5 decades Limited Edition Collection is available at Kokatat dealers nationwide and on Kokatat.com now.
For more details on Kokatat, its products, and its 50th Anniversary visit kokatat.com.
About Kokatat Inc.
Kokatat has been manufacturing paddling gear in Arcata, California for 50 years. At a time when many technical apparel brands were moving manufacturing offshore, Kokatat continued to invest in infrastructure in the United States. Kokatat founder Steve O'Meara was committed to the development of the finest and driest paddling apparel in the world and recognized the need to control and continually evolve the development of our dry wear. In the early days, Kokatat worked closely with W.L. Gore & Associates, makers of GORE-TEX®, to refine the sewing and sealing techniques required for full immersion suits and tops. Today, our hands-on approach to manufacturing continues to set the standard in paddling apparel. Into the water with Kokatat!
Learn more at kokatat.com