ICF has made the final call on PFDs for 2022! Both Jackpot Redwood and Jackpot Original are on the ICF register list for 2022. It means they both can be used for ICF races next year. Jackpot Slim Shift cannot be used in 2022.
2022 ICF REGULATIONS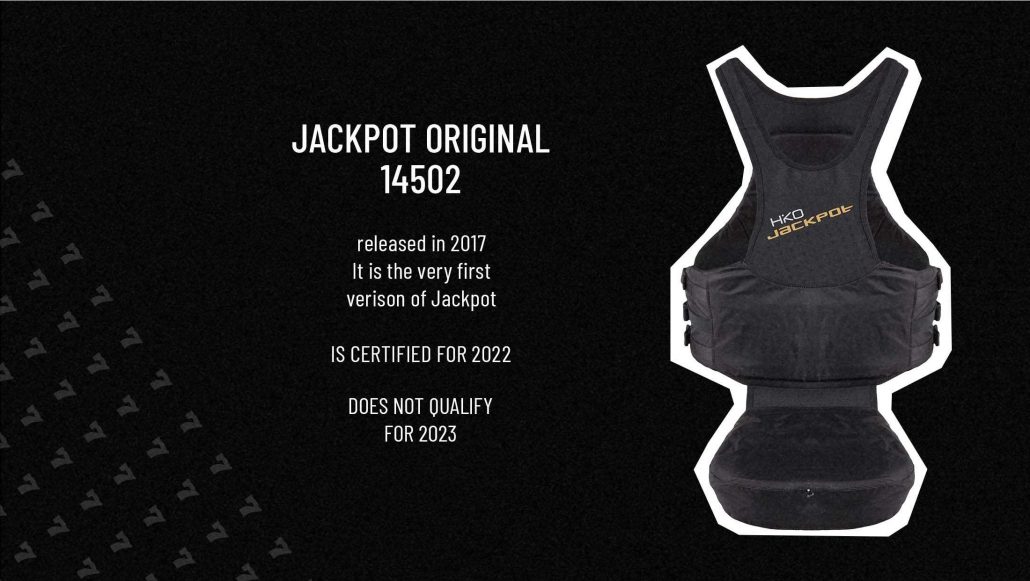 i.e. 3.5.1.f – A buoyancy aid must have flotation foam that cannot be removed on the upper torso front and back, above the waist. Minimum 20 mm thickness and with a minimum surface area of 400 cm² at the front and 400 cm2 at the back for all sizes.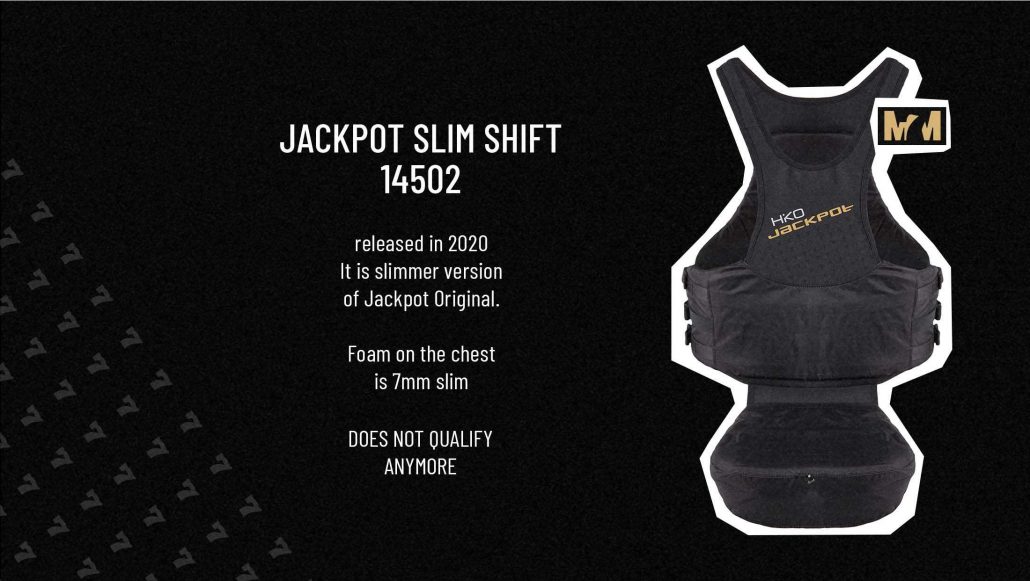 3.5.1.g – A buoyancy aid may have an additional flotation foam that cannot be removed at the front below the waist. This additional foam must represent no more than 50 percent of the total flotation foam. This additional flotation foam must be part of the buoyancy aid and not detachable. This additional flotation foam may be linked to the spraydeck.Image