FEEL FREE - Lumbar support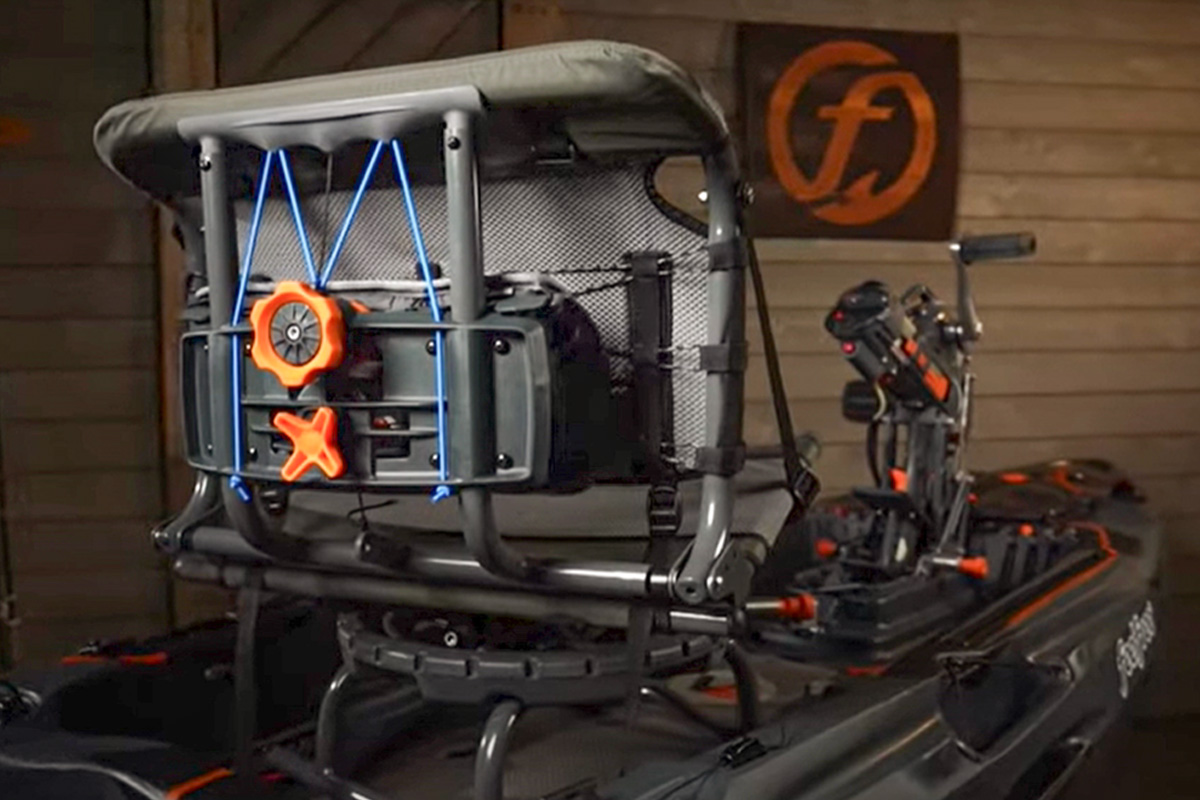 Introducing the groundbreaking Feelfree Lumbar Support—a game-changer for individuals seeking enhanced lower back comfort and support. Crafted with meticulous attention to detail, this adjustable support system is tailored to cater to those with lower back pain concerns or those simply aiming to maintain optimal posture during their activities. Designed to seamlessly integrate with all of our EZ Rider seats, including the innovative Rotating Seats, the Feelfree Lumbar Support promises to revolutionize your sitting experience.
Installing the Lumbar Support is a breeze, thanks to the comprehensive installation instructions provided. This thoughtful accessory is engineered to fit effortlessly onto your chosen seat, instantly transforming it into a haven of tailored lumbar comfort.
Distinguished by its unique and user-centric design, the Feelfree Lumbar Support stands out. A large dial provides vertical adjustment capabilities, allowing you to fine-tune the support precisely where it's needed. The ingenious "star" shaped dial takes comfort a step further—by subtly pushing the lumbar pad outward into the seat back, you can achieve your desired level of support by simply turning the dial. The convenience factor is elevated, as these adjustments can be made without needing to leave your seated position.
Incorporating the Feelfree Lumbar Support into your kayak seating experience goes beyond convenience; it's a commitment to your well-being and comfort. Whether you're battling back pain or striving for ergonomic perfection, this accessory provides a customizable solution that adapts to your unique needs.
Experience the Feelfree Lumbar Support for yourself by visiting your local dealer or exploring our online offerings. Discover a new level of comfort, support, and sitting satisfaction, making it a must-consider accessory for any kayak enthusiast.
My Vote Goes to this Product