Welcome to the Paddle Sports Product of the Year Awards 2024 – Dealer Buzz
NB, Click on the products below and vote for the one you think stands out. You are eligible to vote if you are an industry professional. NB, you can only vote once.
BOTE
Hangout Water Hammock

Meet the BOTE Hangout Water Hammock. The Water Hammock is not only a blast, but it also provides a comfortable and safe way to enjoy the water with your friends and family. Designed with a contoured mesh bed,….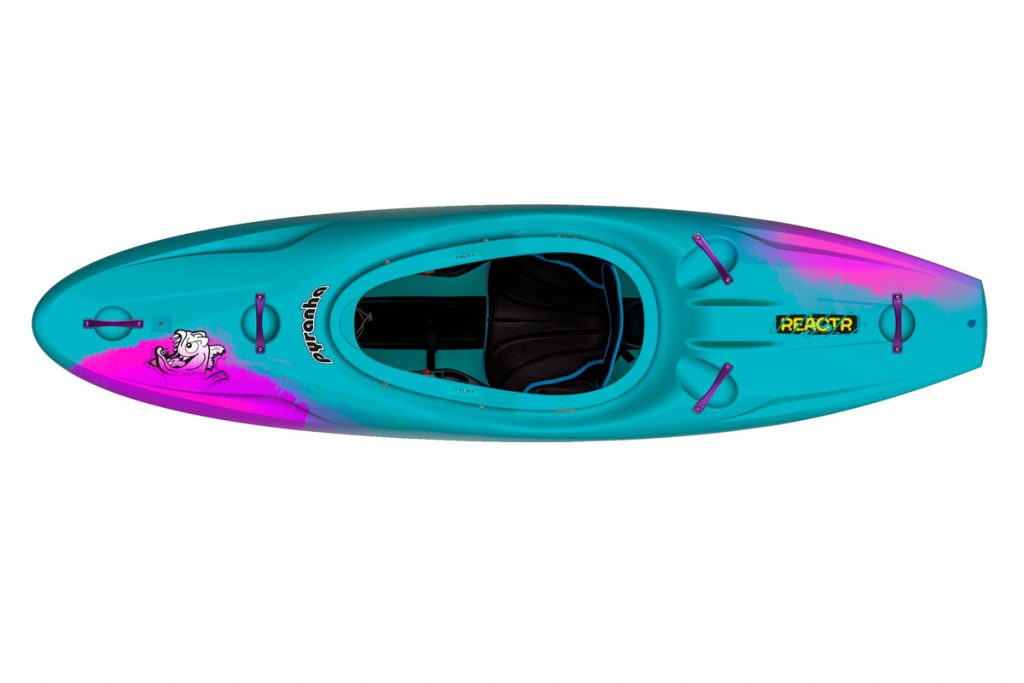 PYRANHA
ReactR

The ReactR delivers the predictability, confidence, and dry ride of a river runner like the Scorch, with the quick turning and nimbleness we all know and love in a half slice like the Ripper 2. The fusion of these two worlds delivers a dynamic yet trustworthy platform for maximum downriver confidence and fun….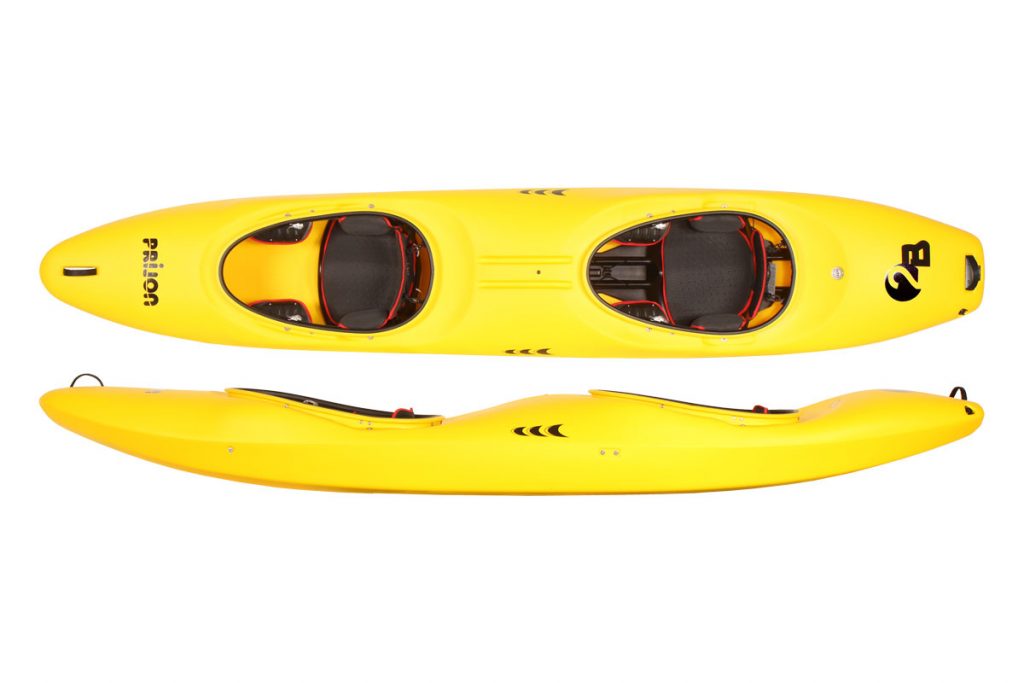 PRIJON
2B

WITH PRIJON'S 2B KAYAKING BECOMES A TEAM-SPORT!
Doesn't matter if you want to explore the whitewater with your best friend, family or an unexperienced paddler – with this whitewater tandem paddling is double fun! Another ideal terrain for the 2B are kayak schools and rental stations…..