Welcome to the Paddle Sports Product of the Year Awards 2024 – Accessories
NB, Click on the products below and vote for the one you think stands out. You are eligible to vote if you are an industry professional. NB, you can only vote once.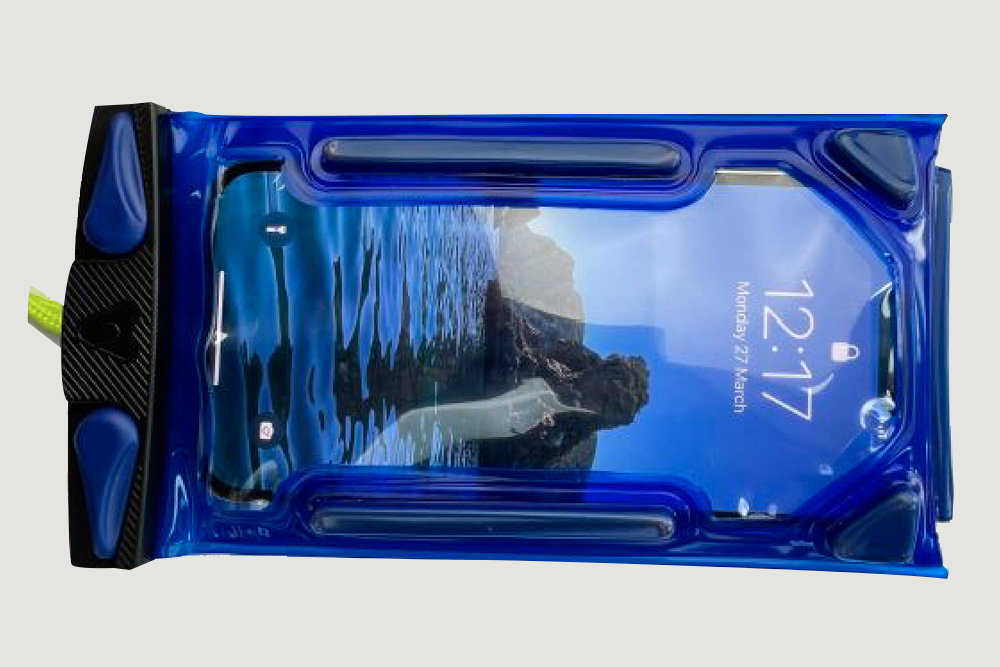 AQUAPAC
334 Impact max waterproof phone case

NEW for 2024 – MADE in UK
• Aquapac have been making waterproof phone cases for 30 years
• We have now designed and produced our first floating, impact case
• One size fits majority of phones including iPhones, Samsung, Google
• Extra foam protection all around the case – ideal for paddlers…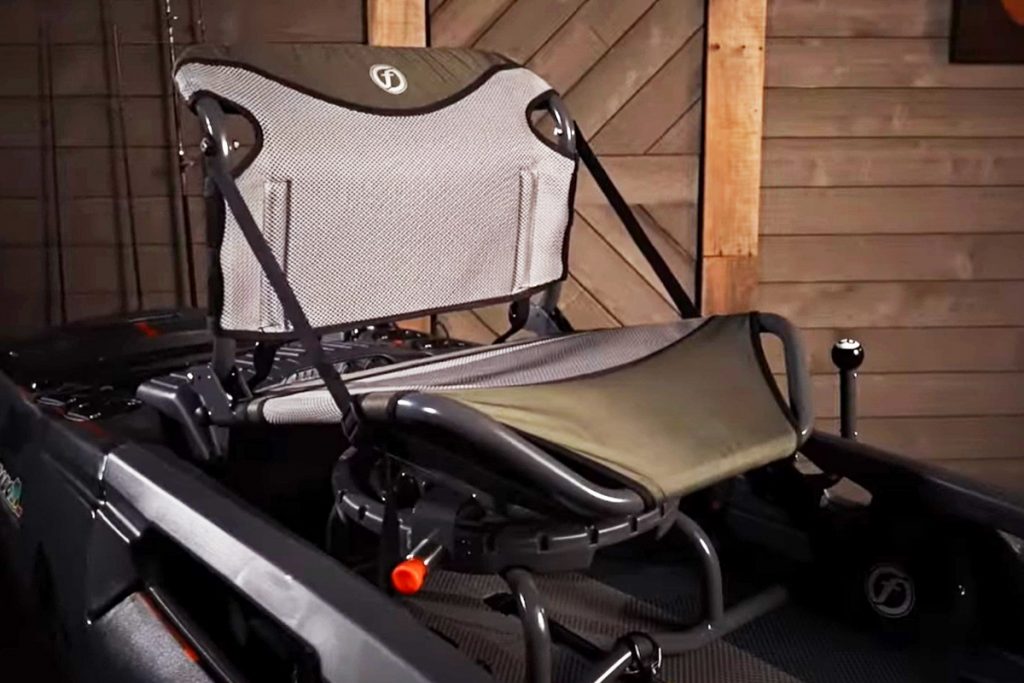 FEEL FREE
Rotating seat

Introducing the revolutionary rotating seat. This game-changing accessory is set to redefine your kayak fishing experience, introducing an unprecedented level of innovation and convenience. Evolving from the well-received EZ Rider seat, the rotating seat introduces an astounding 360° rotation capability, heralding a new era of unparalleled practicality and versatility…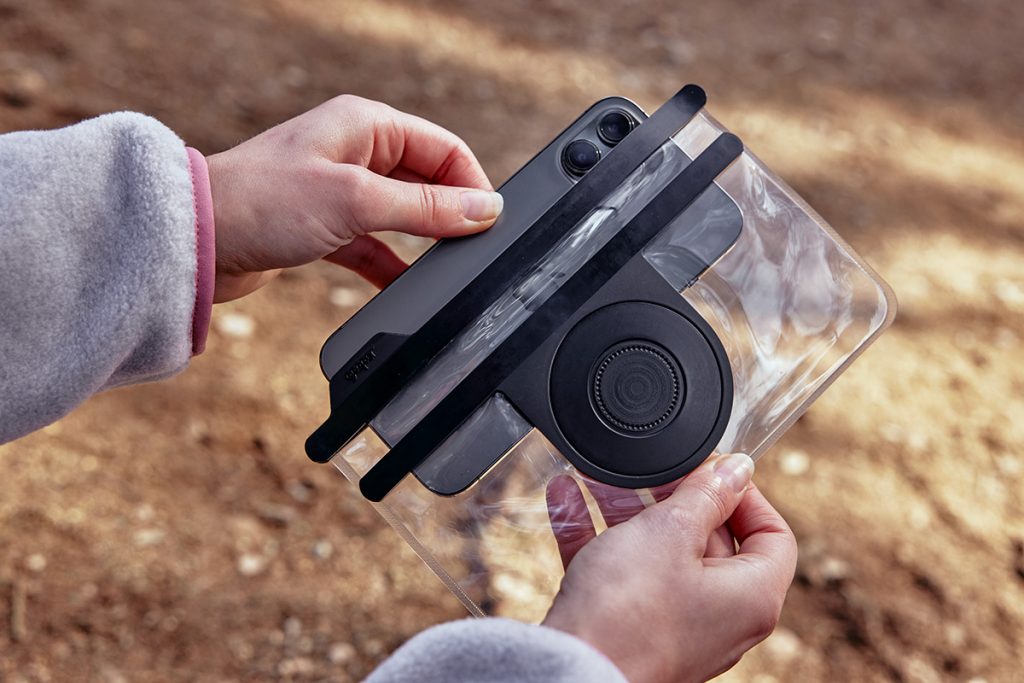 FIDLOCK
Vaccum handlebar base flex + uni phone case

The VACUUM handlebar base flex offers a brilliantly simple solution for anyone who wants to keep their smartphone securely in view while being on the water. Thanks to the combination of magnetic force and suction, the device stays firmly attached to the handlebar while offering easy operation, release, and re-securing with just one hand. The smartphone mount can be installed in just a few …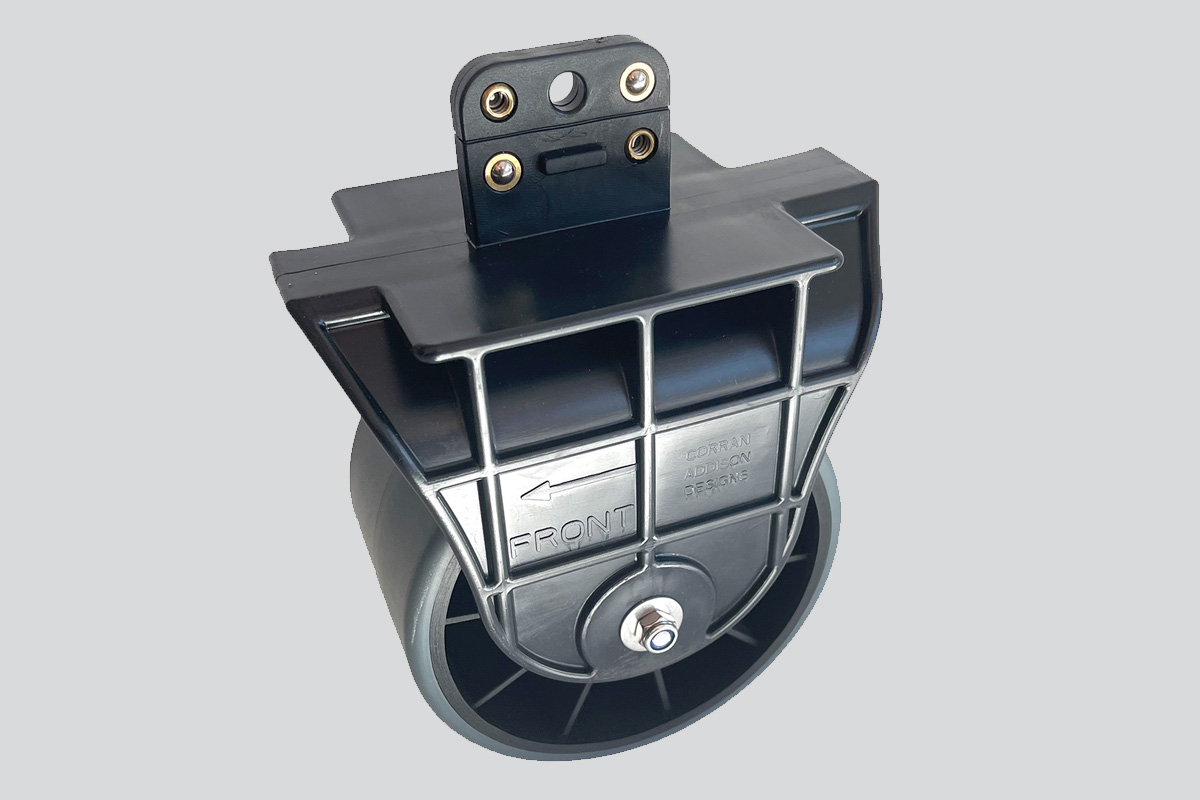 SOUL WATERMAN
Snap-In Wheel

If you're a smaller adult, or a parent, you know how hard it is to get your gear, or your kids gear to the river. Even if they're pre-teen, it's not an easy thing. And while we have made great efforts to keep the Superfly and Hammer as light as possible, it's still not easy for kids, and smaller adults, to carry their own boats….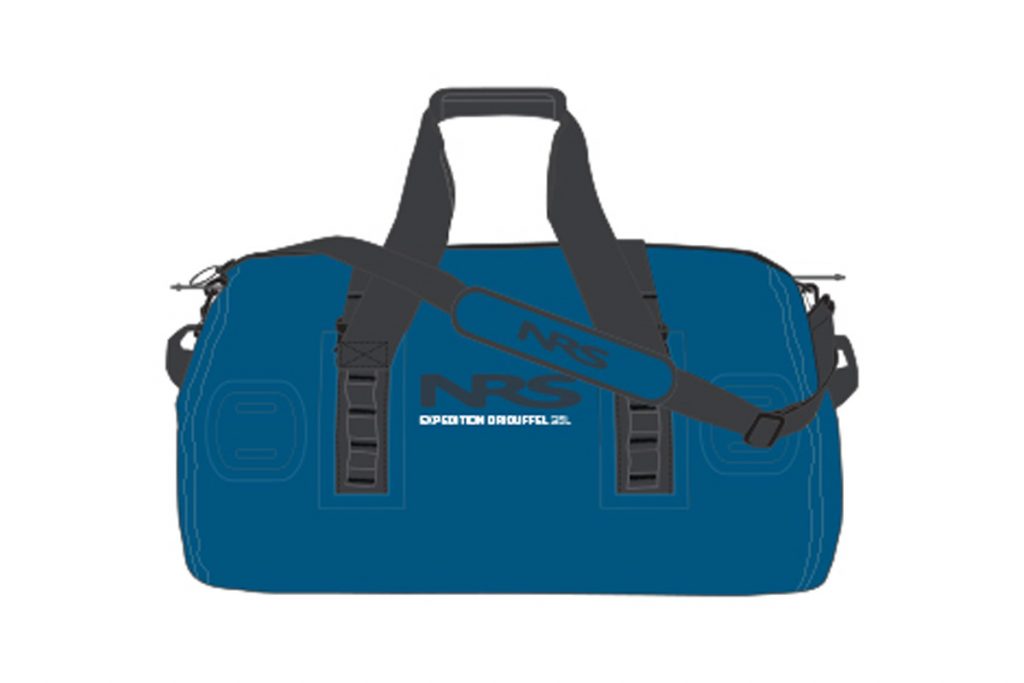 NRS
Expedition DriDuffel

Adventurers trust the Expedition Dry Duffel to store and easily access the items that can't, under any circumstances, get wet. For the essentials you want to keep close at hand, or kayakers on self-support missions, there's a fully submersible 12L lap bag…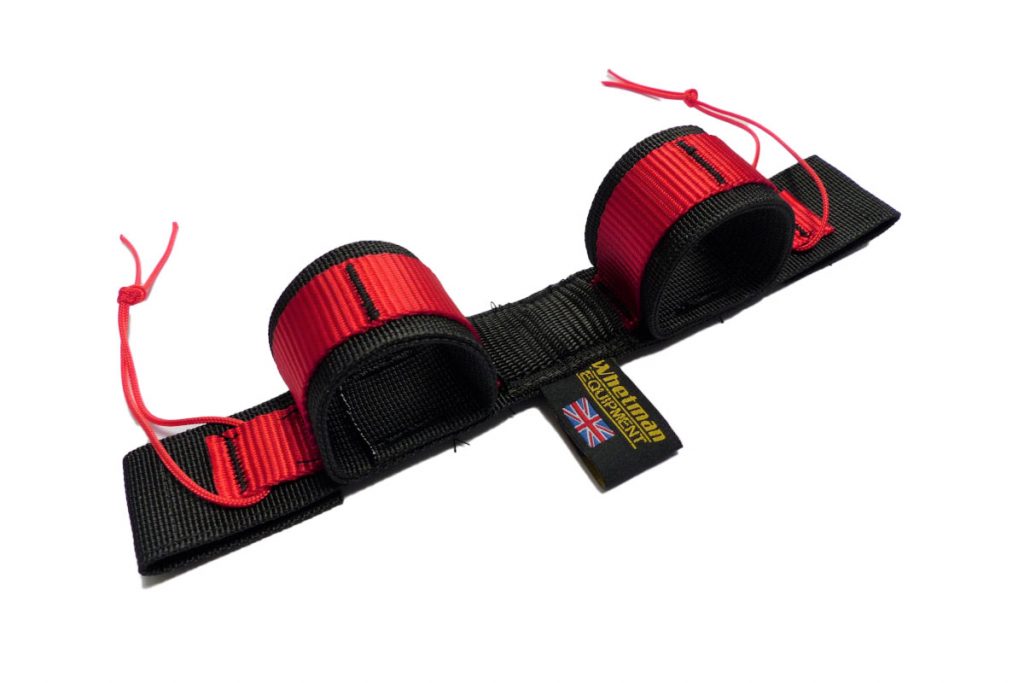 WHETMAN
Paddle cuff

To secure spare paddle shafts on the bow of a sea kayak.
Easy to remove spare paddles on the water and just as important it is easy to reinstall
during paddling…
HOBIE
sunglass

"There has never been more technology packed into a single pair of sunglasses. Monarch Float by Hobie Eyewear combines top-of-the-line performance features and modern styling for unique versatility on and off the water.…
PRIJON
V Shape

To better meet the demands of many professionals and solve the problem of pad ungluing encountered by many brands of paddles, we have created a new pad, using a new material. Heated and pressed, it is extra strong, non-slip, tear-proof and non-tearable,….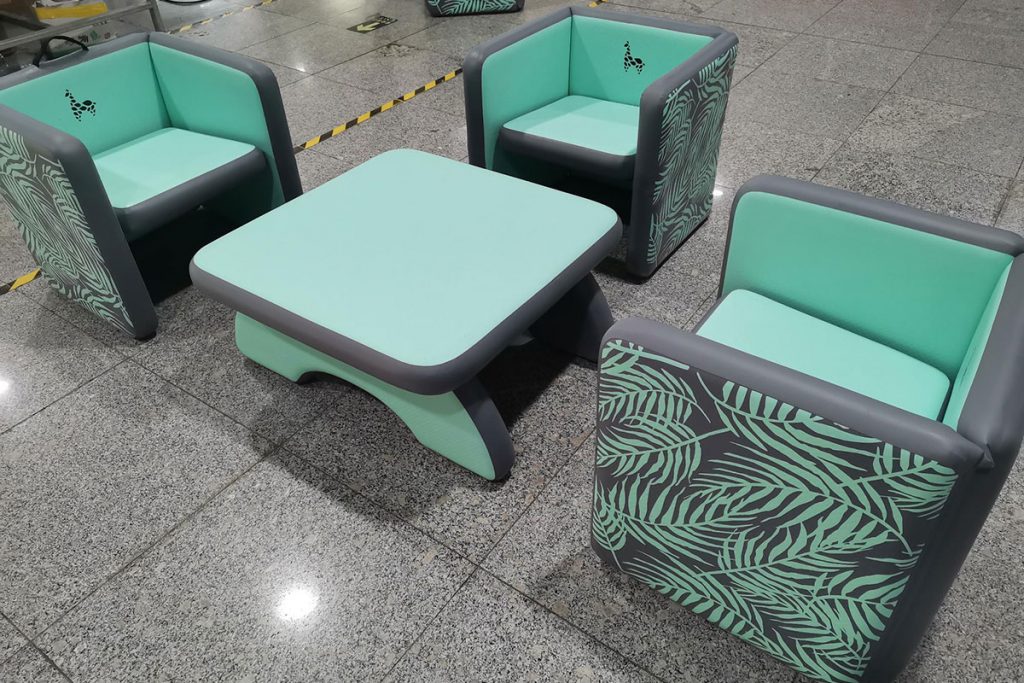 MINT LAMA
Chill Air

Our MINT LAMA – ChillAir is a new inflatable chair that can be used in many surroundings. It can be a simple Chair to chill in your garden or terrace, but at the mean time you can bring it with you at the Beach, Lake or Camping trip….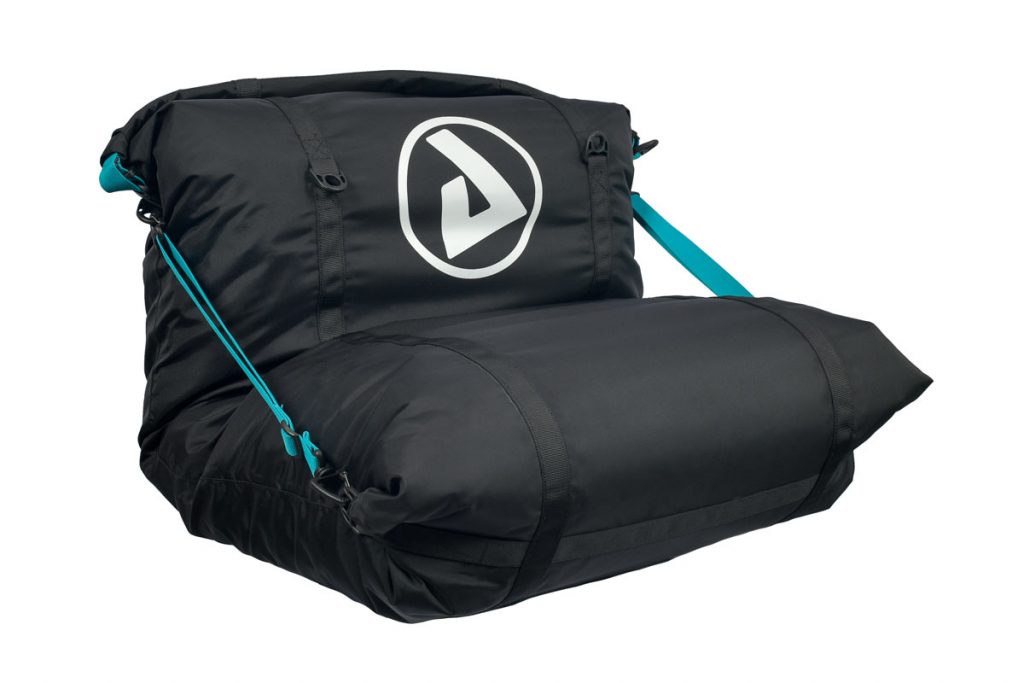 PEAK
Kit Bag

Inspired on a trip to sea kayaking trip to Greenland, where our owner Pete forgot to take a camping chair! By using his camping mat and kit bag he managed to create something comfortable and very useful! …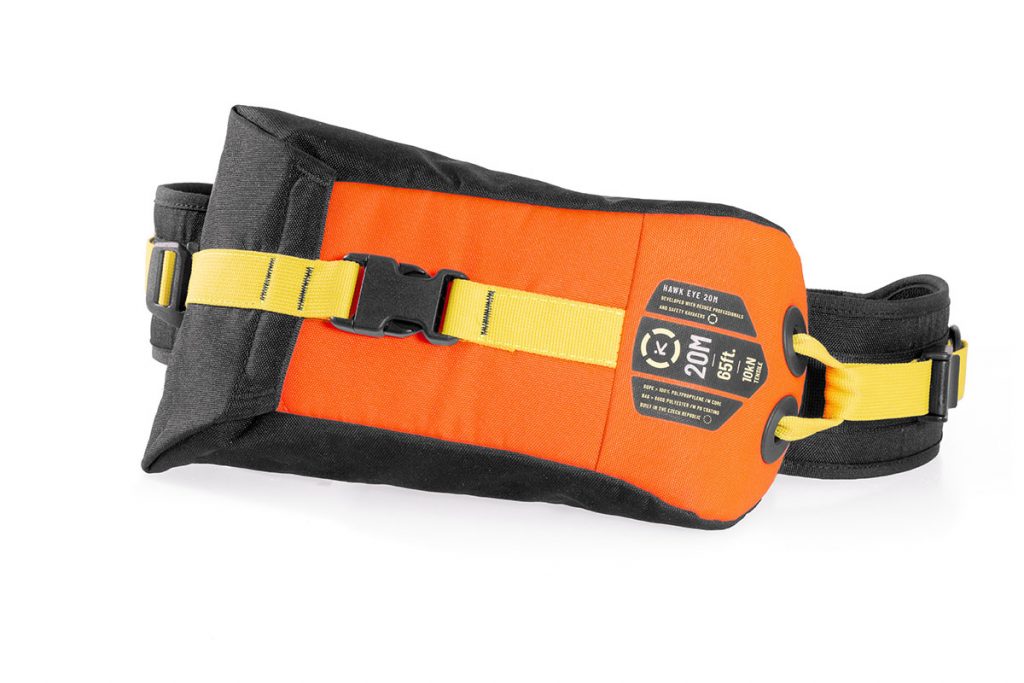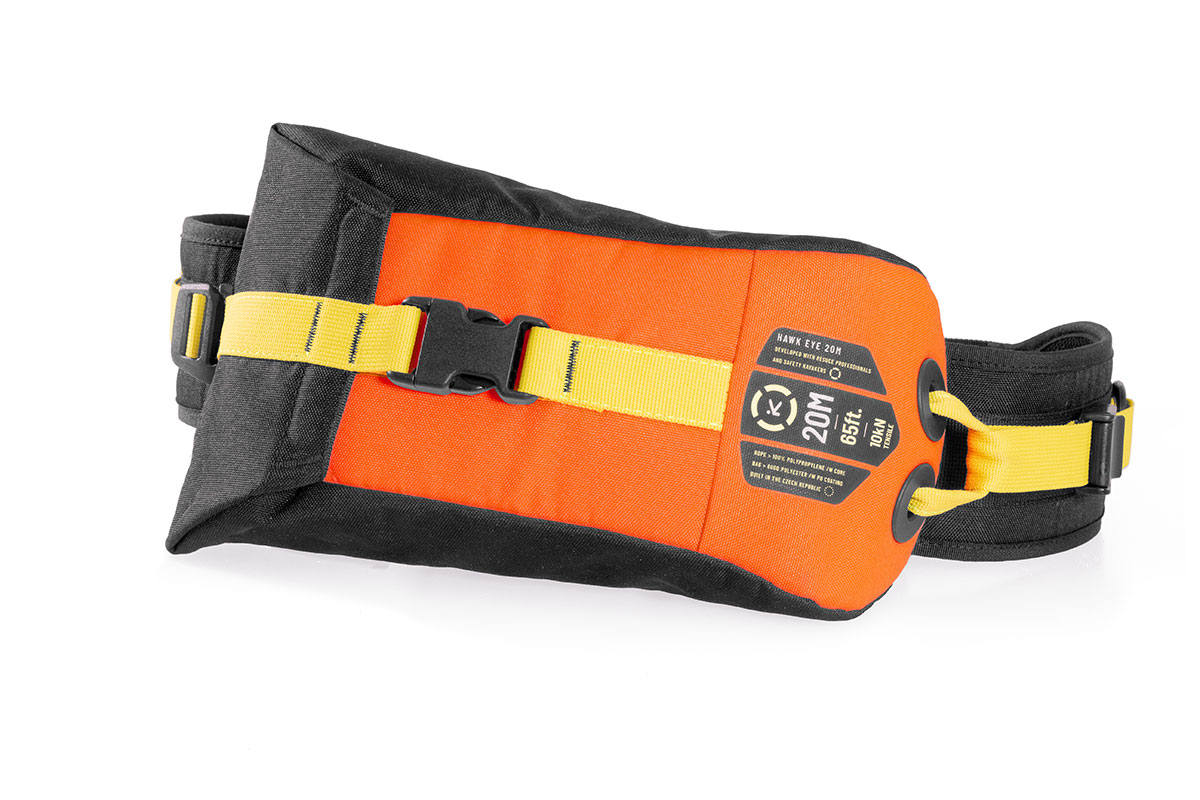 HIKO
Hawk Eye 20M Throw Rope

To really appreciate every feature this throw rope offers you need to understand and consider every situation in which you can find yourself as a safety and as one to be saved. Like with every product desig …